Page 2: Wes Anderson, Transformers, Alien, David Fincher, Breaking Bad, Willy Wonka, WarGames, Star Trek, V/H/S, Ray Bradbury, Looper, Cars Land, Trey Parker, Star Wars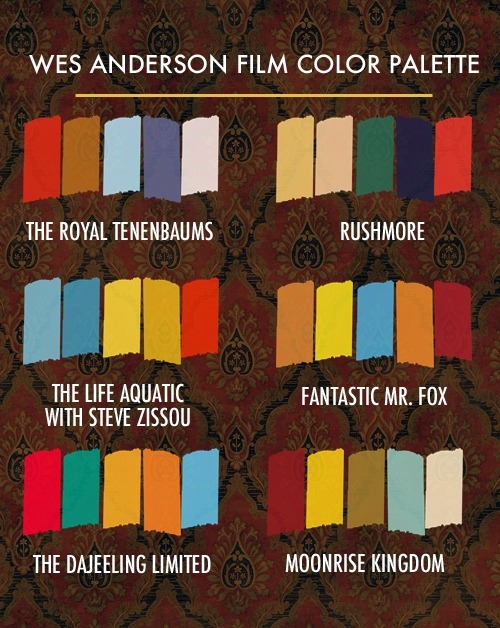 What is Page 2? Page 2 is a compilation of stories and news tidbits, which for whatever reason, didn't make the front page of /Film. After the jump we've included 48 different items, fun images, videos, casting tidbits, articles of interest and more. It's like a mystery grab bag of movie web related goodness. If you have any interesting items that we might've missed that you think should go in /Film's Page 2 – email us!
Header Photo: Wes Anderson Film Color Palette Chart
 Disney In Depth: Disneyland Resort Ticket Prices Boom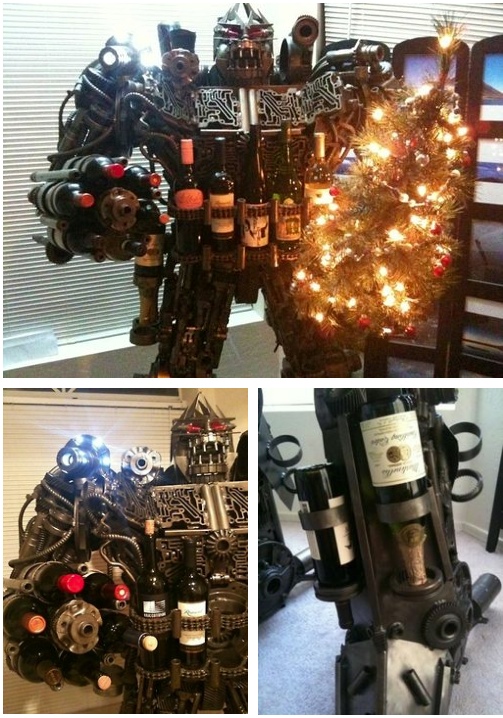 1,000-Pound Transformer Wine Rack Made of Transmission Parts
A List of Dos and Don'ts for the Before Sunrise & Before Sunset Sequel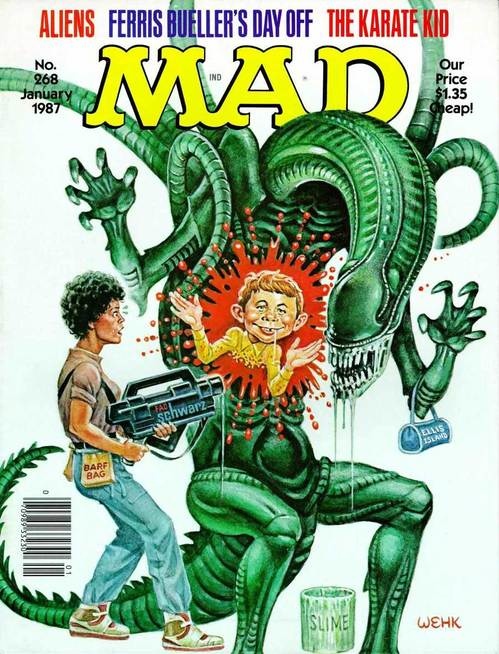 In Space, No One Can Hear You Blecch: Mad Magazine's Alien Parodies16 things we noticed in the Paramount 100th anniversary photoBret Michaels Reviews 'Rock of Ages'
The Prometheus Effect: Examining The Film's Literary Ancestry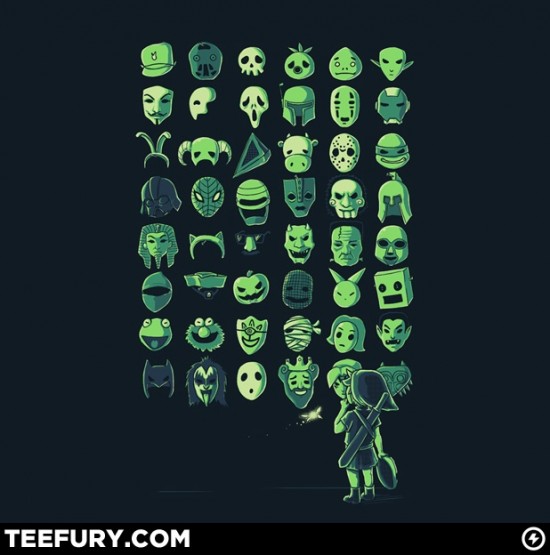 Today's t-shirt of the day on TeeFury is a design "Mask Collector".
Movie Theaters Turning to Other Events to Fill Seats.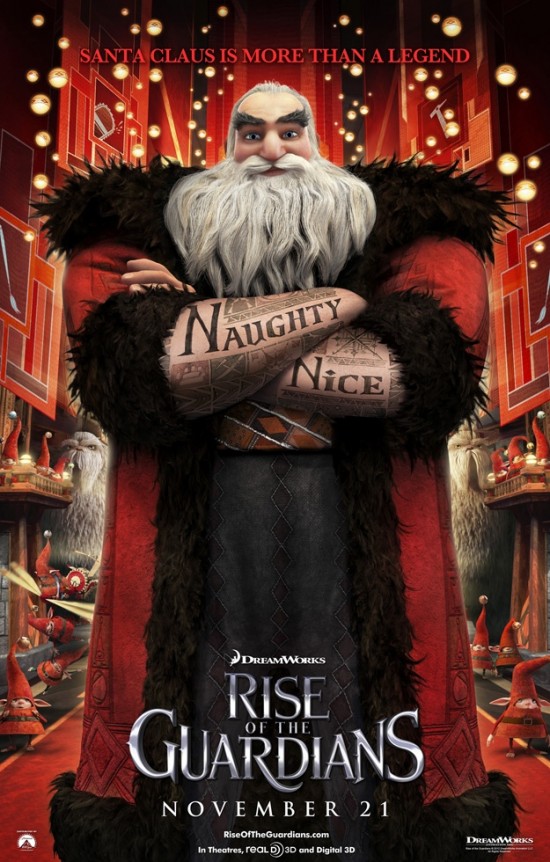 6 Character Posters for Rise of the GuardiansPrometheus: To Create, You Must Destroy...David Fincher's infamous RED screen test with Leonardo Di Caprio.Goodfellas' Mobster Henry Hill Dies at 69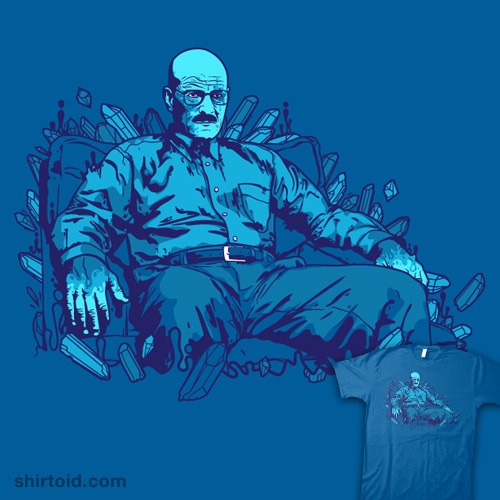 Breaking Bad-inspired "Big Blue Skies" t-shirt.Roger Corman to Head Tokyo Festival JuryWilly Wonka You Get Nothing, A Remix Music Video by SrslySiriusGone With the Wind' Actress Ann Rutherford Dead at 94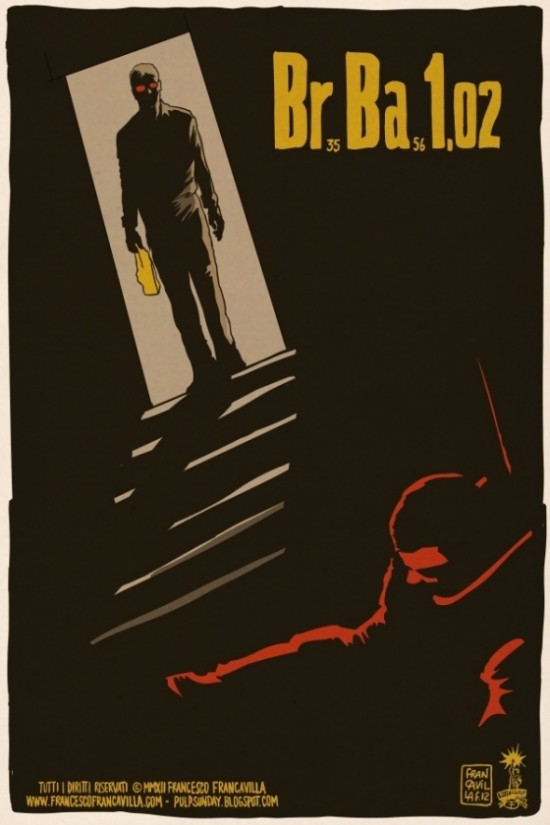 Fan-Made Breaking Bad Posters by Episode
Amazon To Stream MGM Movies And Shows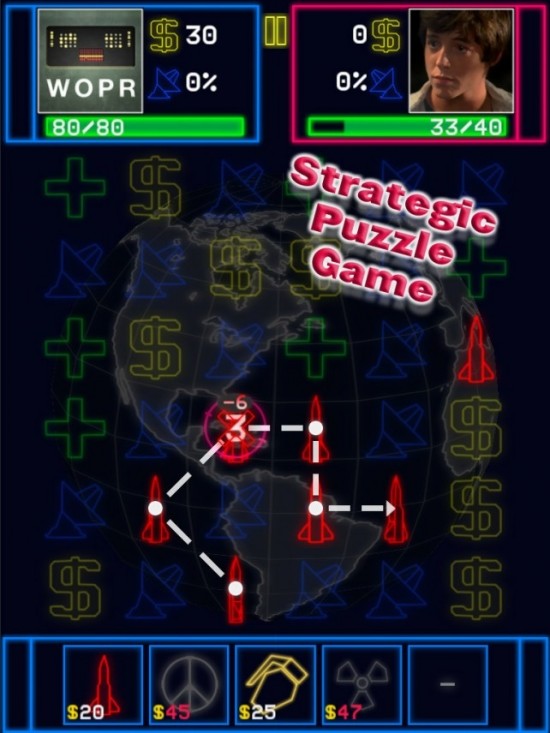 Officially Licensed WarGames iOS Game Available Now
CBS Films Acquires 'Skyjack: The Hunt For D.B. Cooper' For Will Gluck To Direct
Video: homage to Greendale College's Leonard BriggsJohn Madden To Direct 'Murder Mystery' With Charlize Theron In Talks To Star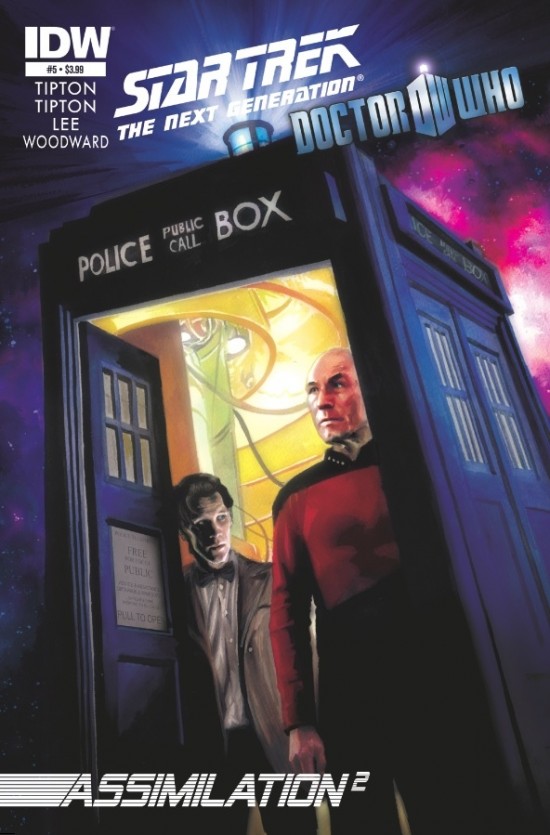 first look at the Star Trek/Doctor Who crossover comicRob Lowe Playing Liberace's Plastic Surgeon In HBO TaleVideo: That's My Boy Unscripted: Adam Sandler, Andy Samberg Get Very Inappropriate (NSFW)Brent Spiner Joins Warehouse 13 For Recurring Role In Season 4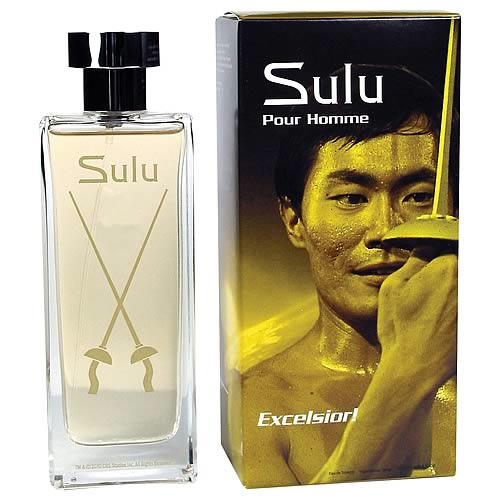 Star Trek Sulu Pour Homme Excelsior! CologneStudy claims that Frequent Moviegoing Drops But Consumers See More Value In All Entertainment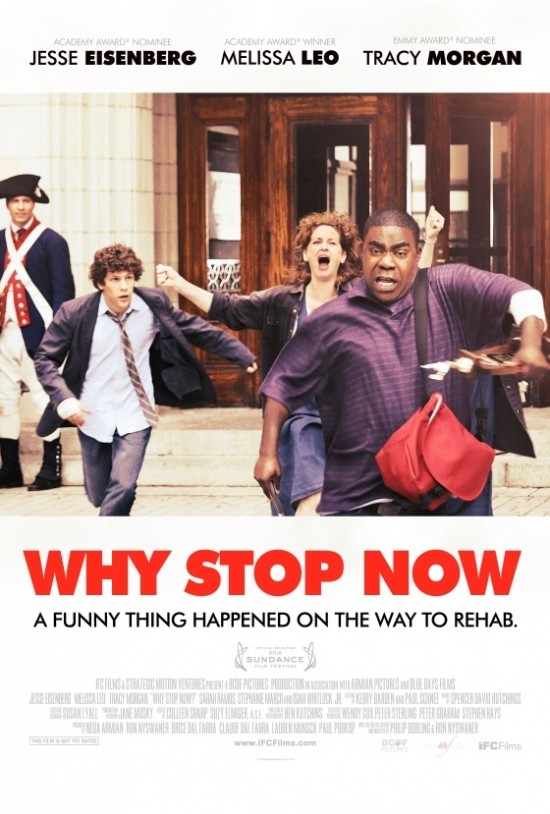 Why Stop Now Poster With Jesse Eisenberg, Tracy Morgan, and Melissa LeoRay Liotta Reflects on 'Goodfellas' Mobster Henry Hill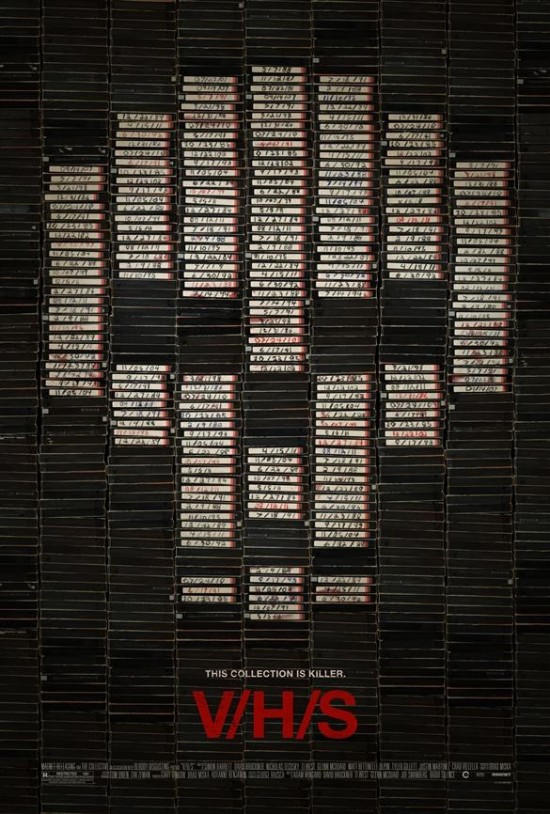 'V/H/S' Poster
Jason Reitman Starts Work On Labor Day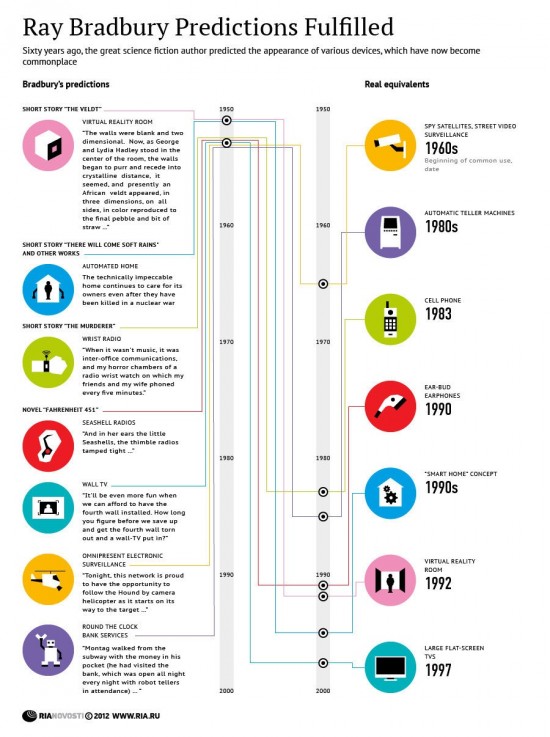 Infographic: Ray Bradbury Predictions FullfilledAl Pacino has confirmed a toplining stint in David Mamet's Glengarry Glen Ross
Do Not Walk Into Mordor T-Shirt
William Shatner's 'Get A Life!' Doc Premiering at Comic Con + on EPIX Channel July 28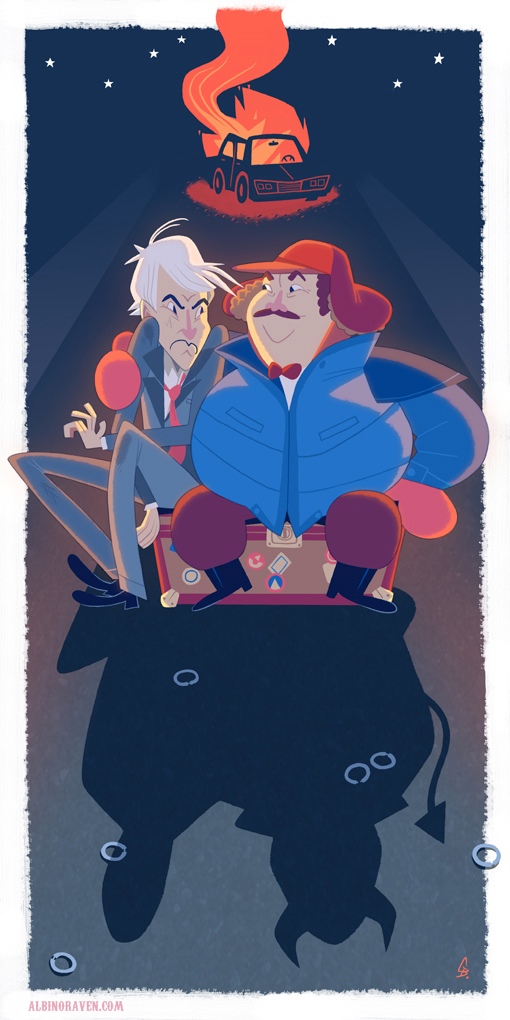 Albino Raven's Planes Trains and Automobiles art.
Universal wins rights to 'Breathe Deeply'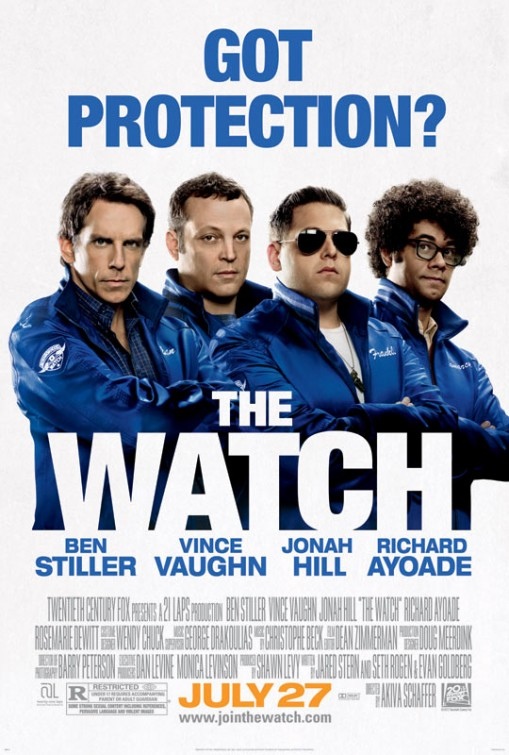 New poster for The Watch.
Will Smith explains why he passed on Quentin Tarantino's Django Unchained:
I came really close. It was one of the most amazing screenplays I had ever, ever seen. I was in the middle of 'Men In Black 3? and [Tarantino] was ready to go, and I just couldn't sit with him and get through the issues, so I didn't want to hold him up. That thing's going to be ridiculous. It is a genius screenplay.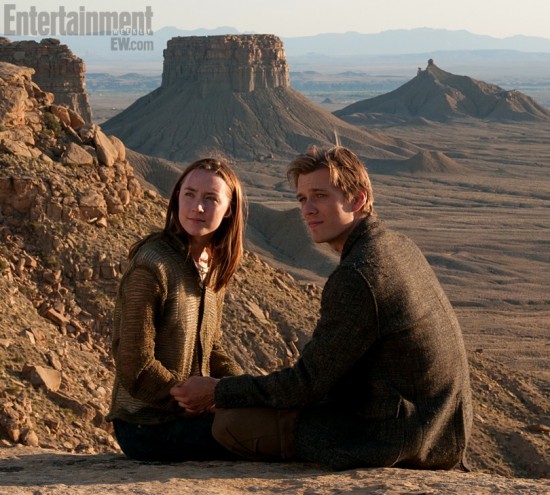 A new still from The Host
Strong Ratings Debut For TNT's 'Dallas'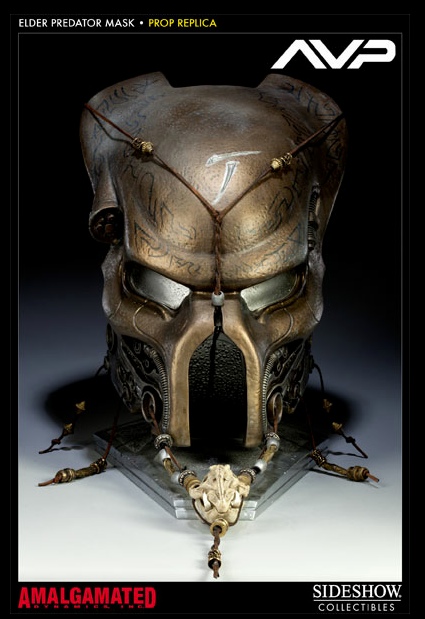 Elder Predator Ceremonial Mask Life-Size Prop Replica
John Cho Joins New NBC Comedy Series 'Go On' As Regular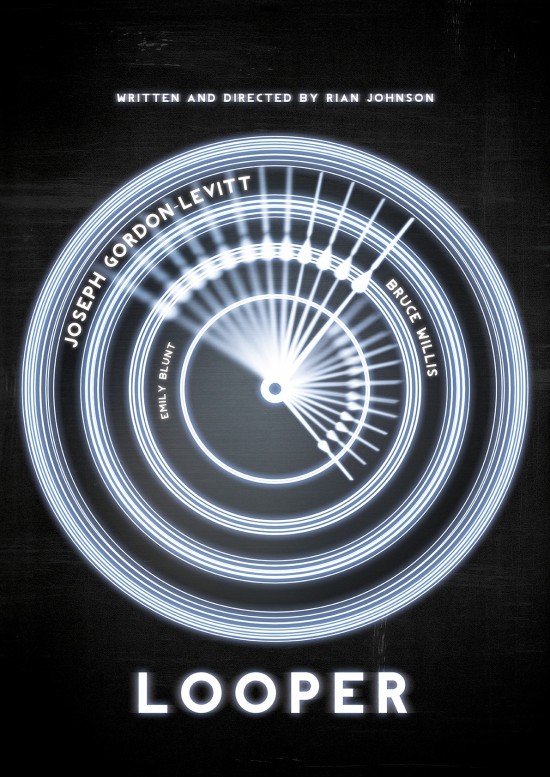 Looper poster by Linda Hordijk
Did Prometheus Need Answers? An Appreciation of Ambiguity
Video: Cars Land Grand Opening Ceremony VideoFalling Skies – Six Reasons Season Two Will Rock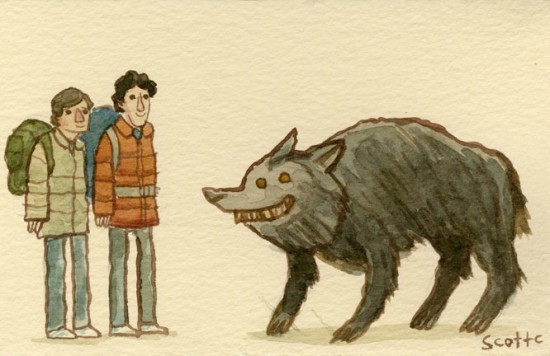 Scott C's Great Showdown tribute to An American Werewolf in London
Top 10 Embarrassing Movies Made By Legendary ActorsVideo: American History, A Student Film by South Park's Trey Parker (1992)The Best Comedy Pilots of All Time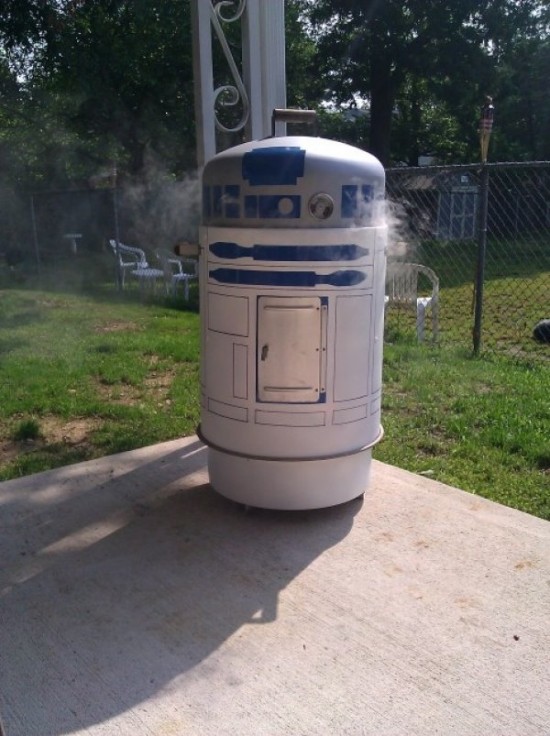 R2-Meat2
The 5 Worst Movie Star Performances In Musicals