Charlize Theron In Talks To Star In John Madden's 'Murder Mystery'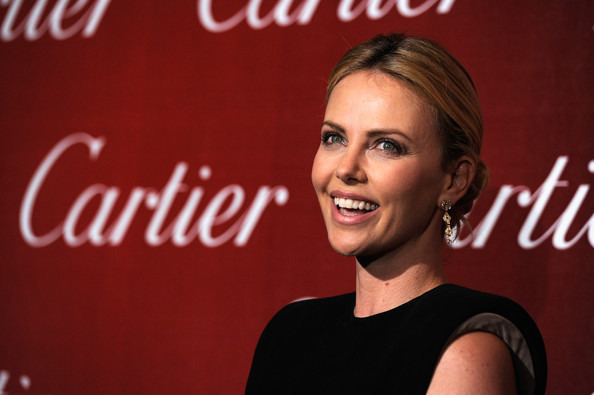 Briefly: Shakespeare in Love and The Debt director John Madden had a pretty good spring thanks to the $100m global take of The Best Exotic Marigold Hotel, but now he's going into a new mode with a new mystery. A Murder Mystery, to be exact, as Madden will make shoot a film with that title from a script by James Vanderbilt (The Amazing Spider-Man, Zodiac).
Co-producing and in talks to star is Charlize Theron, who has her own run this summer thanks to Snow White and the Huntsman and Prometheus. The film is called an "affectionate deconstruction" of a story in the vein of Agatha Christie tales, and features "comedy, action, and mystery" as an American couple travels abroad.
I like the idea of the guy who wrote Zodiac putting together a comic take on the classic whodunnit, and I like the idea of Theron taking a moment to do a solid comic turn in the same sort of project. We'll watch for more details on the script, and hope that Madden doesn't keep things too fluffy. [Deadline]