Neil Burger To Direct Dennis Lehane Adaptation 'Animal Rescue'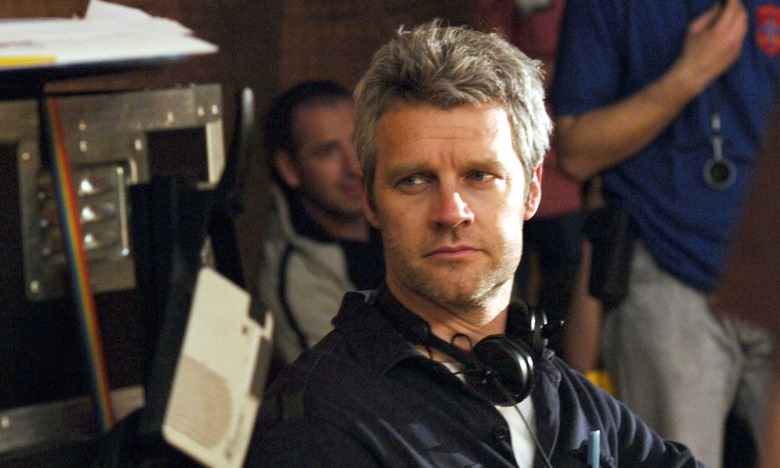 Author Dennis Lehane may not be a household name along the lines of John Grisham or Stephen King, but Hollywood's found plenty to love in his novels as well. Adaptations of his books are three for thre when it comes to critical and commercial success — Clint Eastwood's Mystic River, Ben Affleck's Gone Baby Gone, and Martin Scorsese's Shutter Island were all based on his tales — so there's reason to get excited when news breaks of another of Lehane's works making it to the big screen.
The next of these could be Animal Rescue, which has just tapped Limitless helmer Neil Burger to direct. The crime drama adapts short story of Lehane's that was published in the (Lehane-edited) anthology Boston Noir. More details after the jump.
The studio acquired the rights to Animal Rescue in early 2010 and set Lehane himself to write the adaptation. Since then, a few high-profile filmmakers have come and gone. David Cronenberg was said to be attached at one point, but dropped out late last year. The studio then reportedly looked to George Clooney and Alexander Payne, but neither of those choices panned out.
Burger may not be on the level of those other guys, but he's a decent pick. While some unfortunate timing means that The Illusionist will forever be remembered as the dueling magician movie that was't directed by Christopher Nolan, it was a well-crafted, well-acted mystery. More relevantly, last year's Limitless turned its better-than-average thrills into box office gold, raking in $161 million worldwide on a $27 million budget. That success has led to Burger getting a number of other juicy offers, including one for the video game adaptation Uncharted and a Bonnie and Clyde project by Up in the Air scribe Sheldon Turner, and now Animal Rescue.
[Source: Variety]