Multiple 'Man Of Steel' Costumes Revealed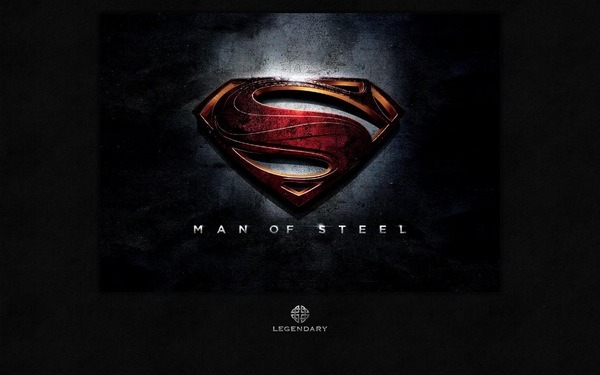 With post-production well underway, Zack Snyder's Man of Steel has been off the grid for several months. The director has been in the editing room working towards a release date that's almost exactly a year away. He says it's "gigantic and crazy" and most people seem to think the first footage from the film will be at San Diego Comic-Con. Until that happens, though, fans have become rabid for new information and finally we have some.
Today brings the biggest Man of Steel update in some time as Warner Bros. and Legendary brought three of the film's costumes, including Jor-El and Kal-El, to the floor of Licensing Expo 2012 in Las Vegas. Check them out below.
Thanks to Coming Soon for these images. There are a bunch of other shots on the site, but these costumes are the big get.
Obviously the first two are Superman, aka Kal-El, played by Henry Cavill. The second two are Faora, Zod's evil sidekick played by Antje Traue and the final one is Jor-El, Superman's father, played by Russell Crowe.
We've seen these costumes in different settings when Snyder was shooting in Illinois, but once the production moved to Vancouver, and then to the editing rooms at Warner Bros., things went dark. The fact that the studio has these out on display strongly suggests they'll not only be at Comic-Con, but that footage will be out sooner rather than later.
The Faora costume in particular is kind of interesting because it looks silver in one image and grey in another. I can't tell if that's lighting or what. What do you think of these suits? Are you looking forward to seeing them in person?
Man of Steel is scheduled for release on June 14, 2013.