Paramount And Bad Robot Teaming For Nazi-Hunting Thriller 'Wunderkind'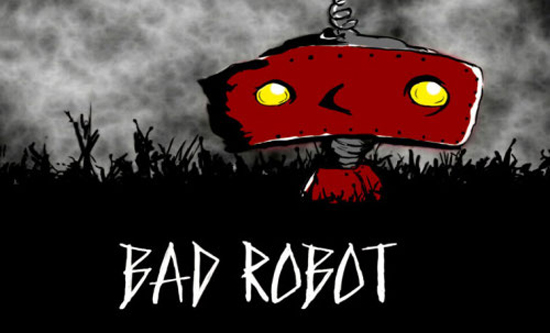 The relationship between Paramount and J.J. Abrams' Bad Robot has proven to be a fruitful one over the years, resulting in such successes as Cloverfield, Star Trek, Super 8, and the last two Mission: Impossible movies, and the companies aren't planning to part ways any time soon.
Earlier this year, Bad Robot renewed its first-look deal with Paramount through the end of 2015, and they're making the most of it. Abrams' Star Trek sequel is being distributed through the studio, of course, and just yesterday they snapped up the low-budget sci-fi flick God Particle. Now they've got another project lined up, a Nazi-hunting action thriller titled Wunderkind.
There are a few different ways that premise could go, but for what it's worth, It's On the Grid describes Wunderkind as "a thrilling mix of the Bourne franchise and The French Connection." It sounds like a promising setup, and apparently Hollywood thinks so as well – Variety reports that Wunderkind was a hot commodity, earning bids from several different financiers within days of hitting the market.
Writer Aison is relatively new to the scene, but his profile is on the rise. His first spec, the sports tale Takedowns, was picked up by GreeneStreet Films a few years ago and has Kevin Rodney Sullivan attached to direct. More recently, Aison also co-wrote Echo Station, a $20 million sci-fi thriller to be directed by the Spierig Brothers (Daybreakers).
At this point, there's no word on who'll direct or star in the picture. Who knows — with Untitled Star Trek Sequel now in post-production, it's even possible Abrams is looking to take over at the helm himself.