'Contraband' Scribe Rewriting Timur Bekmambetov's 'Moby Dick' For Lower Budget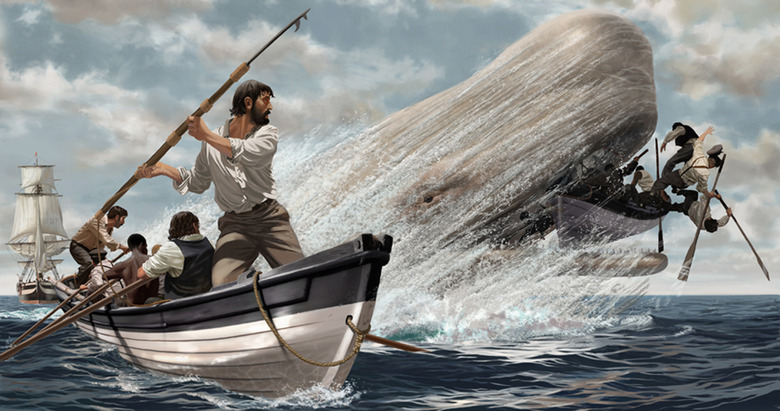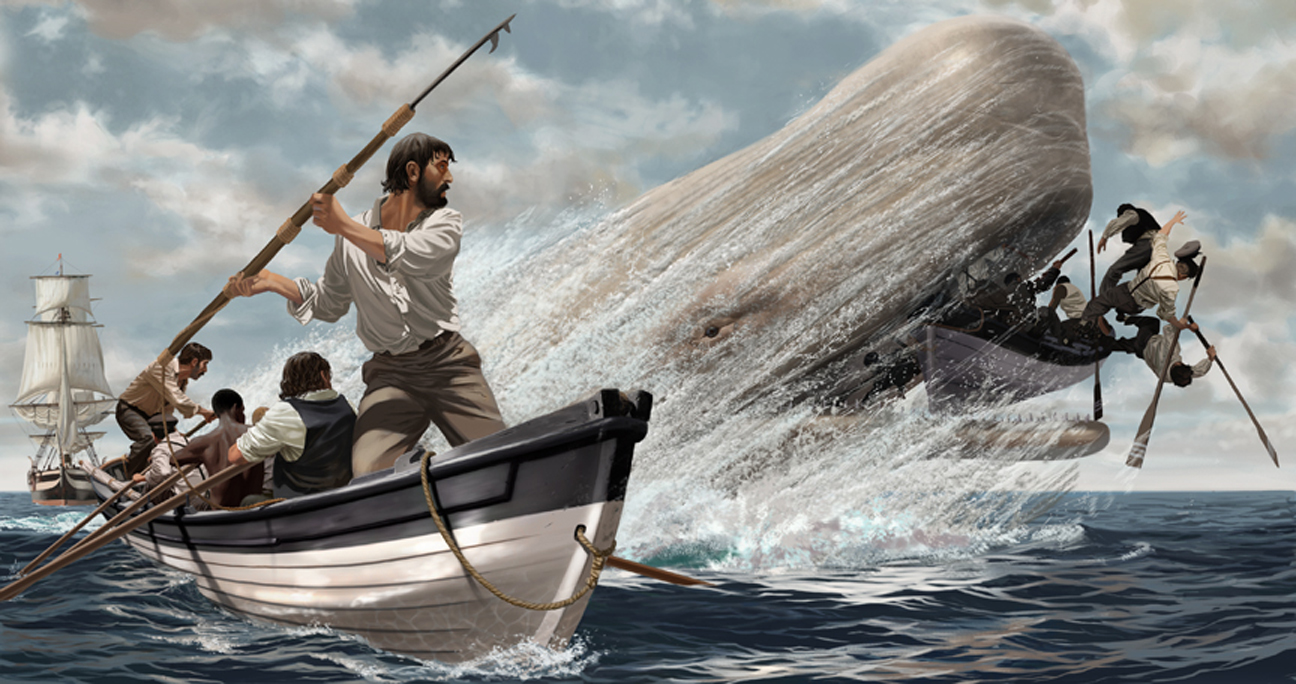 It's been a while since we've received any significant updates on Timur Bekmambetov's action-oriented Moby Dick adaptation, but the project's apparently still simmering over at Universal and has just brought in a new writer to help with one specific stumbling block: the budget.
Over the past year, we've seen several big action adaptations get scrapped or put on hold for financial reasons, including Disney's Lone Ranger, Warner Bros.' Akira and Arthur & Lancelot, and Legendary's Paradise Lost, and it seems Universal is also treading carefully. Aaron Guzikowski, who previously wrote Universal's Contraband, is in negotiations to rewrite the Moby Dick script with the specific aim of trimming costs. More details after the jump.
Guzikowski gained quite a bit of notice in 2009 when his script Prisoners landed on the Black List, but it was the Baltasar Kormákur-directed thriller Contraband that became his first produced screenplay. Currently, Prisoners is still gestating at Warner Bros. with director Denis Villeneuve and star Hugh Jackman signed on. Guzikowski has also written an untitled "space war" movie that had Sam Worthington attached to star as of last year.
Universal's adaptation is expected to shake up the 19th century classic by Herman Melville by dropping sailor Ishmael's first-person narrative, and instead focusing more heavily on the white whale's history of destroying other ships before it crosses paths with Captain Ahab. In addition, Ahab will be characterized as less tortured and revenge-driven and more charismatic than he is in the original books. And of course, because this is a Bekmambetov movie, we can expect plenty of his signature visual flair.