First Poster From 'Dredd,' Plus New Concept Images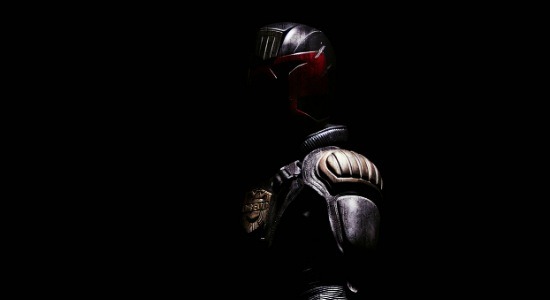 With two major comic book movies being released in the next few weeks, some may have forgotten another hugely popular character has a movie coming out this year too. I'm speaking, of course, about Judge Dredd who's getting a reboot simply called Dredd starring Karl Urban and directed by Pete Travis. Scheduled for release on September 21, we've seen a couple cool stills from the film but the teaser poster has now been revealed along with some sweet concept images. Check them out below.
Thanks to JoBlo for the poster and concept images.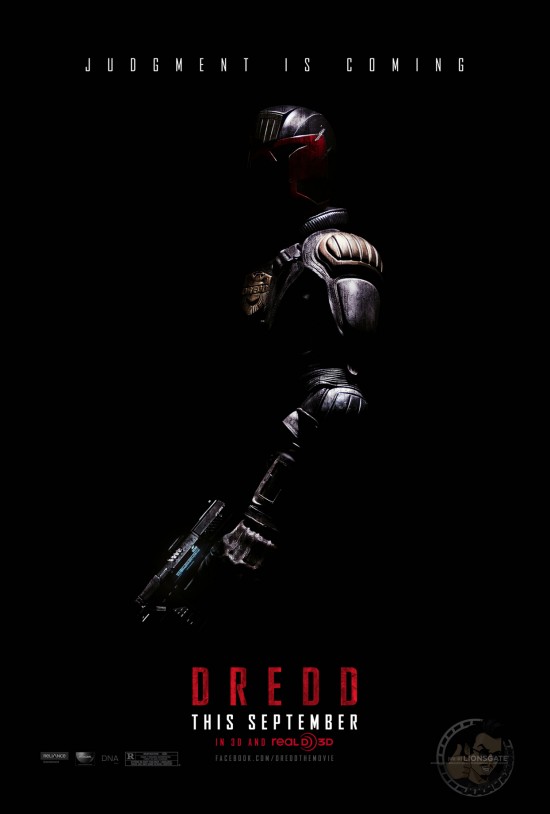 That poster is insanely gorgeous. I love how it highlights all of the physical characteristics that fans know and recognize about Judge Dredd but also gives non-fans an idea of the dark, R-rated, sci-fi action the film will hopefully provide. As the marketing moves along, you'd hope they keep it tight and minimal just like that.
Here's the plot description:
Dredd takes us to the wild streets of Mega City One, the lone oasis of quasi-civilization on Cursed Earth. Judge Dredd (Karl Urban) is the most feared of elite Street Judges, with the power to enforce the law, sentence offenders and execute them on the spot – if necessary. Peter Travis directed the film from a script by Alex Garland. Olivia Thirlby and Lena Headey co-star.
Dredd hits the big screen September 21. Expect a trailer soon as well as much more as San Diego Comic-Con approaches.