Page 2: Jaws, Boogie Nights, Futurama, John Lasseter, Indiana Jones, Inception, Harry Potter, Tom Hiddleston, Game Of Thrones, Total Recall, Roger Rabbit,
What is Page 2? Page 2 is a compilation of stories and news tidbits, which for whatever reason, didn't make the front page of /Film. After the jump we've included 48 different items, fun images, videos, casting tidbits, articles of interest and more. It's like a mystery grab bag of movie web related goodness. If you have any interesting items that we might've missed that you think should go in /Film's Page 2 – email us!
Header Photo: Vintage Jaws set photo.
'Star Wars' Poster Artist Talks About His Unchosen Design 35 Years Later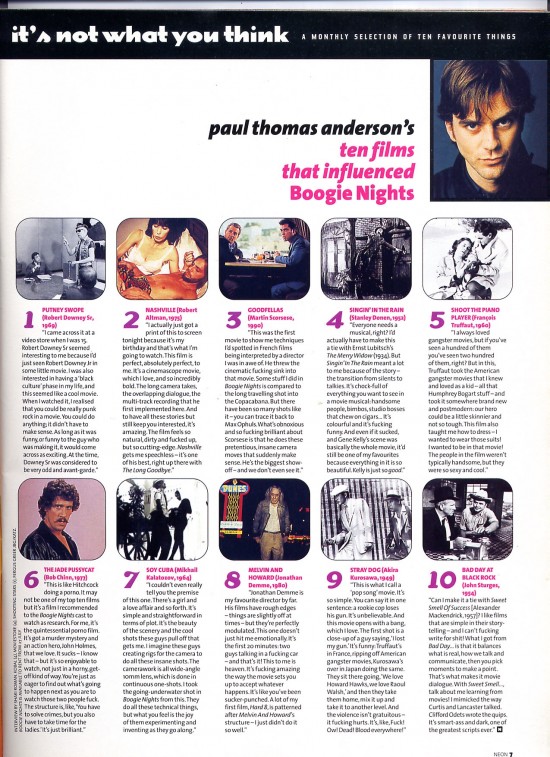 10 films that influenced Paul Thomas Anderson's Boogie Nights
Comic-Con 2012: J.J. Abrams' Revolution, Fringe and CW's Arrow Among First Announced Panels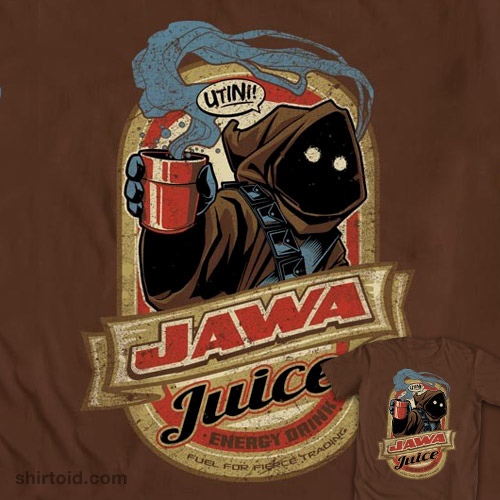 Jawa Juice t-shirt.
How Movie Soundtracks Are Helping Undiscovered Bands Find New Fans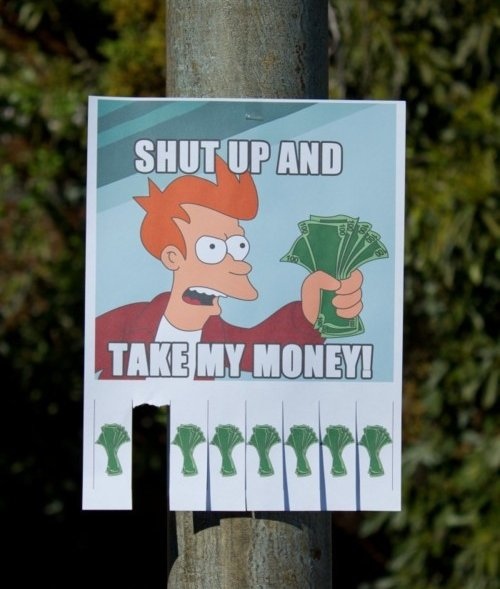 Found Photo: Shut Up And Take His Money
10 Films To Be Excited About This Summer
Video: John Lasseter on the Future of Animation
The Top 50 Sci-Fi Films of All Time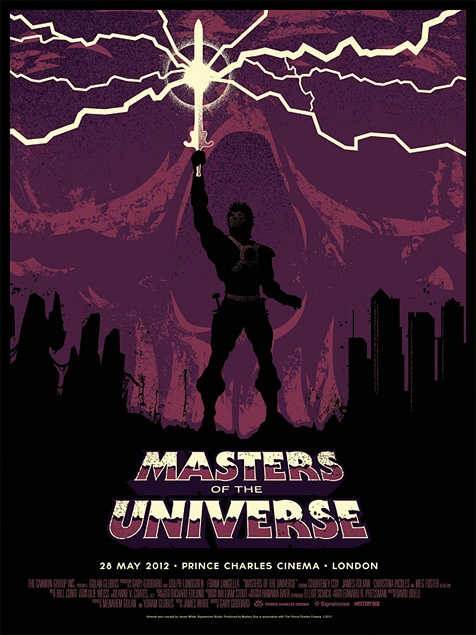 James White's Masters of the Universe poster
The Films Of Ridley Scott: A Retrospective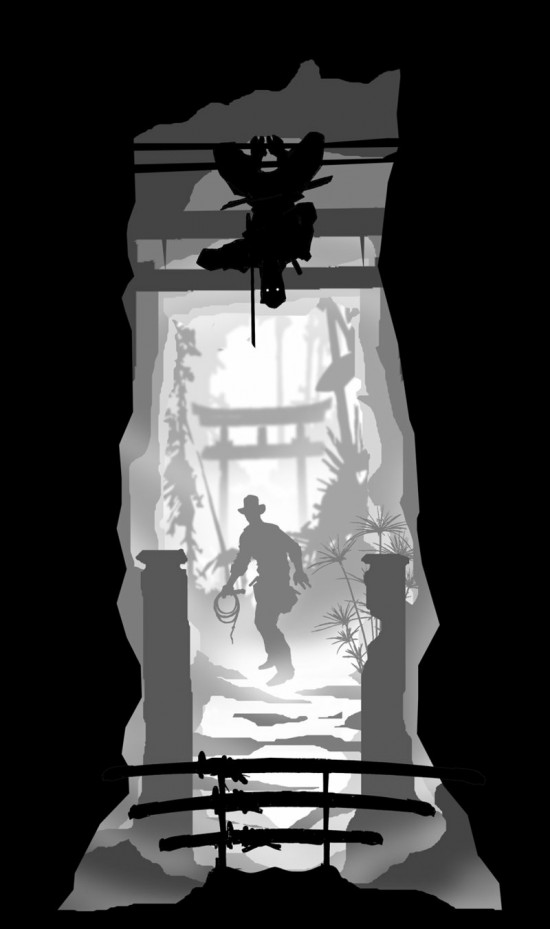 Indiana Jones vs. The Ninjas and other Indy scenes that never happened
5 Things You Might Not Know About Richard Donner & Steven Spielberg's 'The Goonies'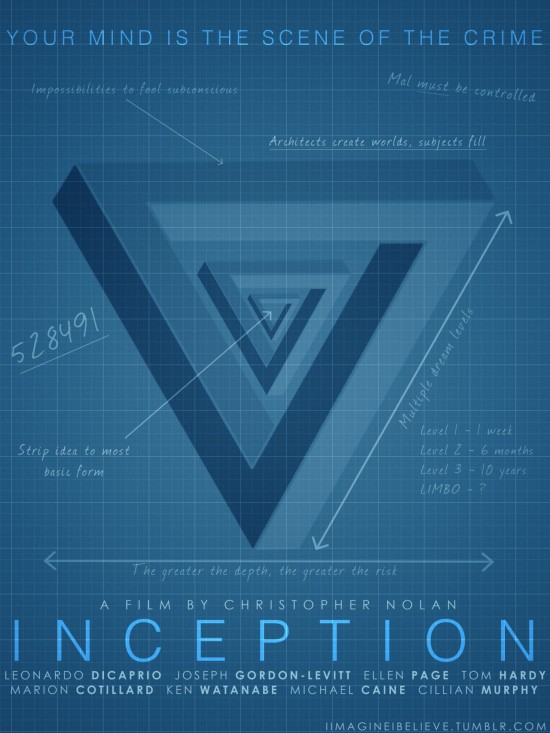 Inception fan poster
Recreating Our Favorite Summer Movies: The 10 Best Videos Paying Tribute to 'The Sandlot'
Video: Hughes The Force: a John Hughes Star Wars Fan Film
5 Scientific Ways Watching Movies Effects You
Scott C's Great Showdown tribute to Ghost in the Shell
6 Best Moments From Game of Thrones Season 2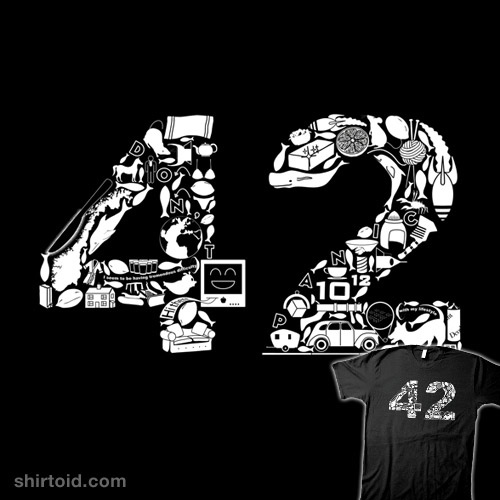 The Hitchhiker's Guide to the Galaxy-inspired "Thanks For All The Fish" t-shirt.
A Guide to the Best Evil Corporations from Sci-Fi Movies
Julian Birchman's watercolor painting of Harry Potter & the Deathly Hallows part 2
11 Great Tommy Lee Jones Roles Josh Brolin Could've Played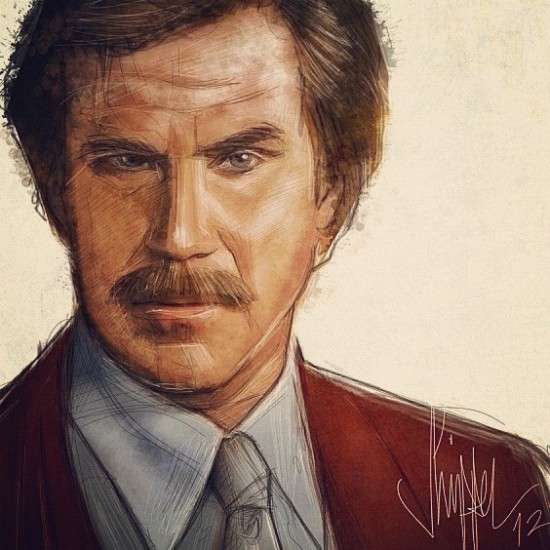 Anchorman-inspired "Stay Classy" by Paul Shipper
Top 7 Hollywood Blockbusters Copied By Bollywood
Video: Tom Hiddleston does impressions of Owen Wilson, Alan Rickman and a velociraptor
10 Genuinely Good Videogames Based on Good Movies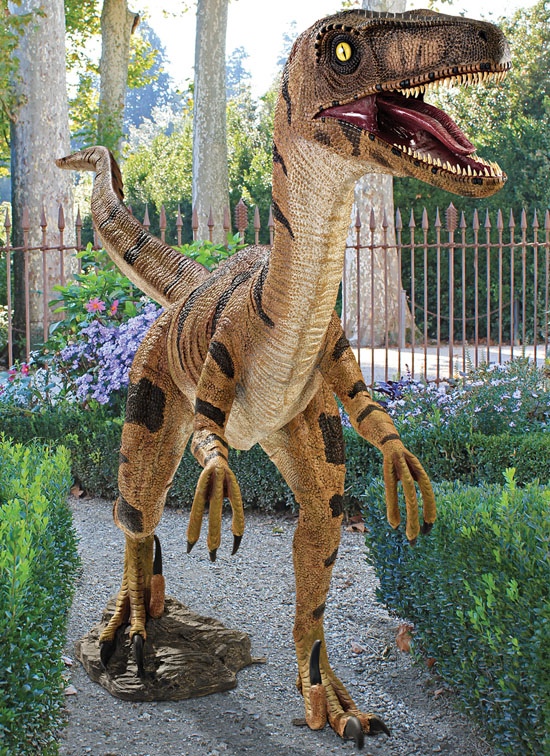 Jurassic-sized Velociraptor Yard Statue
8 geeky hotels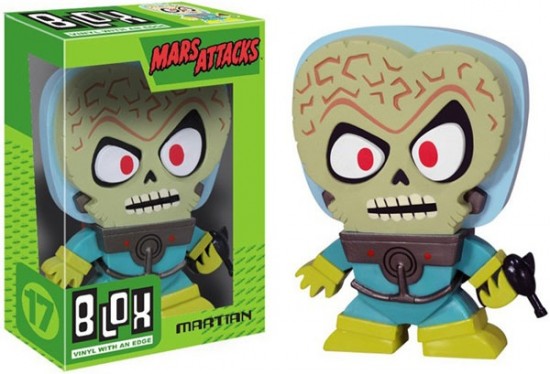 Mars Attacks! Movie Blox Vinyl Figure
32 Things We Learned From the 'Alien' Commentary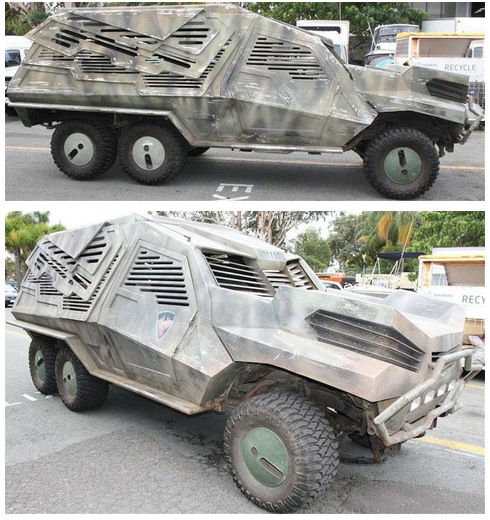 Terra Nova car up for auction.
Aaron Paul In Talks To Star In HBO Spy Drama Pilot, THE MISSIONARY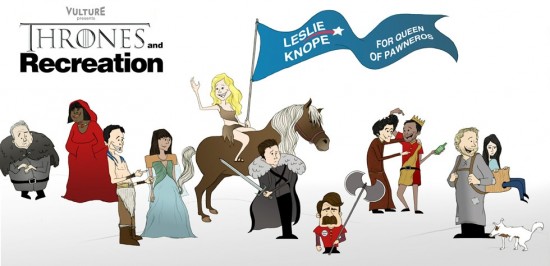 Game of Thrones/Parks and Rec Crossover Poster
"Darth Vader" boy from Super Bowl ad having heart surgery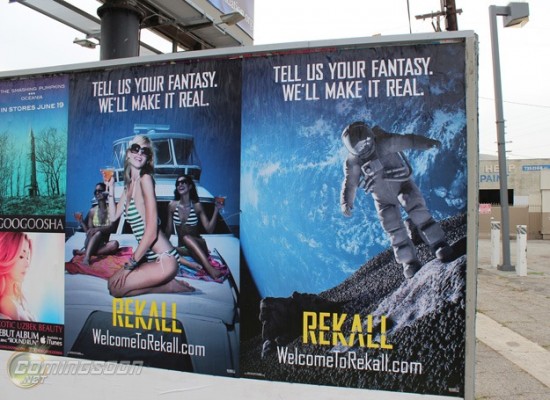 More Total Recall Posters Spotted as the Viral Expands
Meryl Streep Scolds Hollywood Studios for 'Big Tentpole Failures'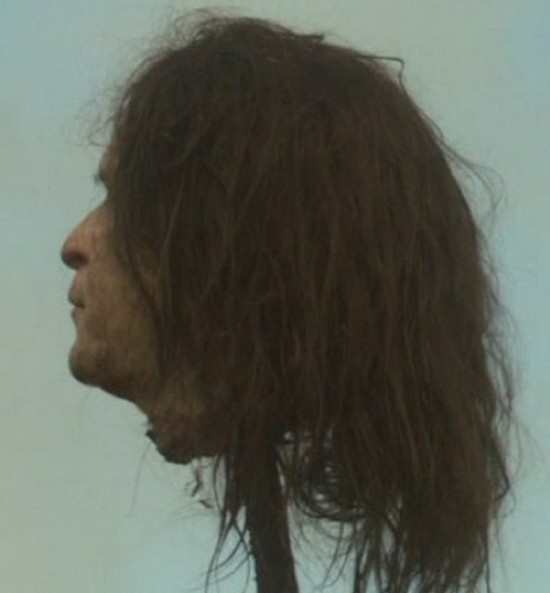 George W. Bush's decapitated head appeared on Game of Thrones
Bobcat Goldthwait talks possible "Police Academy" cameo and his new zombie fetus comedy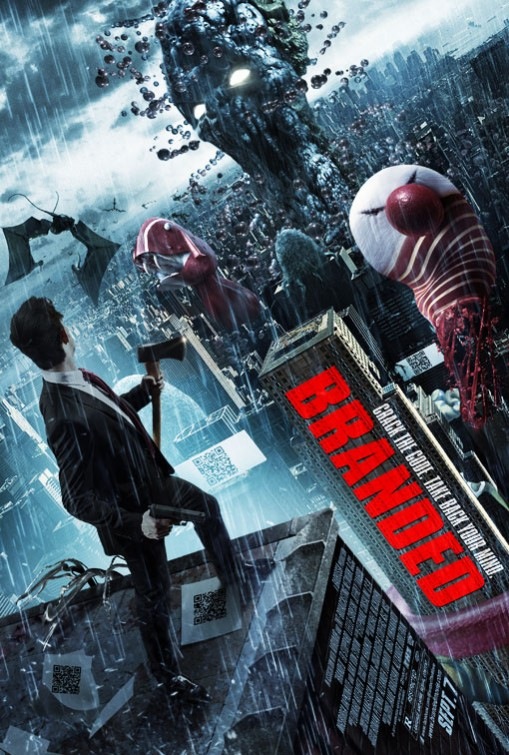 Branded poster
Warner Bros. Orders A Rewrite For 'Methuselah'
Watch an early pencil test for Who Framed Roger Rabbit? featuring Pee Wee Herman's voice.
'Men in Black 3' Passes $500M at Worldwide Box Office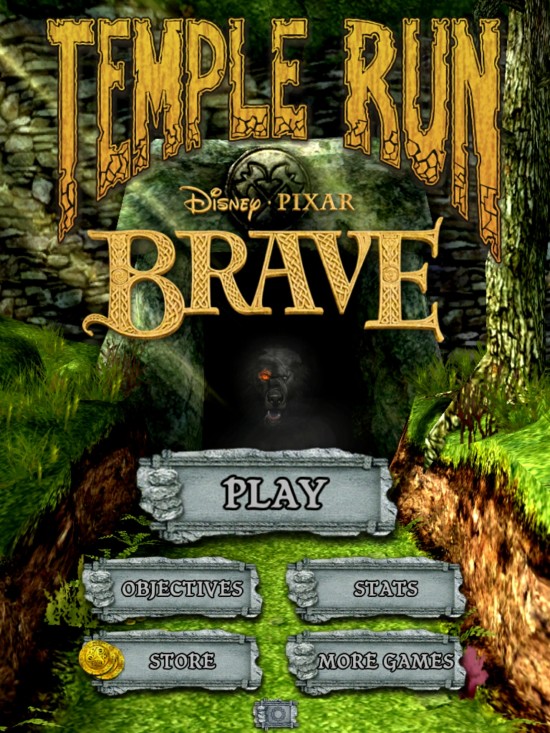 The Disney/Pixar Brave edition of Temple Run from Imangi Studios and Disney Mobile is now available for Apple iPhone, iPad and iPod Touch devices.
24 Frames: The Films of Adam Sandler
Trailer for Alex Karpovsky's 'Red Flag
See Who's Returning to The Walking Dead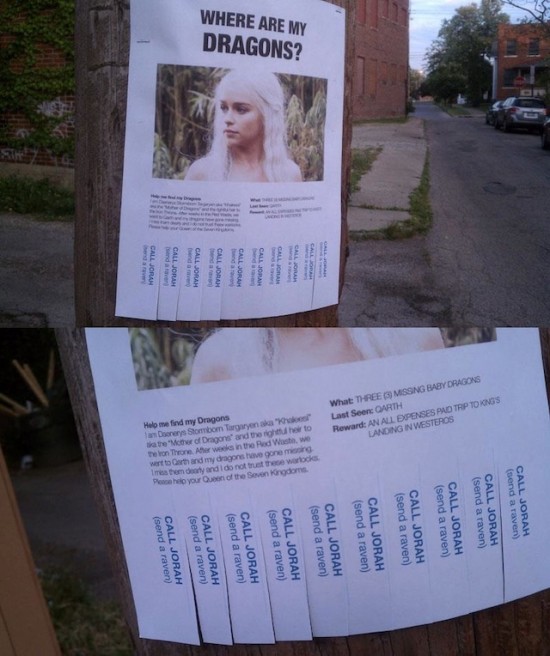 Daenerys's lost dragons flyer
Movie theater junk food: Is it a menace to society?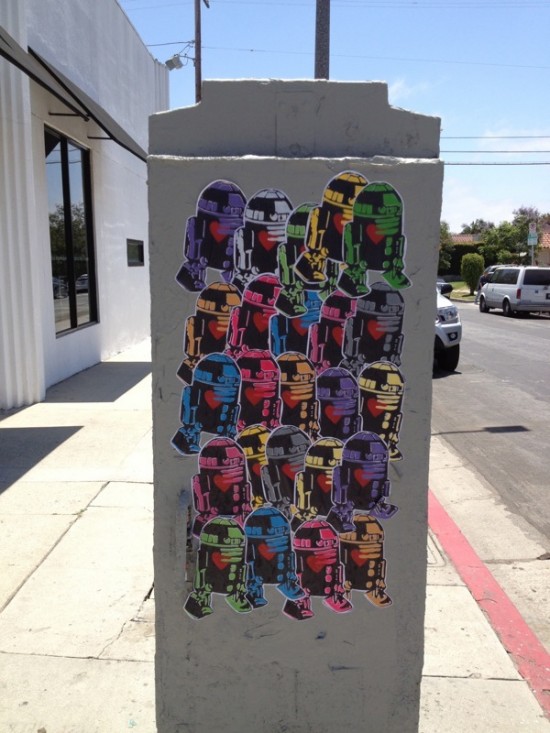 Rainbow R2-D2 LA street art.
How The Catholic Church Controlled Hollywood
LEGO Inception
Decoding 'Prometheus' & What We Might See Should We Ever Get A 'Prometheus 2'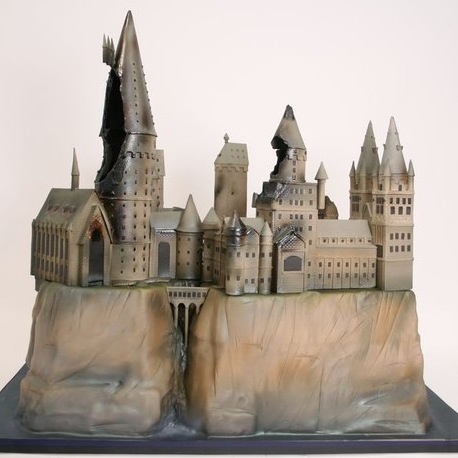 Hogwarts Cake
6 Filmmaking Tips From David Cronenberg