'All You Need Is Kill' Writer To Rewrite 'Twilight Zone'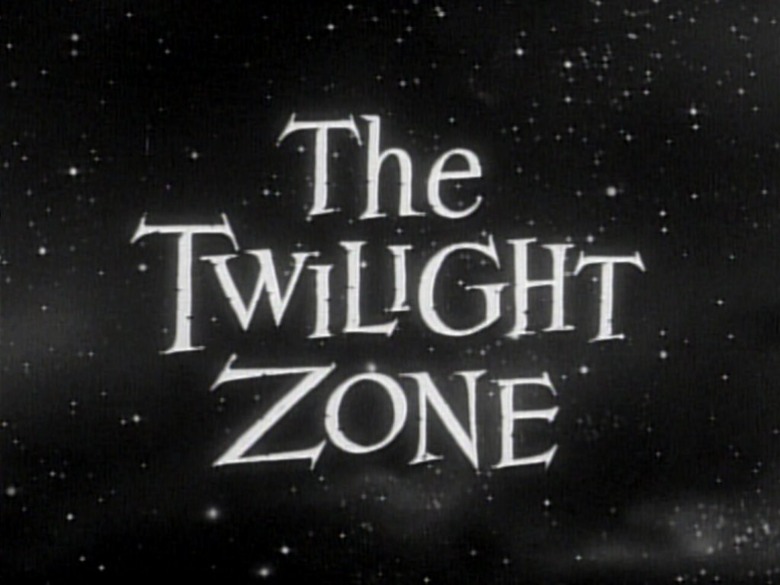 Briefly: Warner Bros. is still poking at a new take on The Twilight Zone, and has set a new writer to tackle the script. Joby Harold, who did work on the Tom Cruise project All You Need is Kill (which may end up with a different title) is the latest writer on the new thriller/sci-fi picture. Jason Rothenberg wrote the draft that got things going, and Anthony Peckham (Sherlock Holmes) rewrote last year.
Now Variety says Warner Bros. wanted someone with sci-fi chops to take a pass before Matt Reeves (Cloverfield, Let Me In) directs the feature. We don't know much about what shape this particular take on the show will have, but the trade says "this pic will have one story that features elements from the "Twilight Zone" universe made popular by Rod Serling's classic TV series."