Page 2: Labyrinth, Prometheus, Steven Spielberg, Lord Of The Rings, Shawshank Redemption, Jurrasic Park, Blade Runner, Star Trek, Girls, Wonka, Cars Land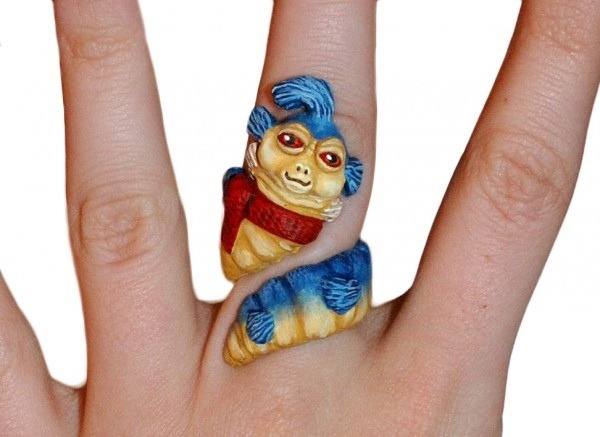 What is Page 2? Page 2 is a compilation of stories and news tidbits, which for whatever reason, didn't make the front page of /Film. After the jump we've included 48 different items, fun images, videos, casting tidbits, articles of interest and more. It's like a mystery grab bag of movie web related goodness. If you have any interesting items that we might've missed that you think should go in /Film's Page 2 – email us!
Header Photo: The Worm From Labyrinth As a Ring
7 movies that got studio heads fired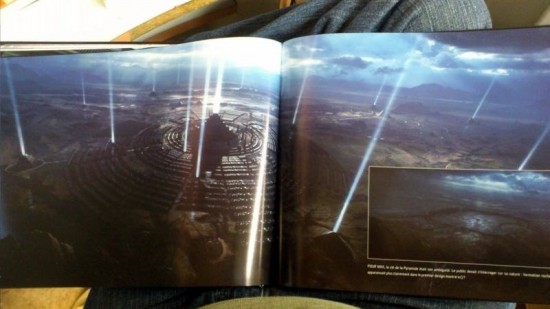 Unused Prometheus concept art (link contains spoilers)
Help This Lunatic Launch A Video Store In Brooklyn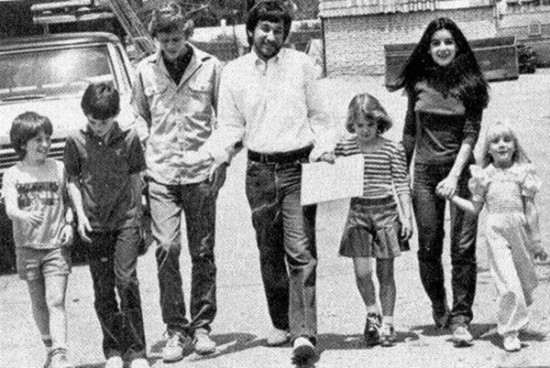 Steven Spielberg hanging out with the kids from both E.T. and Poltergeist.
The Best Film Writing About the 'Alien' Franchise on the Internet

Lord Of The Rings: One Facebook Thread To Rule Them All
The Best (and Worst) Hockey Movies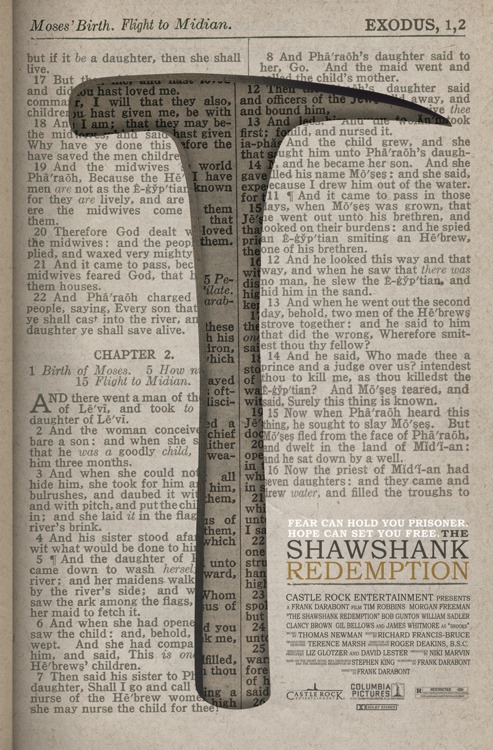 The Shawshank Redemption poster
41 Reasons Why We'll Miss Game Of Thrones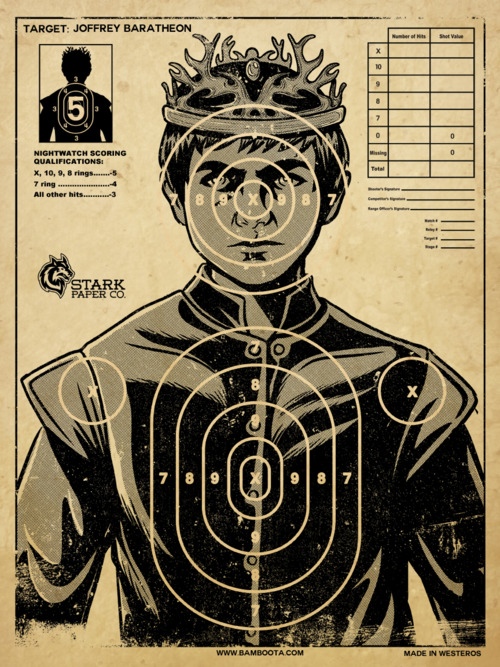 Take out your Game of Thrones aggression on this King Joffrey practice target
How Hollywood Glamorizes Hacking, And Why This Is Deeply Wrong
Video: Jurrasic Park Sweded
Forget 'Patton' – Here Are 6 Underrated War Movies to Watch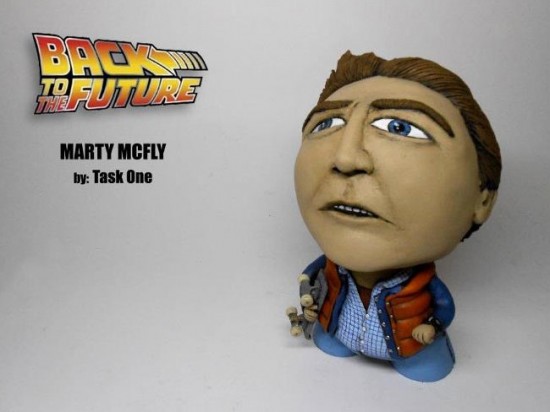 Custom Marty Mcfly by Task One
A scene from Battleship, rewritten by William Shakespeare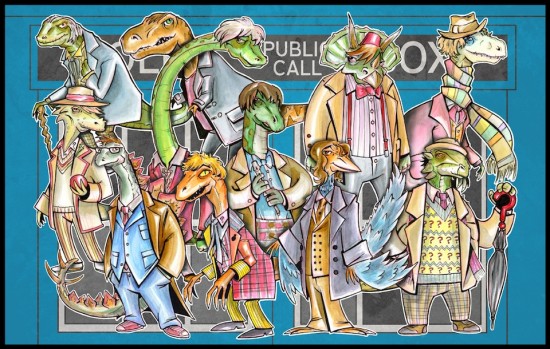 The eleven Doctors, drawn as dinosaurs
10 Films To Check Out In Amazon's New 'Never Before On DVD' Section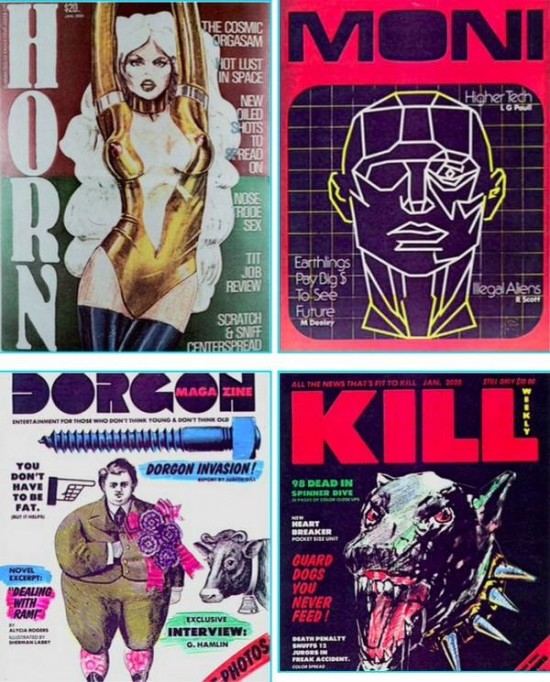 Magazines from Blade Runner
The Worst New Show Titles of the 2012-2013 Season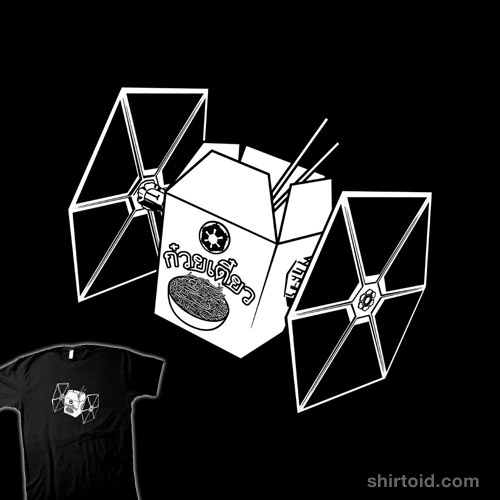 Thai Fighter t-shirt
11 Best Action Movie Finishing Lines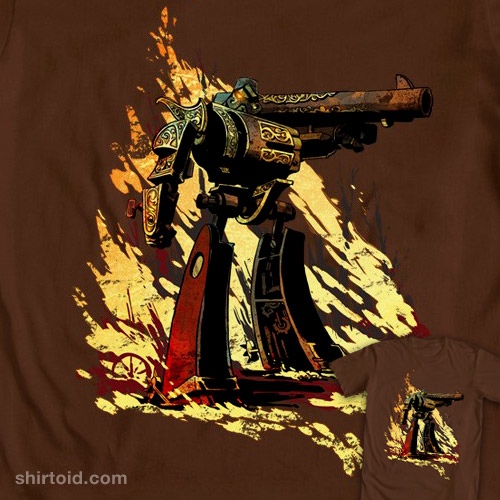 Steampunk Megatron t-shirt
8 Reasons Why True Blood Issue 1 Is More Fun Than The TV Show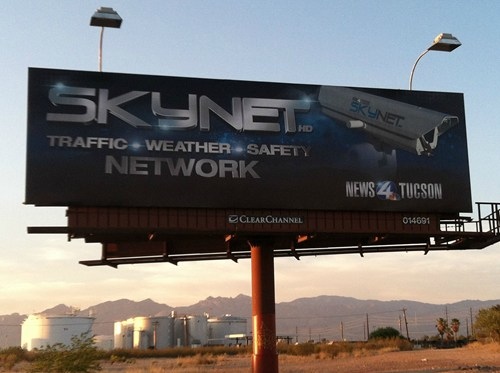 Skynet billboard.
Wes Anderson: The Importance of Being Retro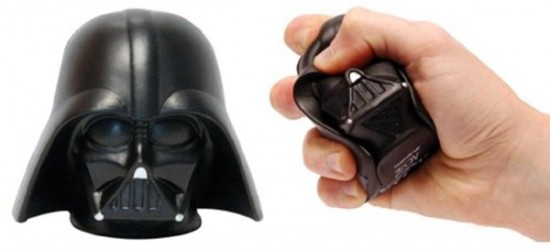 Darth Vader Stresshead Stressball
Top 10 Reasons why we still watch 'Star Wars'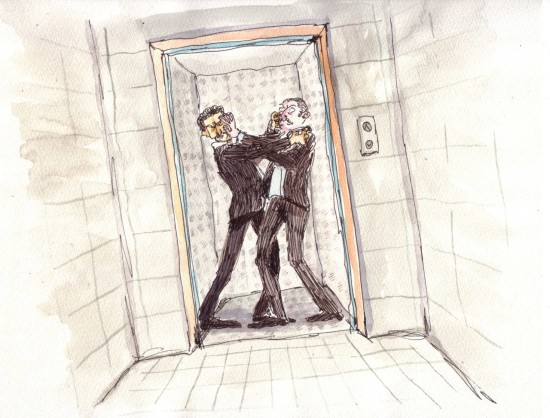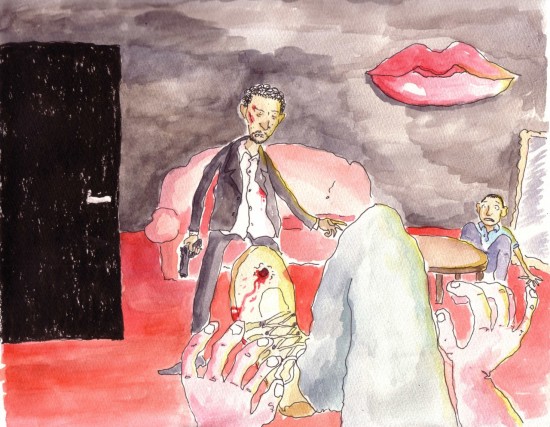 Julian Birchman's watercolor paintings for Sleepless Night.
22 Actresses Who Could Play Anastasia in Fifty Shades of Grey

Comic: The real face of a Space Jockey.
Dave Perillo: The Man, The Myth, The Muppet?
Imagineers takes us through Cars Land and Buena Vista Street.
Portia De Rossi To Play Lily Munster In NBC's 'Munsters' Reboot 'Mockingbird Lane'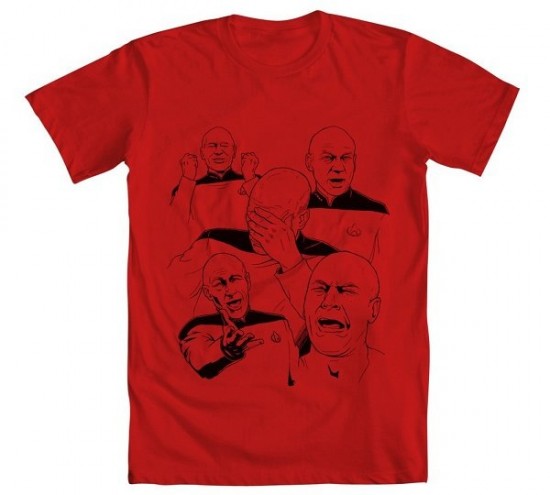 The Many Faces of Captain Picard T-shirt
John Stamos Joins 'My Man Is A Loser'
Jurassic Park Wedding Proposal.
Are You Ready for the New Age of $400 Million Box-Office Blockbusters?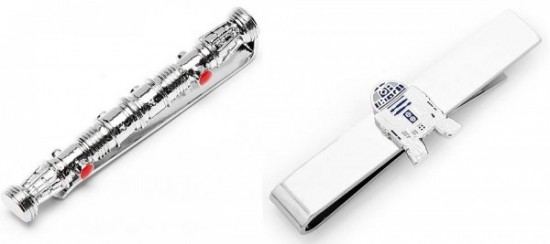 Star Wars Tie Bars
Puss In Boots screenwriter Tom Wheeler to rewrite 'Mandrake the Magician'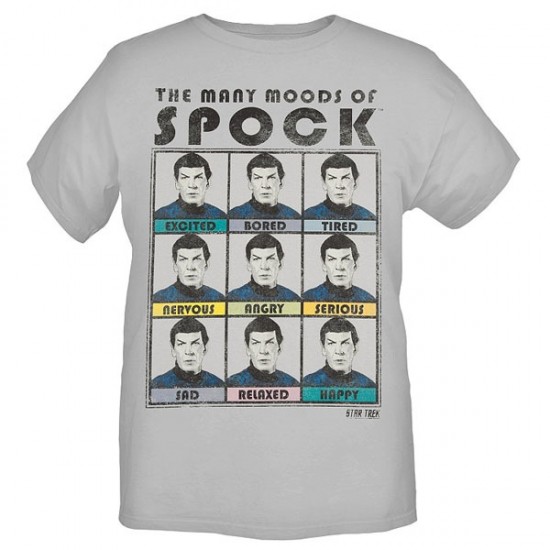 The Many Moods of Spock T-Shirt
Hangover's Justin Bartha Joins 'CBGB'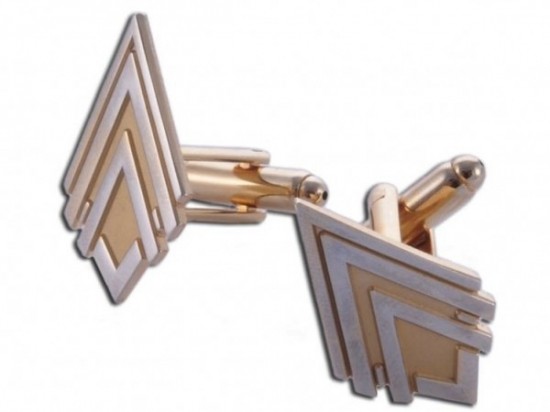 Battlestar Galactica Captain Apollo's Cufflinks
Troma Celebrates 40 Years of Boobs, Blood, and Biohazards with Free Streaming Movies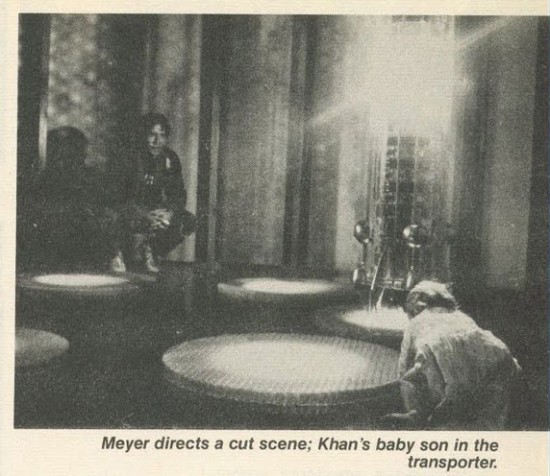 The Baby That Was Cut Out Of STAR TREK II: THE WRATH OF KHAN
Little Shop of Horrors With Alternate Ending is Coming to Blu-ray
Check Out an Interactive Girls map
Prometheus: 5 Things We Want To See In A Sequel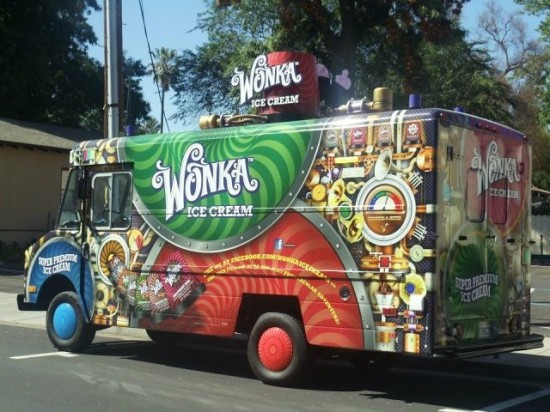 Wonka Ice Cream Truck.
Olivier Megaton to Direct Land of the Living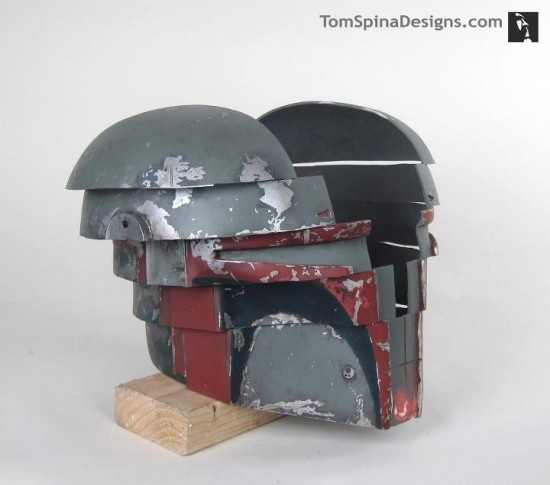 Total Recall Boba Fett
E.T Cast: Where Are They Now?
Video: From "Cars" to Cars Land at Disney California Adventure Park
Chuck Alum Yvonne Strahovski Joins Season 7 of Dexter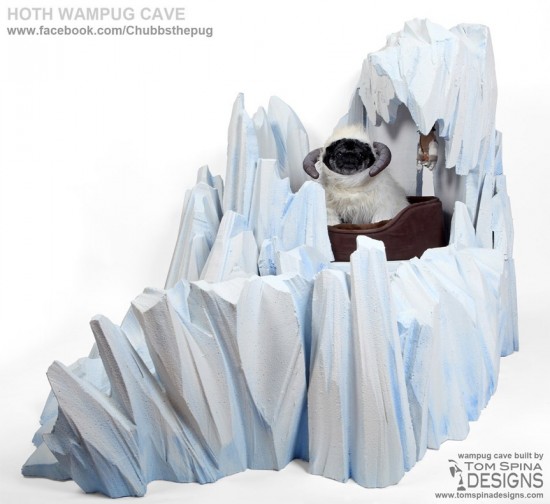 Hoth WamPug cave bed.
Andy Samberg to star in BBC's 'Cuckoo'