Page 2: Anchorman, Star Wars, Exit Through The Gift Shop, Planes Trains And Automobiles, Futurama, Raging Bull, Back To The Future, Ray Bradbury, Doctor Who, Porco Rosso, Up, E.T.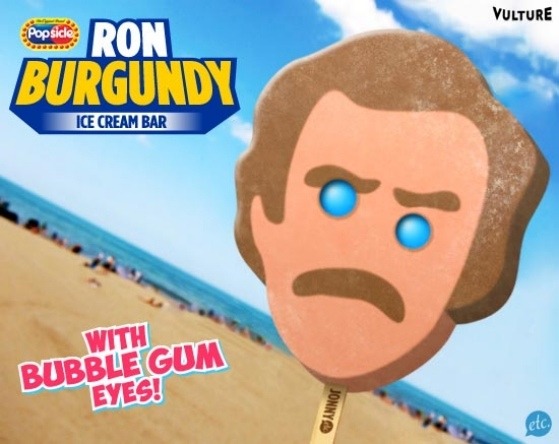 What is Page 2? Page 2 is a compilation of stories and news tidbits, which for whatever reason, didn't make the front page of /Film. After the jump we've included 48 different items, fun images, videos, casting tidbits, articles of interest and more. It's like a mystery grab bag of movie web related goodness. If you have any interesting items that we might've missed that you think should go in /Film's Page 2 – email us!Header Photo: Ron Burgundy Ice-Cream Bar
The 50 Worst Synonyms in Fifty Shades of Grey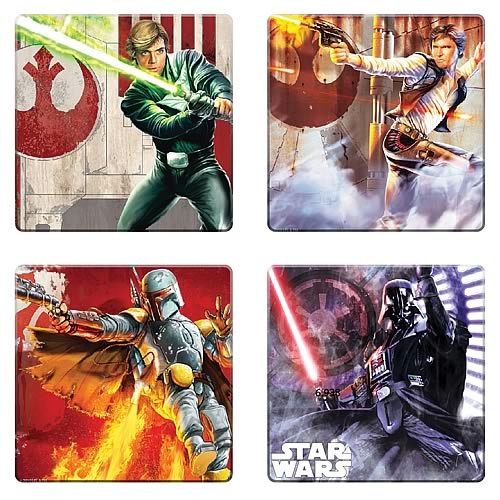 Star Wars Unleashed Artwork Coasters5 Surprising & Controversial Cannes Film Festival Winners From Years Gone ByVideo: New App Looks to Change the Way We Watch Movies5 Fractured Fairy Tale Movies Worth Watching After 'Snow White And The Huntsman'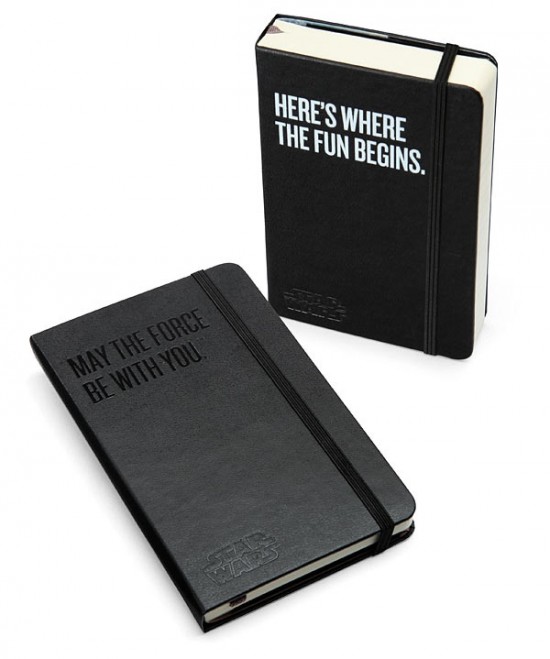 Limited Edition Star Wars Moleskine 2013 Planners
10 Most Anticipated New Shows for Summer 2012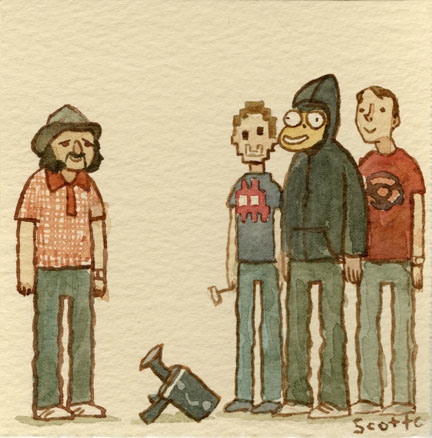 Scott C's Exit To The Gift Shop-inspired Great Showdown.
29 Things We Learned From 'The Proposition' Commentary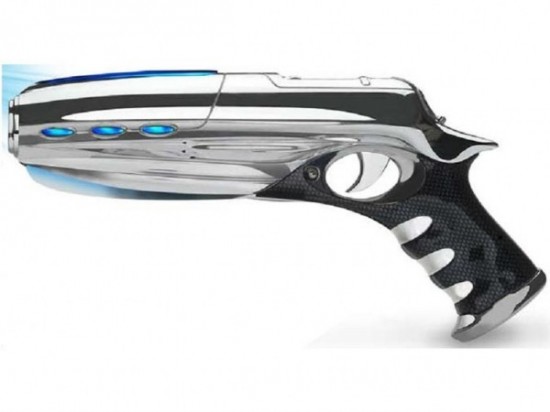 MIB 3 Standard Issue Sidearm Prop Replica14 Great Moments Of Foreshadowing In Films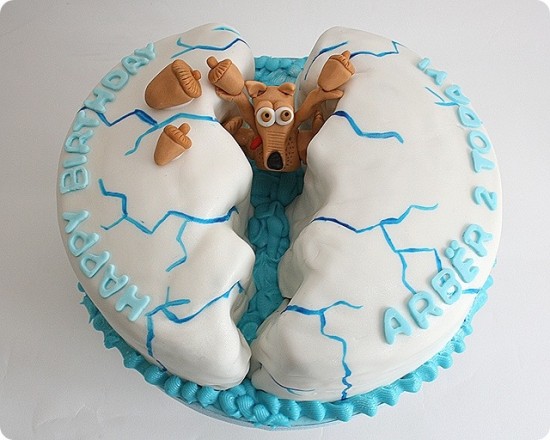 Ice Age Cake16 Spoiler-Free Reasons Why You're Looking Forward To Ridley Scott's Prometheus
Vampire Hunter Of The United States T-Shirt
The Top Five (Non-'Twilight') Kristen Stewart Films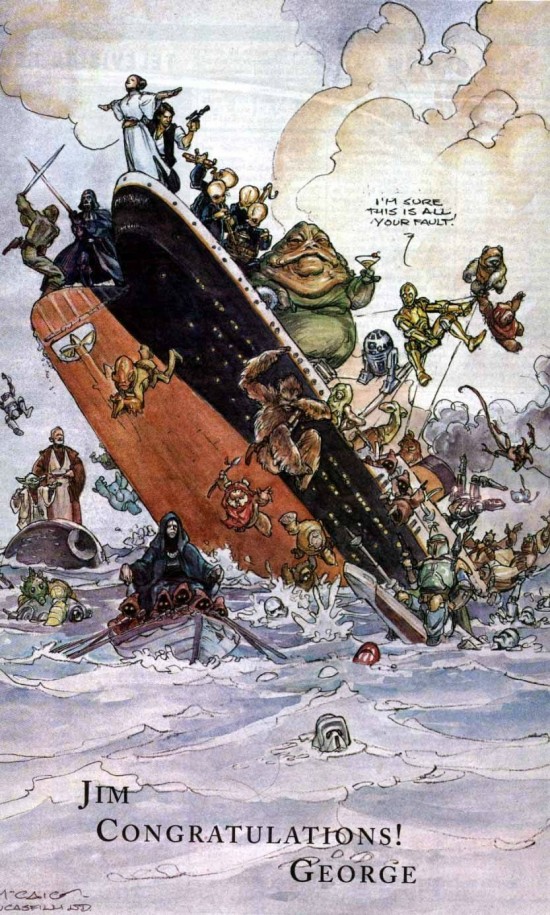 Retro art: When Titanic Beat Star Wars100 Ideas That Changed Film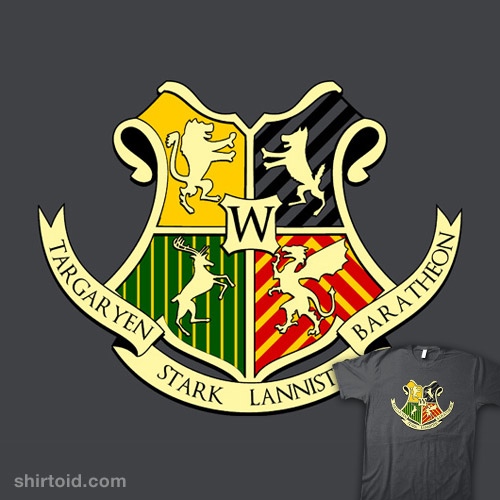 A School of Ice and Fire t-shirt.
11 Crappiest Movies of Charlize Theron's Career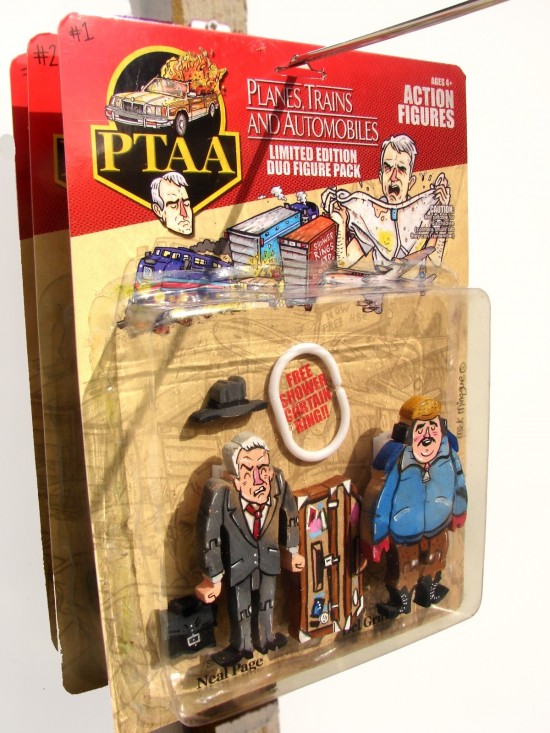 Planes, Trains, and Automobiles toy set
The Top 10 Kidnapping Scenes in Movies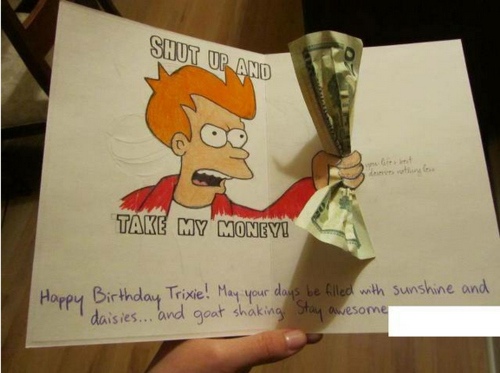 Futurama Birthday Card: Shut Up and Take My Money!Ten Reasons to Love Ridley Scott's Alien.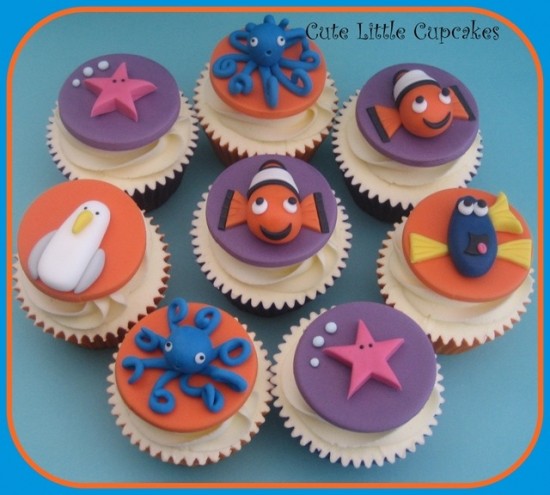 Finding Nemo CupcakesWill YouTube Make Festivals Obsolete For Indies?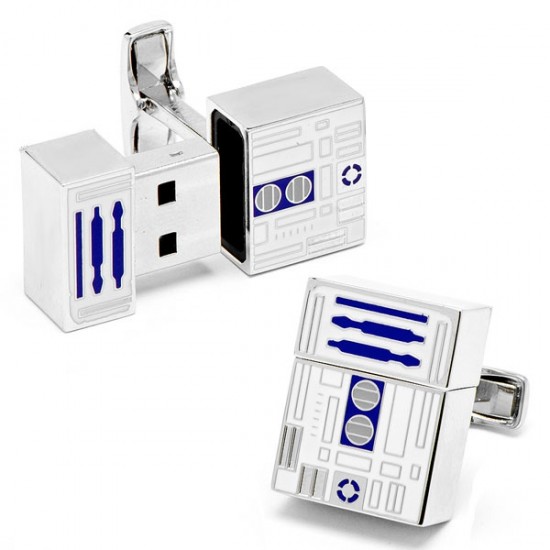 R2-D2 USB Flash Drive Cufflinks
6 Filmmaking Tips From Wes Anderson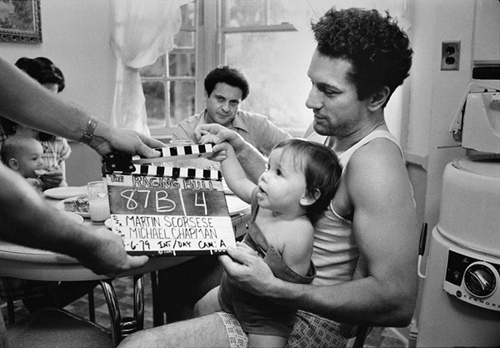 Vintage set photo: Robert De Niro and Joe Pesci on the set of Raging Bull.5 TV Shows That Aren't On DVD – And Should Be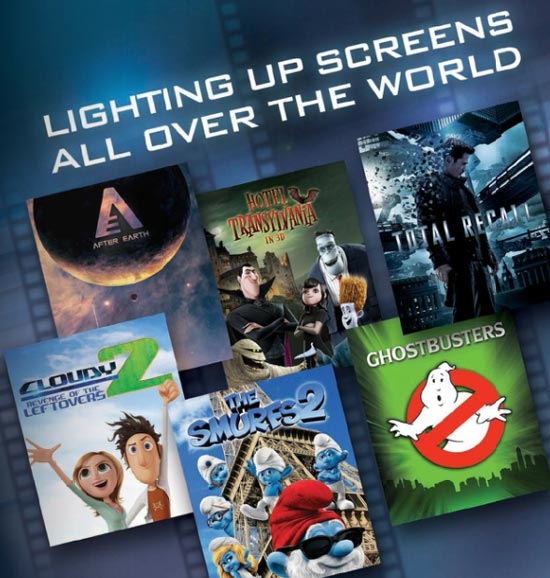 Early promo art (ie logo) for M Night Shyamalan's After Earth.Jorge Garcia to Guest Star on CalifornicationVideo: Breaking Bad's  Aaron Paul in an Old Commercial for Corn Pops
Warner Bros Acquires 'Temple Of Heaven'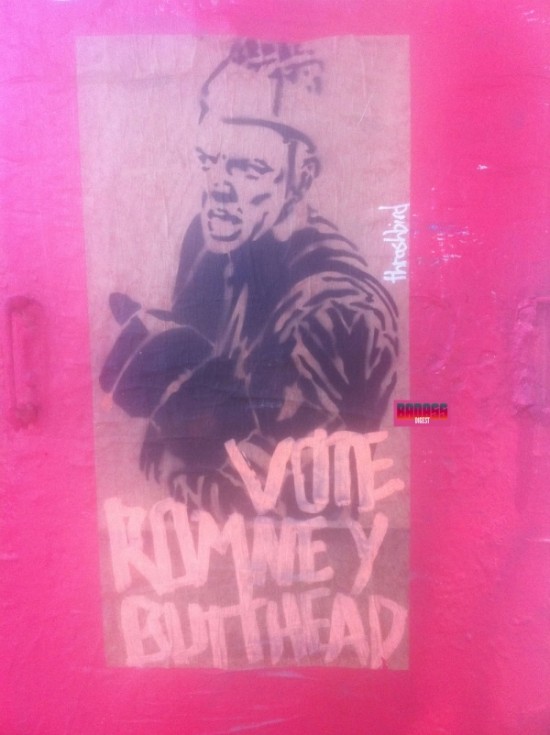 Street Art: Who Is Griff Tannen Voting For?Ashley Greene has landed the female lead in Randall Miller's CBGB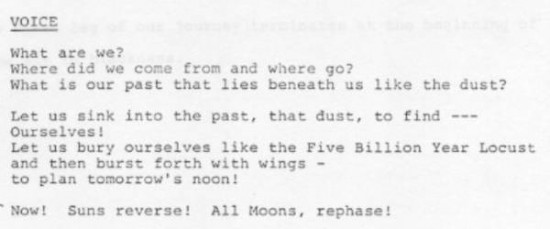 Read Ray Bradbury's original concept script for Epcot's Spaceship EarthNeil Gaiman remembers Ray Bradbury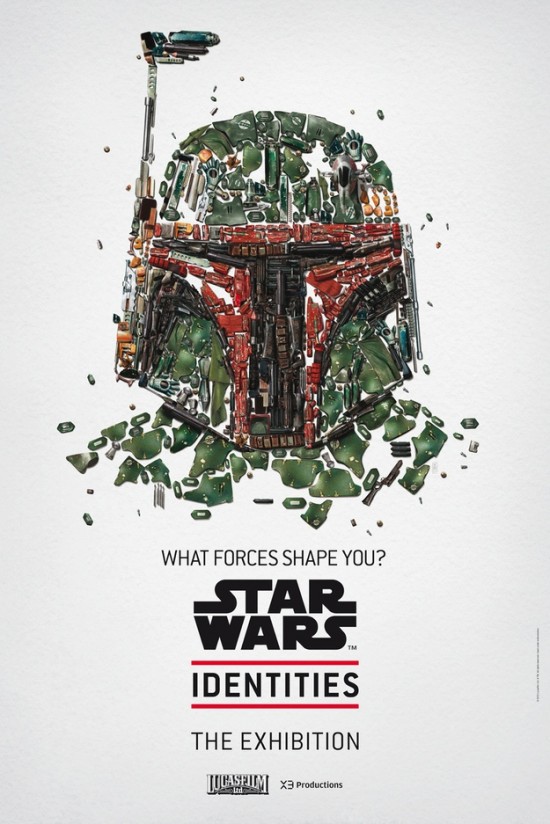 Beautiful Star Wars Poster Campaign
Guillermo del Toro Calls PACIFIC RIM the "Best Creative Experience [He's] Ever Had in Hollywood"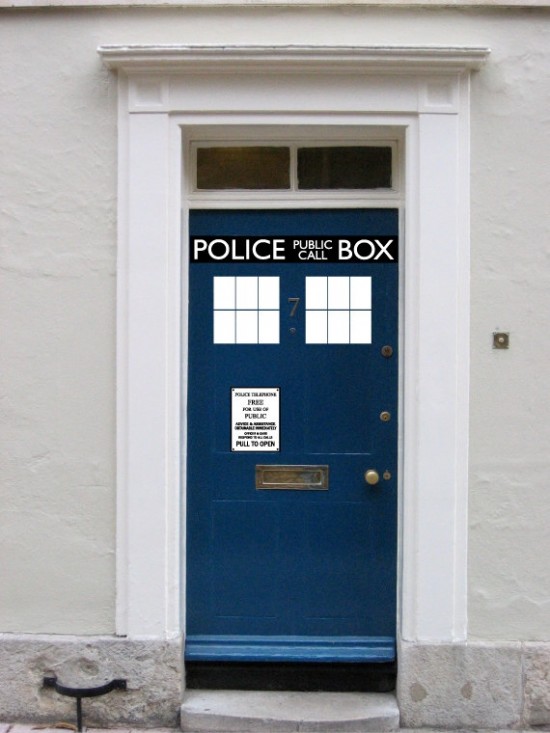 Vinyl Door Decals Turns Your Home Into The TARDIS
DreamWorks acquires sci-fi 'Glimmer' spec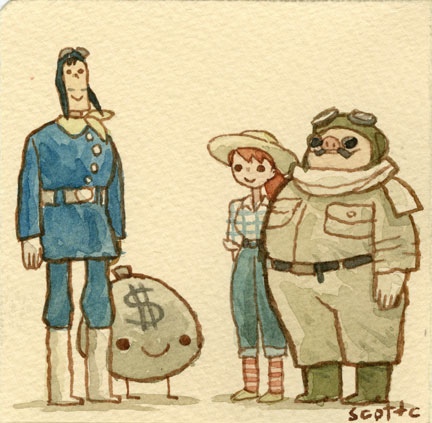 Scott C's Great Showdown tribute to Porco Rosso
Donald Trump Reveals Plans for Florida Movie Studio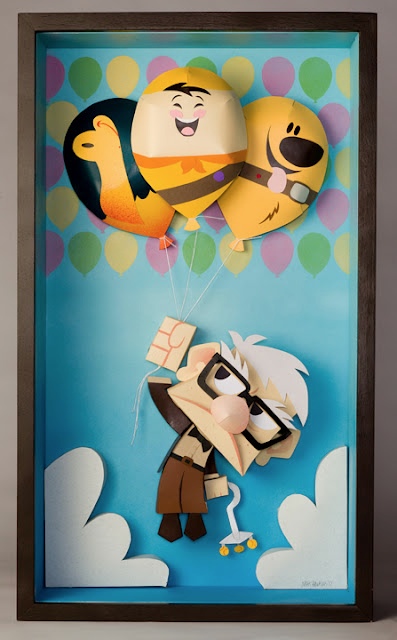 Up paper sculpture by Matt HawkinsWhats the songs in the Django Unchained trailer?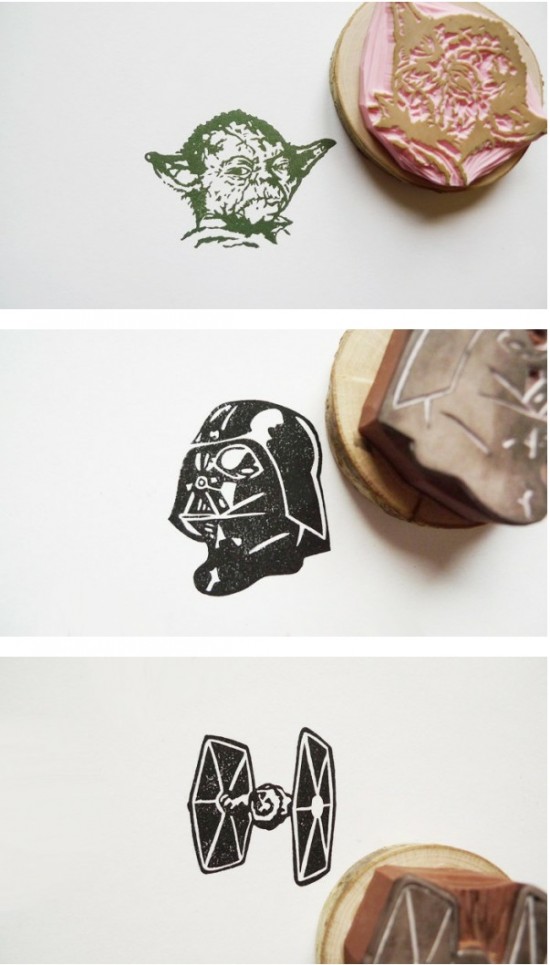 Star Wars Rubber Stamps
Disney at war with Redbox over new DVD rental policy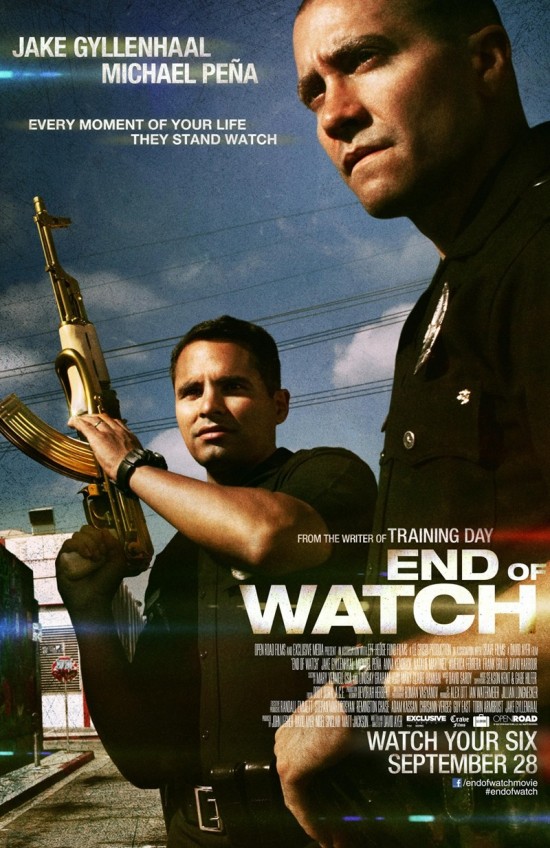 End of Watch posterJoel Silver Going Indie And Making 12-Film Distribution Deal With Universal For Post-Warner Bros Producing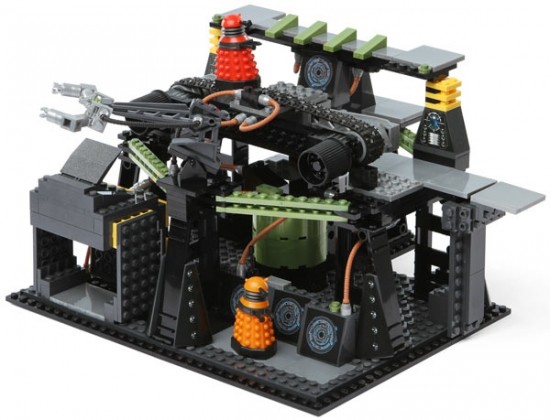 Doctor Who Dalek Factory Mini Figure Set
Showtime's Homeland Leads TCA Nominations
Video: Mrs. Doubtfire Recut As a Horror Film10 Highest-Grossing R-Rated Movies of All Time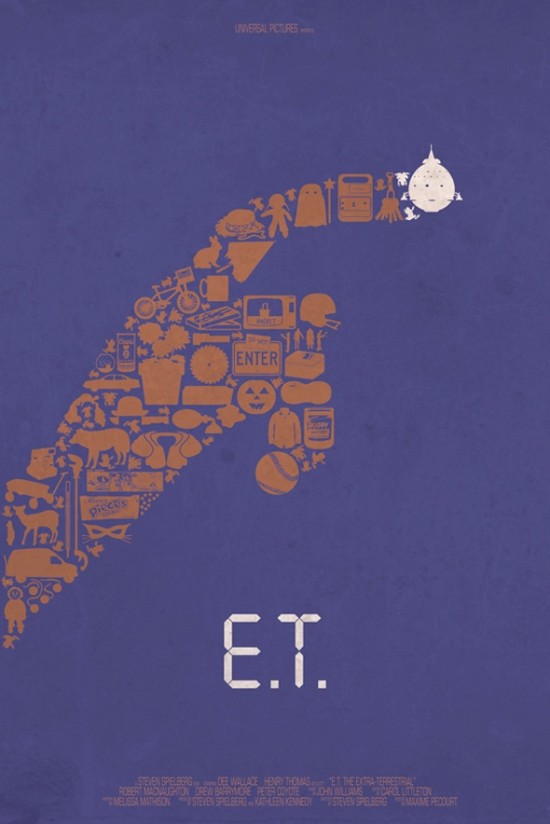 Cool Posters Comprised of Movie Artifacts for 'Batman,' 'E.T.' & MoreFive Favorite Films with Wes Anderson