Page 2: Star Wars, Alien, Hunger Games, Dumbo, Game Of Thrones, Tim Burton, Ray Bradbury, Battlestar Galactica, MST3K, Joel McHale, Brave, Robocop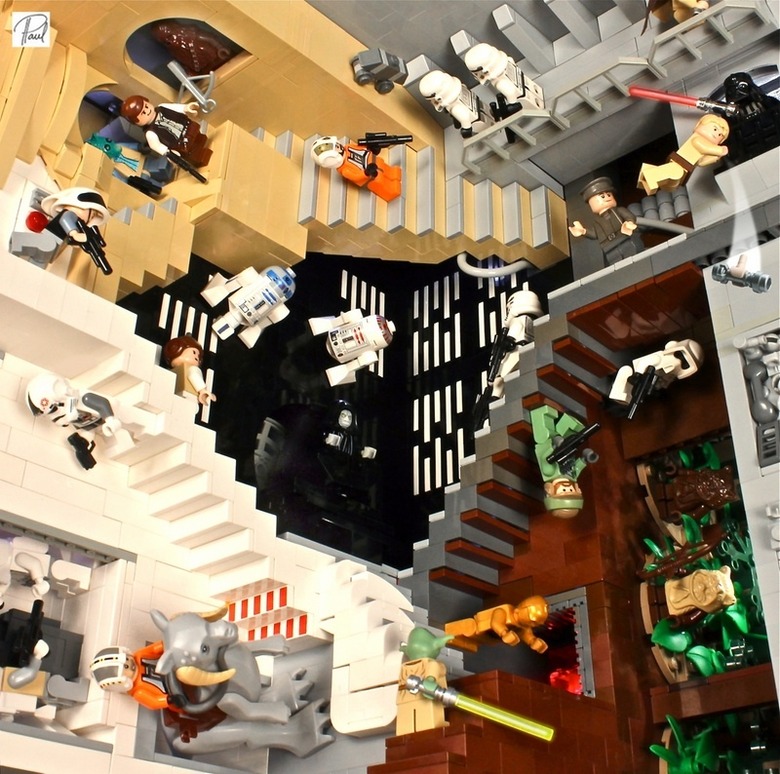 What is Page 2? Page 2 is a compilation of stories and news tidbits, which for whatever reason, didn't make the front page of /Film. After the jump we've included 48 different items, fun images, videos, casting tidbits, articles of interest and more. It's like a mystery grab bag of movie web related goodness. If you have any interesting items that we might've missed that you think should go in /Film's Page 2 – email us!Header Photo: LEGO Star Wars M.C. Escher dioramaHow I Stopped Worrying and Learned to Love 3-D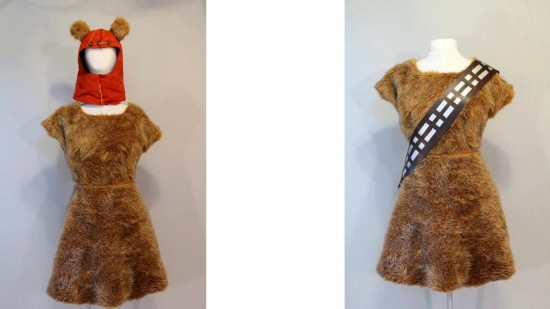 This Dual-Action Dress Flips from Wookie to Ewok in Under 12 ParsecsE3 at the Movies: The Good and Bad of Video Game Adaptations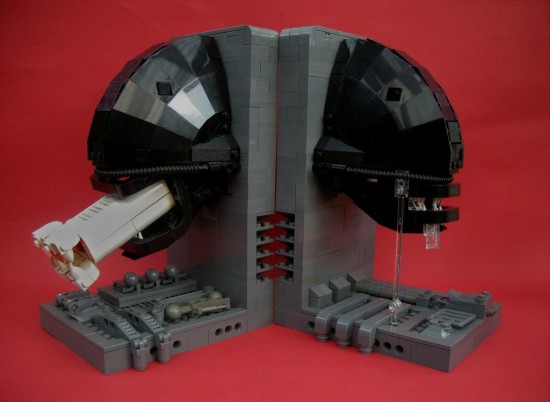 Lego Aliens bookends by Shannon Ocean.
What Not To Name Your Spaceship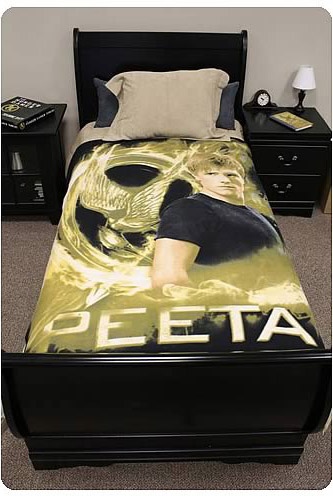 Hunger Games Movie Peeta Mellark Polar Fleece Bed ThrowBattleship achieves victory over knock-off American Battleship.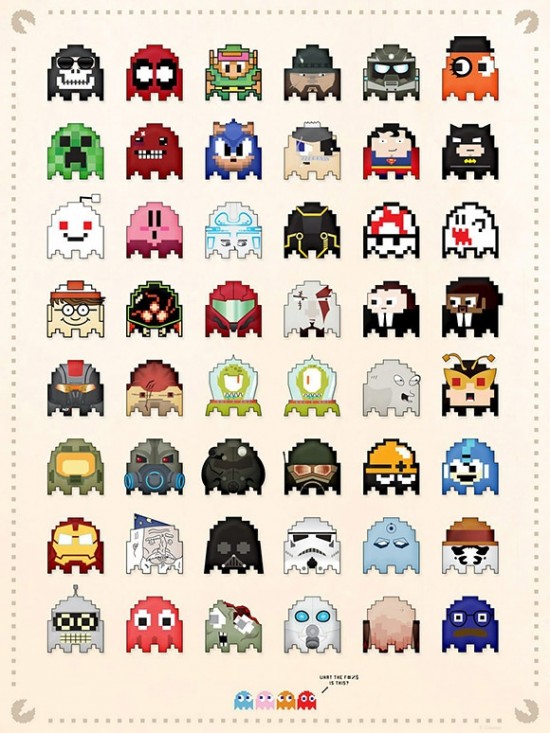 Pacman Ghosts.
Ranking Ridley: The 10 Best Films by Ridley Scott
PHOTO
The Essentials: 5 Great Howard Hawks FilmsSupercut: All eight Harry Potter movies, edited down to just the spells.10 Reasons Why Star Trek: First Contact Ruined the Borg
PHOTO
How Alan Horn's Move to Disney Studios Affects 'The Hobbit'
PHOTO
Dolby to Install New Atmos System in 20 Theaters Worldwide
PHOTO
The Reasons Why HBO Doesn't Want Your Money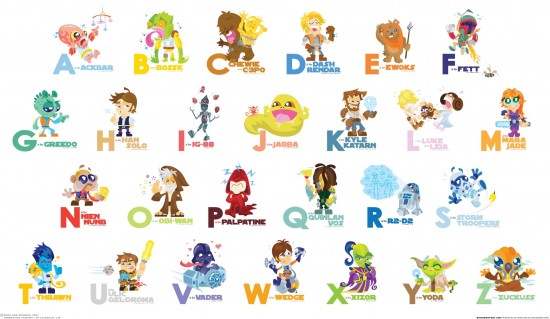 Adorable Series of Star Wars Alphabet Prints
Six America-Based Filmmakers Who Still Shoot on FilmVideo: Walt Disney World's Magic Kingdom Dumbo "Interactive" Queue
Wellington, New Zealand will host the world premiere of "The Hobbit: An Unexpected Journey" on November 28 is held at The Embassy theatre.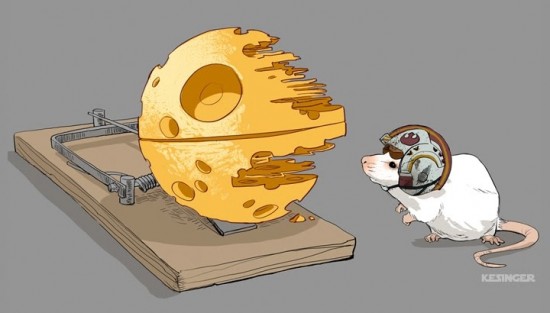 "It's a Trap" by Brian Kesinger.
Brittany Curran Cast as Female Lead in Thriller 'Backmask'ABCinema GeoVideos, Animation Quizzes Your Countries in Film Knowledge
Fox reaches $1 billion at international B.O.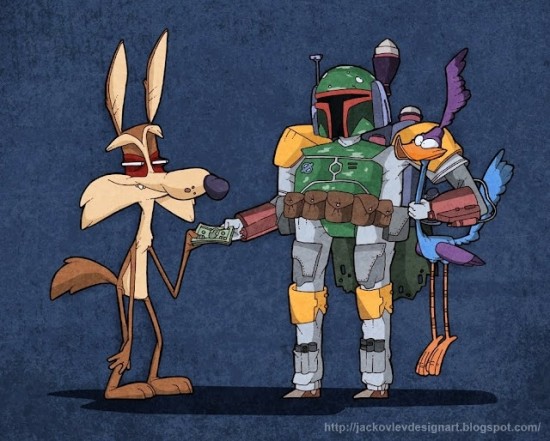 14 Awesome Geek Culture Mashups By Evgeny Yakovlev
Minor 5.0.2 Update Pushed Out For Apple TV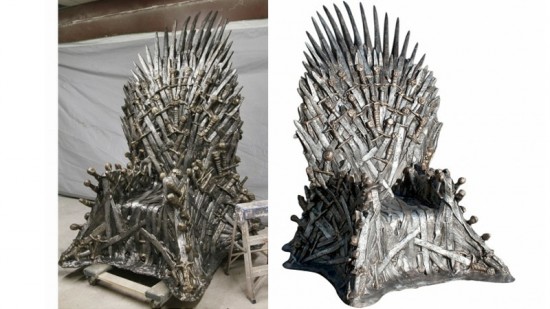 $30,000 Game of Thrones Replica
Clive Barker to Take on 'Zombies vs. Gladiators' for Amazon Studios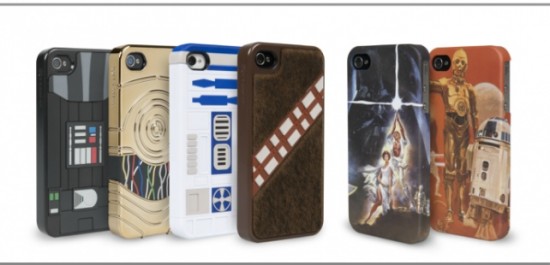 Star Wars iPhone cases.Lost Girl' Renewed: Syfy Orders Season 3Video: An Animated Filmography of Tim Burton
The Pros and Cons of Directors' Cuts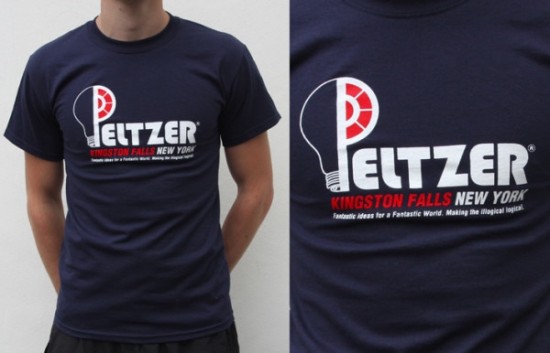 Last Exit to Nowhere's newest t-shirt is an homage to Gremlins.What Turns Flops Into Media Feeding Frenzies?Music Video Tribute: F*** Me, Ray Bradbury by Rachel Bloom56 Reasons to Watch TV This Summer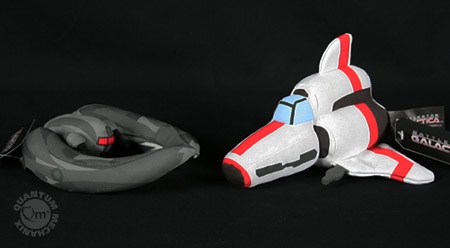 Battlestar Galactica Viper & Raider PlushesHow Much Would The Average Person Pay For A Standalone HBO GO Subscription? About $12 A Month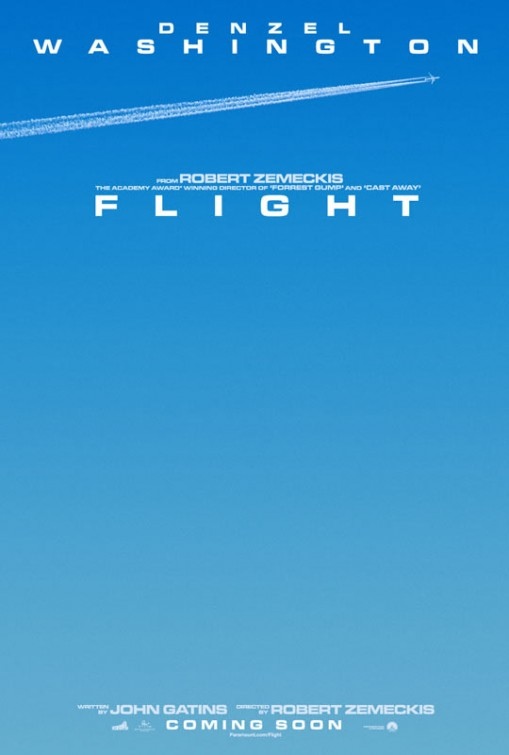 The teaser poster for Flight.
Imax to Play 'Prometheus' 3D in 421 Theaters Worldwide on North American Release
'Time Travel Mater' to Premiere June 15 at Disney California Adventure Park and June 16 on ABC
HBO GO To Light Up Amazon's Kindle Fire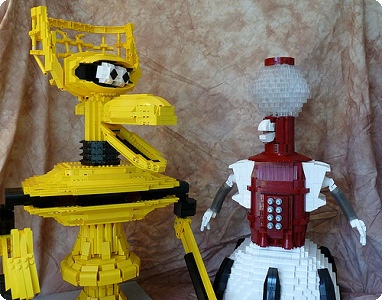 MST3K robots in Lego
Is another Mad Men star leaving the show?
Video: Joel McHale Spoofs Michael Fassbender's Prometheus Video
Evanna Lynch, best known for portraying Luna Lovegood in the Harry Potter films, has joined the cast of Monster Butler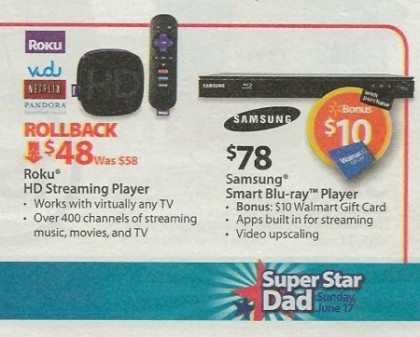 Walmart ad hints at Vudu streaming on Roku players
Spielberg, Lindelof, Stephen King and Others Remember Ray Bradbury
New Spoof Trailer for Pixar's Brave – Witch's Mystery Brew
New Regency Picks Up 'The Sword,' Robert Kamen to Write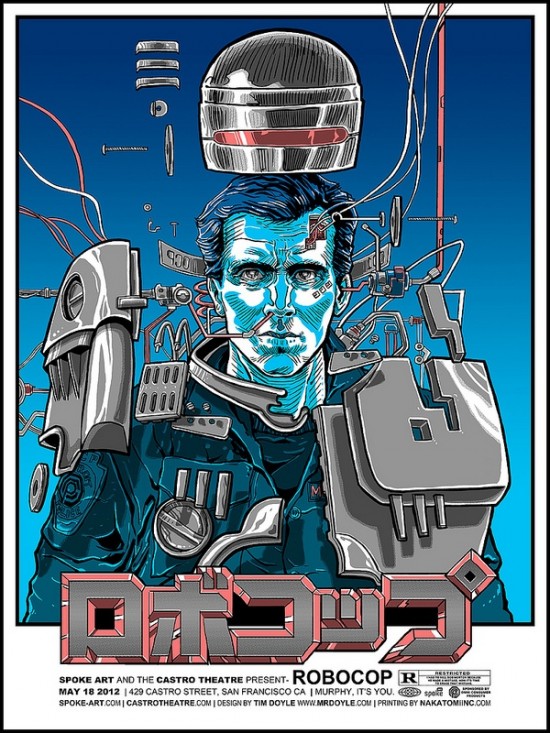 Tim Doyle's Robocop poster
FX Orders 13-Episode First Season of Comedian Jim Jeffries Series LEGIT