'Catching Fire' Producer Says Garrett Hedlund And Armie Hammer Not On Shortlist - Because There Is No Shortlist Yet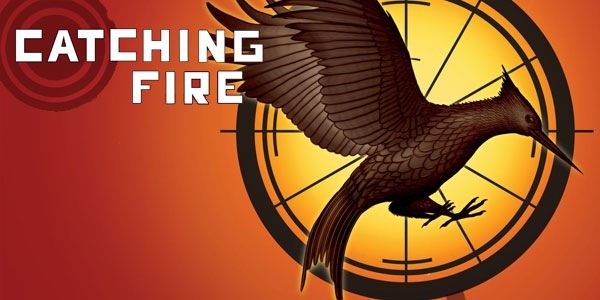 Robert Pattinson and Taylor Kitsch have already shut down rumors that they were being eyed for the key role of Finnick Odair in Francis Lawrence's The Hunger Games: Catching Fire. Now Nina Jacobson has stepped up to cross off the other two names on the alleged shortlist, Garrett Hedlund and Armie Hammer. According to the producer, not only are the rising stars not on the shortlist, there's actually no shortlist at all at this point. More details after the jump.
But Jacobson denies any truth to that story, calling it "so not true." "That's the thing that's crazy — people are like way ahead of where we are," she remarked to 24 Frames. "We've not narrowed things down by any means. It's funny to see how things can take on a life of their own."
And if you're hoping that all this speculation will at least influence the studio's selection, don't hold your breath. Though it sounds like they're not tuning out the talk entirely, unsurprisingly, fan-casting isn't a huge part of their decision-making process.
It means something that people can see [an actor] in that light, so you know [the actor] will be accepted by a lot of people, on the one hand. On the other hand, you have to kind of ignore it. You have to just sort of act like you're sitting in a room and you want to just pick the person who gives the best audition and looks and feels most like the part.
I suppose I can't really argue with the tried-and-true method of filmmakers and studios actually auditioning talent instead of just asking the Internet to pick. In any case, with Catching Fire's fall start fast approaching, we expect to hear some more solid casting news leak out soon. The film is scheduled to open November 22, 2013.