Clint Mansell To Score Park Chan-Wook's Vampire Film 'Stoker'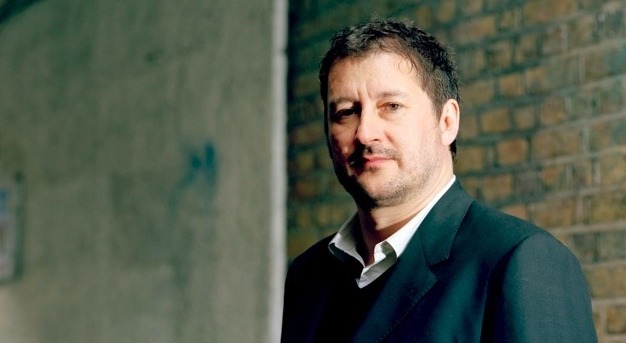 When you've got the director of Oldboy making an intimate vampire film, you know the score will be as important as the lead actors. In the case of Park Chan-wook's English-language debut, Stoker, that certainly seems to be the case. He's recruited Clint Mansell to score the film, which stars Oscar-winner Nicole Kidman and Alice in Wonderland herself, Mia Waskiowska, in the story of a girl and her mother who, after the death of the father, reunite with his mysterious brother, who is rumored to be a vampire. Hence the Bram Stoker-influenced title.
Mansell is best known for his work with Darren Aronofsky on Requiem For A Dream, The Fountain, The Wrestler and Black Swan but he's provided memorable music for films like Moon and Smokin' Aces too. Read more after the jump.
Film Music Reporter (via The Playlist) broke the news of Mansell's joining the film and say he actually replaced Phillip Glass for an undisclosed reason. Mansell is currently in London recording the score.
Stoker, which was written by Prison Break star Wentworth Miller, also stars Matthew Goode, Jacki Weaver and Dermot Mulroney. There's no word on when the film might be scheduled for release but as the 2012 calendar is pretty well set, 2013 is all but a certainty.
Considering its pedigree, cast, and now composer, Stoker has got to be rising up the ranks of potential awards contenders next year and several sites surmise a premiere at a major film festival, possibly Toronto, would be the perfect launching point. We'll have to wait and see.
Are you a Mansell fan? Will his work mesh with Park's?