Cool Stuff: Limited Edition Marvel Themed Reeboks - Spider-Man, Wolverine, Captain America And More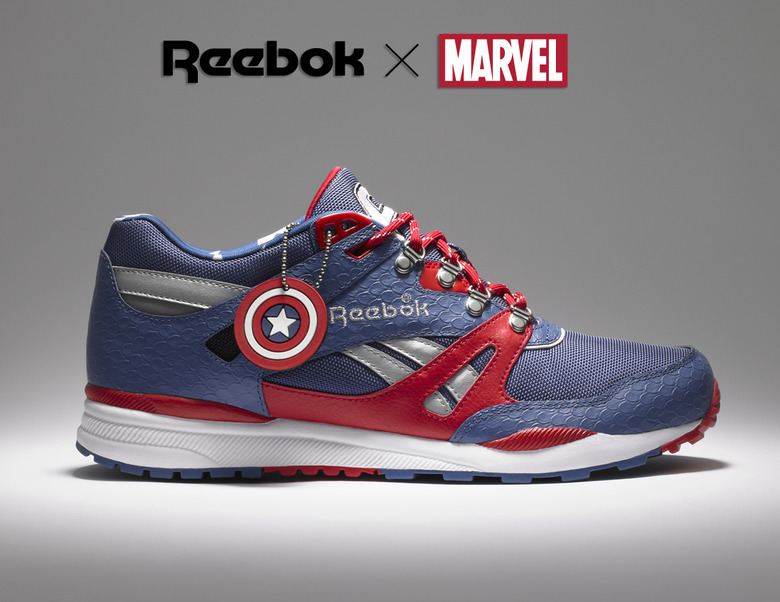 Marvel fans have already had a pretty damn good summer with the release of The Avengers in theaters and Avengers vs. X-Men in comic book shops. Now they have some more awesome stuff to covet. Reebok has teamed with the comic book publisher to release limited edition shoes centered on characters like Spider-Man, Wolverine, Captain America, Sabertooth, Deadpool, Venom and more. Check them out below.
Thanks to Xombiedirge for these images. For even closer images, including the awesome insoles, Snkrology has a few of the sneakers highlighted.
There's no word on release dates or prices just yet but it shouldn't be too hard to find out. I'll update this post if I see an update.
Which is your favorite sneaker?