Superhero Bits: Amazing Spider-Man, Fantastic Four, Iron Man 3, Dark Knight Rises, Superman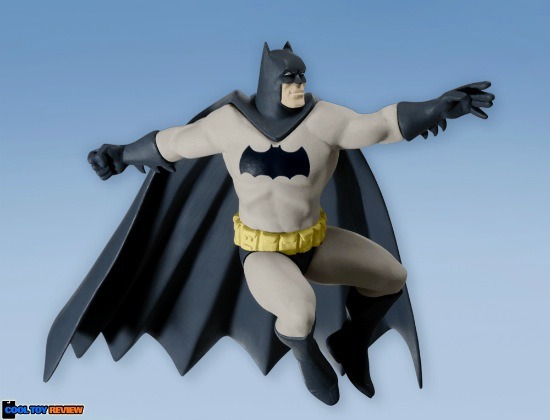 What does Guy Pearce have to say about his Iron Man 3 role? How can you design an Avengers t-shirt judged by Tom Hiddleston? Is there a way to support The Amazing Spider-Man and a great charity? Want to hear Bill Murray play one of the Fantastic Four? Which company is making Amazing Spider-Man sneakers? Does Damon Lindelof have a superhero he'd like adapt for the big screen? Where can you buy screen worn Superman: The Movie costumes? And would you like to see a new Amazing Spider-Man commercial and Dark Knight Rises image? Read about all of that and more in today's Superhero Bits.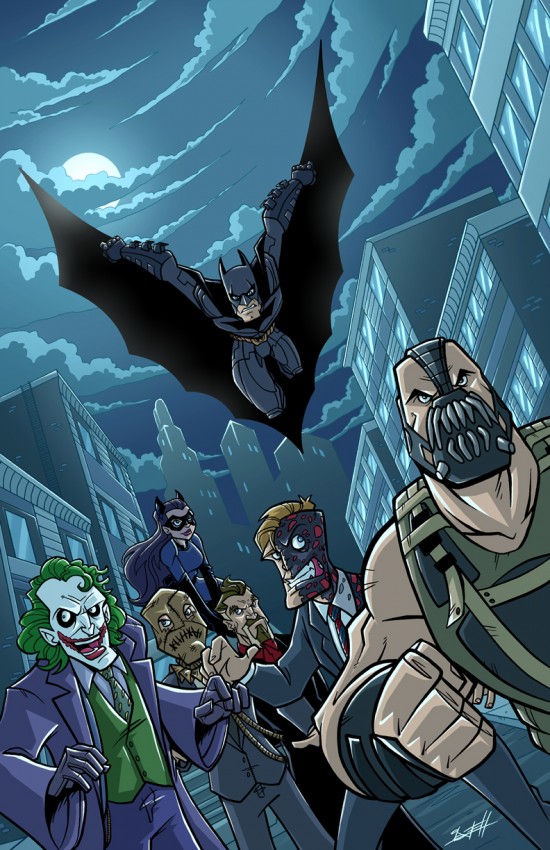 Nate Lovett has made this very cool animated Christopher Nolan trilogy Batman art. See more awesome fan art at Nolan Fans.
The Amazing Spider-Man teams up with Stand Up 2 Cancer to sell some limited edition t-shirts.
Bill Murray and Stan Lee lend their voices to a short Fantastic Four radio play found by CBR via Nerd Bastards.
The Avengers wasn't the first time Marvel's superheros were put together on screen. We Are Movie Geeks has a write up on teh 1960s TV show Marvel Superheroes.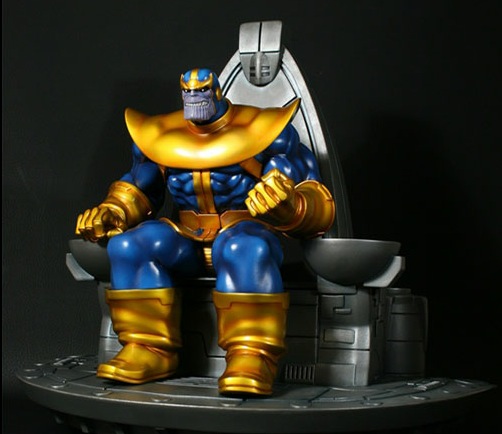 Sideshow Collectibles is selling this gorgeous Thanos throne set.
Marvel and Disney will stream The Avengers to the International Space Station currently orbiting the Earth. Read more at SHH.
This new one minute commercial for The Amazing Spider-Man is, well, kind of Amazing. Thanks to Facebook.
Damon Lindelof was asked by Comic Book Movie which superhero he'd like to bring to the big screen:
Well there's a huge part of me that wold somehow like to be involved in a Batman movie, but now that I've seen what Christopher Nolan has done with it I just don't think that anyone is ever going to do better. Sooner or later someone may have the audacity to do so, but It's not going to be me! I think I would rather do a character that not many people knew, and maybe saw as lame and couldn't carry their own movie. One character I've always loved is Iron Fist, and Matt Fractions incredible run with him a couple of years back. I always thought that would make a really cool movie. But I am hard pushed to think of me doing anything better than The Avengers which I just thought was phenomenal.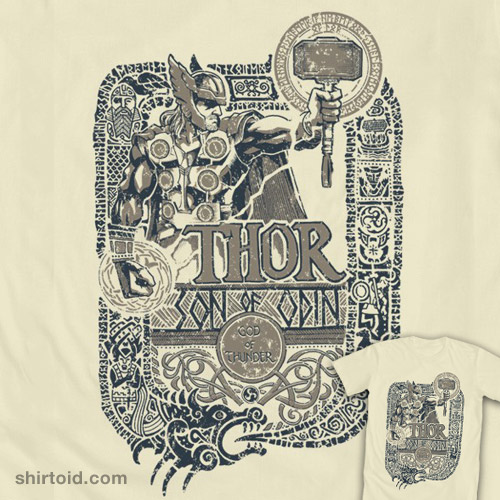 Intricate Thor t-shirt design at We Love Fine (via Shirtoid).
Due to the amount of graphics and images included in Superhero Bits, we have to split this post over THREE pages. Click the link above to continue to the second page of Superhero Bits.
Get More: 2012 Movie Awards, New Movies
Clark Gregg spoke to MTV about the huge success of The Avengers.
Remember that Amazing Spider-Man sewer photo yesterday? Well Gamma Squad complied a bunch of caption.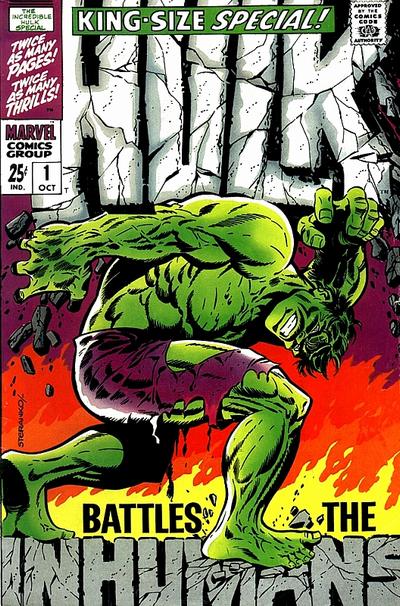 Blastr has created a gallery of the 25 best Hulk covers of all time.
MTV has five villains that Wolverine should face in James Mangold's The Wolverine.
Here's an attractive, talented young rapper rhyming in a Batman mask. What else do you need to know? Ladies and gentleman, Nova Rocafeller's Batman.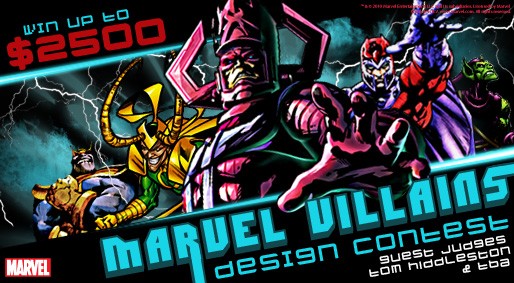 Tom Hiddleston of The Avengers is judging a Marvel Villains t-shirt contest at We Love Fine. Head there for more info.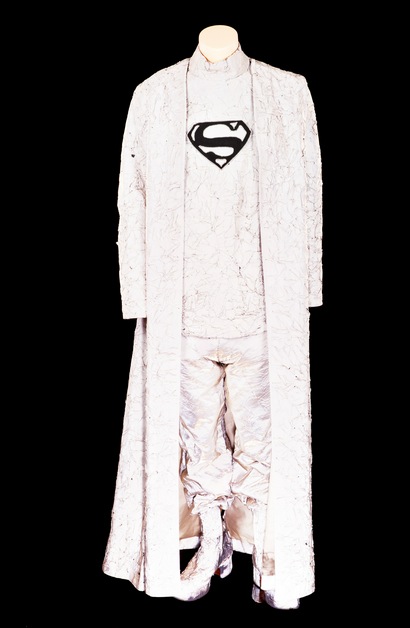 As seen on SyFy's Hollywood Treasures, you can now buy screen worn costumes from Superman: The Movie including Marlon Brando's.
What Culture thinks blockbusters like The Avengers should win Oscars.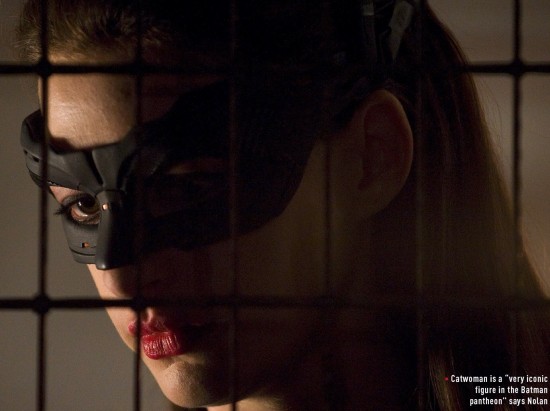 This image of Catwoman is from the new Empire Via CBM.
Due to the amount of graphics and images included in Superhero Bits, we have to split this post over THREE pages. Click the link above to continue to the third page of Superhero Bits.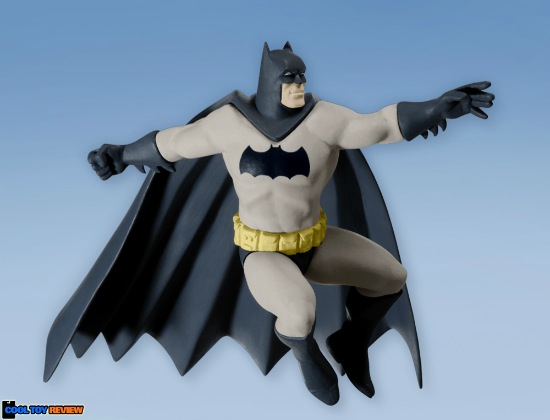 Hallmark will release this Dark Knight Returns ornament as a San Diego Comic-Con exclusive. Head to Cool Toy Review.
Weird ass Batman jellyfish from The Occultish via IO9.
The Dark Knight Rises won best trailer at the Golden Trailer awards.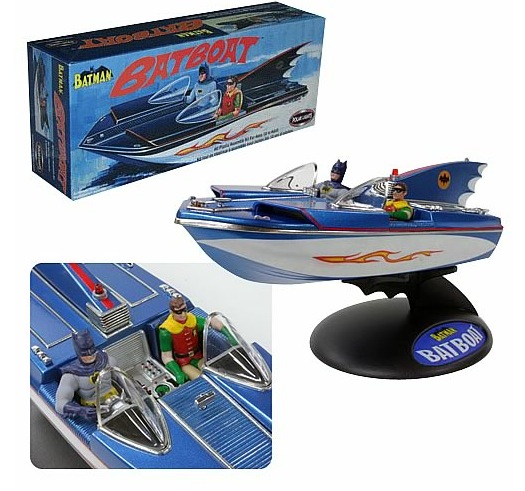 This Batman Batboat model is not only cool, it's affordable. Head to Entertainment Earth (via Geek Alerts).
Guy Pearce will not talk about Iron Man 3, as revealed in an interview with Collider.
All I'm going to tell you, because I never talk about anything before I do it, is that I start in a couple of weeks. I'm sorry, but that's all I'm going to say.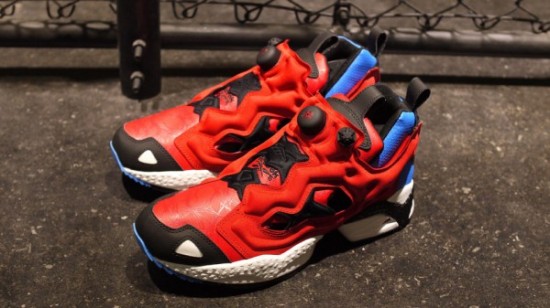 For you sneaker collectors out there, be on the look out soon for these Amazing Spider-Man Reebok pumps. Sneaker Files (via Fashionably Geek) has more info.
Den of Geek (via Blastr) found this video of a man preaching as Batman.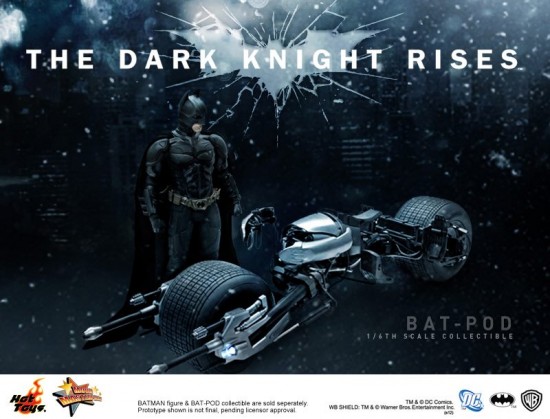 Hot Toys revealed their Dark Knight Rises Bat-Pod.