Now There Are Competing 'The Silence Of The Lambs' Prequel TV Series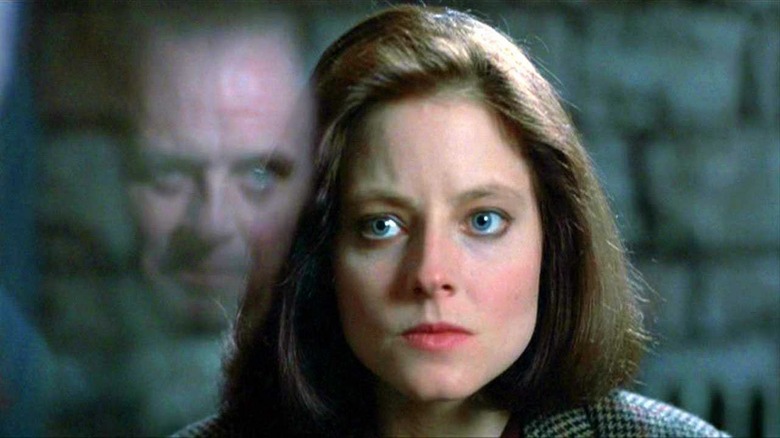 Briefly: Bryan Fuller is doing a TV show for NBC called Hannibal, in which Hugh Dancy plays FBI Agent Will Graham in stories that act as prequels to Jonathan Demme's 1991 film The Silence of the Lambs. And now there is also a TV show in development to explore the early days of Clarice Starling, the character played by Jodie Foster in The Silence of the Lambs. TV Guide (via Vulture) says that Lifetime is putting together the show, which is in the early stages of development, and that it will "follow the exploits of a young Clarice Starling soon after she graduates from the FBI academy."
And that's a little... weird. Because until Clarice meets Hannibal Lecter, she's a good agent, but is her story really any different than one we might find in any other cop/FBI procedural? Probably not, and that could be exactly the point. Clarice gets the recognizance of being related to the classic thriller, but doesn't really have to do anything other than be a regular old cop show. Win/win for Lifetime!