Seth MacFarlane's 'Ted' Moves Up Into Vacant 'G.I. Joe: Retaliation' Slot June 29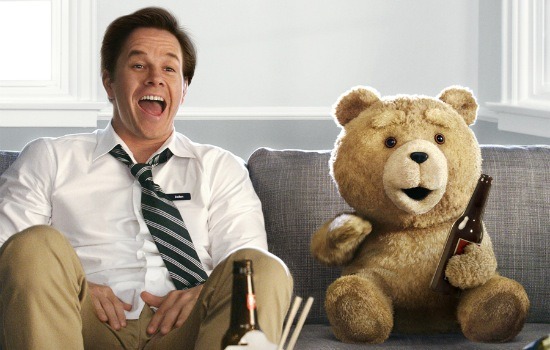 Release schedules are so tight these days that if a studio sees a glimmer of light, they take it. Right after Paramount moved their huge action sequel G.I. Joe: Retaliation out of its June 29 slot, Universal went ahead and pushed Seth McFarlane's R-rated comedy Ted ahead two weeks into the void.
It went from July 13, sandwiched between The Amazing Spider-Man and The Dark Knight Rises, to June 29 where it'll have the male demo all to itself with competition from People Like Us, Magic Mike and Madea's Witness Protection. Check out the new poster and more after the break.
Here's the new poster for Ted, which now has the wrong date: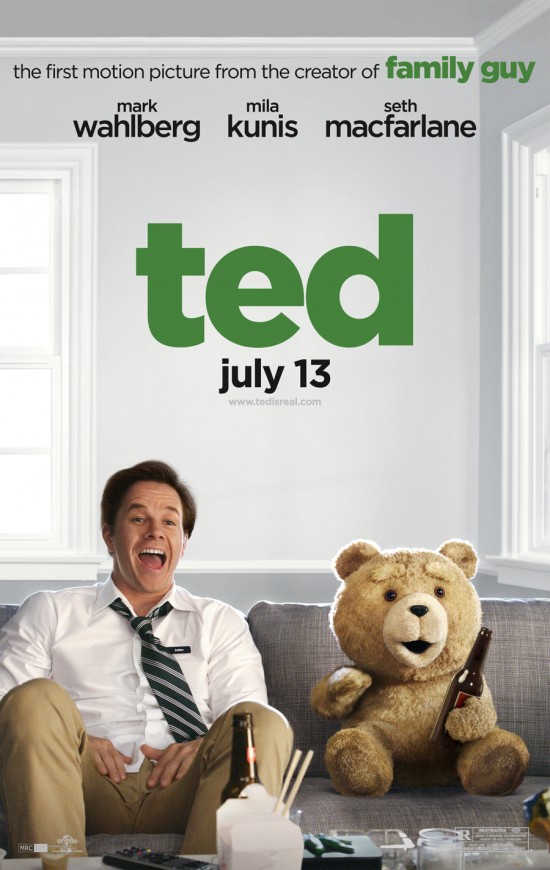 This was a crazy smart move by Universal. Ted was in major danger of being over shadowed by the two huge superhero movies and now its biggest competition, at least for a few days, will be Brave and Abraham Lincoln: Vampire Hunter. The other big June comedy, Adam Sandler's That's My Boy, will likely have run its course by the 29th. It opens on the 15th.
I have yet to hear of anyone who has seen Ted but I do know the trailer play well in the theater, once people get over what they're seeing, and non-movie friends are talking about it. In a summer of men in tights, the cursing, screwing, drinking teddy bear stands out.
Ted stars Mark Wahlberg, Mila Kunis, Joel McHale, Giovanni Ribisi and Seth MacFarlane as Ted, a teddy bear that came to life and never left. It's MacFarlane's feature film directorial debut.
Source: Box Office Mojo