'Need For Speed' To Hit Screens Thanks To 'Act Of Valor' Co-Director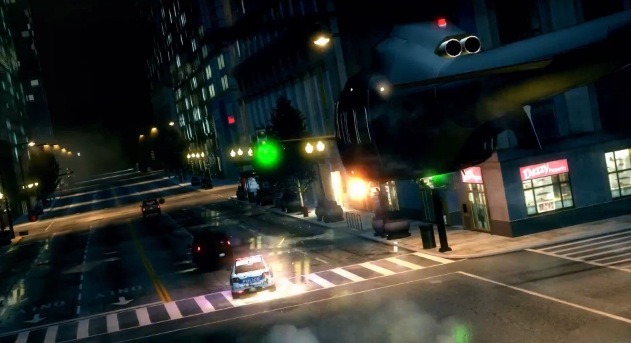 Briefly: We don't have a lot of info on this one yet, but DreamWorks is ready to compete with Universal's mega-earning Fast and Furious franchise. The studio is moving forward with an adaptation of the EA game series Need For Speed, and has Scott Waugh in talks to direct. Waugh's most recent work on screens was the Navy SEAL movie Act of Valor. The interesting thing here is that Waugh has also been reported as set to direct another racing movie called High Speed. That was going to be through his own production company, with a story about "the best high-speed police pursuit drivers in the country, assembled as a unit to stop and elusive, high-end underground racing circuit hellbent on running deadly point-to-point races through major American Cities."
So has Dreamworks bought into that film and combined it with the studio's own effort to make a Need for Speed movie? A valid question, given the potential similarity between the properties, but Variety says Waugh will work with the script by George Gatins that DreamWorks bought a month ago. The screenwriter's brother John Gatins (Real Steel and Flight screenwriter) will produce.
Waugh and his Act of Valor co-director Mike McCoy are also set to make Unknown Soldier (formerly Black Sands), starring Arnold Schwarzenegger.