Six-Minute 'The Amazing Spider-Man' Preview Plays In Front Of IMAX 3D Shows Of 'Men In Black III'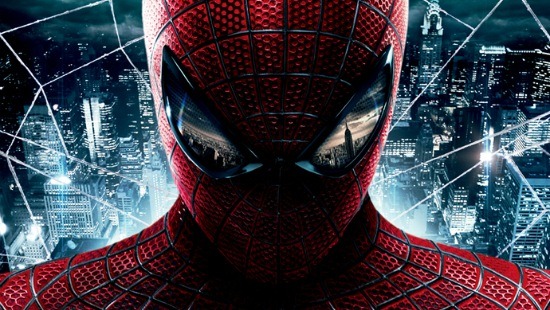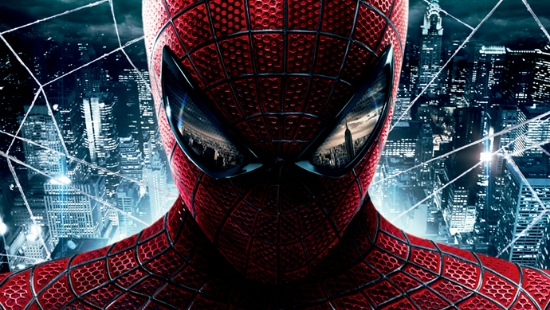 Briefly: Just in cast you can't wait for the 120-minute showing of footage from The Amazing Spider-Man that will open on July 3, this Friday May 25 there will be a chance to see a new six-minute look at the film. The official Facebook page for Marc Webb's film announced today "See an exclusive 6-minute sneak peek of The Amazing Spider-Man when you experience Men In Black in IMAX 3D starting Thursday at Midnight!"
Will this be substantially different from the four-minute preview that hit the airwaves not long ago? That's a question we can't answer at this point. Is Men in Black III worth checking out in order to see six new minutes of Spider-Man? That depends on your interest in the aging franchise; I'm basically with Germain when it come to evaluating the movie. (If you like Michael Stuhlbarg from A Serious Man and Boardwalk Empire, then it might be a bit more worth it.) Since this six-minute clip seems designed to take advantage of IMAX and 3D, we might not get it online, but if the footage does show up we'll pass it along as soon as possible.