Will 'Django Unchained' Feature Surprise Guest Stars?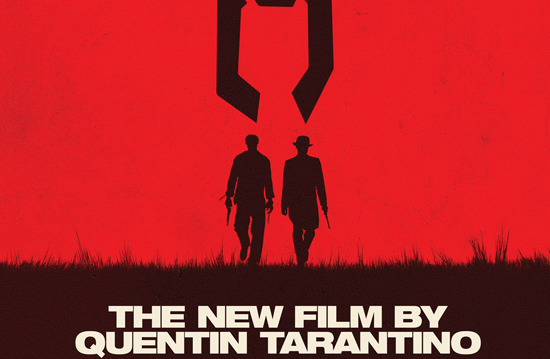 Briefly: Don't worry — there are no spoilers here. As you may know, yesterday saw the first public display of footage from Quentin Tarantino's new film Django Unchained. Harvey Weinstein brought a few minutes of the movie to Cannes yesterday, and you can read a rundown of reactions over here. (Hint: they are almost uniformly positive.) But Harvey said something to Deadline that is worth mentioning: that there could be a couple of "surprise" guest-stars in the movie when it hits theaters on December 25.
What's that about? Well, you may also recall that Sacha Baron Cohen and Kurt Russell recently bowed out of the movie, and Joseph Gordon-Levitt had to walk away as well, thanks to the schedule for his directorial debut. And while those roles may just be recast (in the case of JGL's), cut (Cohen's) or altered (Russell's, whose role is rumored to be combined with one being played by Walton Goggins) there's a chance that room remains for a couple of last-minute additions. Tarantino is shooting for several weeks still, and the film is certainly big enough to have room for a couple of famous faces. With luck, any new additions will remain as surprises until December.