Page 2: Game Of Thrones, Toy Story 2, Battlestar Galactica, Disney, Star Wars, Scott Pilgrim, Neil Gaiman, Rocky, Joss Whedon, Moonrise Kingdom, Jane Lynch, Studio Ghibli, Hobbit, Hugh Jackman, Take Shelter, Battle Royale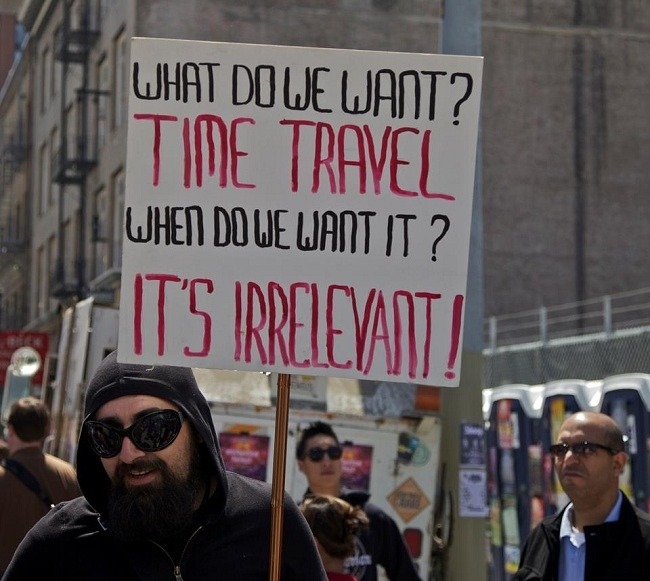 What is Page 2? Page 2 is a compilation of stories and news tidbits, which for whatever reason, didn't make the front page of /Film. After the jump we've included 48 different items, fun images, videos, casting tidbits, articles of interest and more. It's like a mystery grab bag of movie web related goodness. If you have any interesting items that we might've missed that you think should go in /Film's Page 2 – email us!
Header Photo: time travel protest sign.
Why We Need Fewer Midnight Showings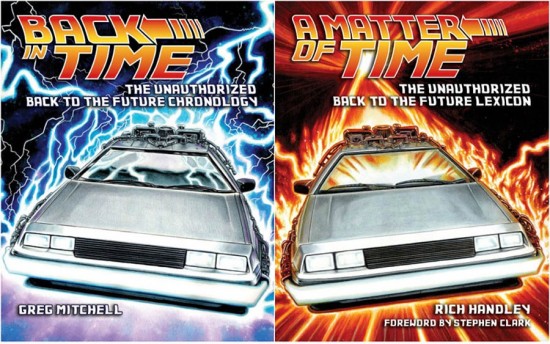 The covers for Hasslein Books' upcoming Back to the Future books, illustrated by Pat Carbajal.
Sony's 'Men in Black 3' Nightmare
Video: Game of Thrones Intro Sing-A-Long
20 Facts About 2001: A Space Odyssey That Might Make You Want to Say "Open the Emmereffing Pod Bay Doors, HAL"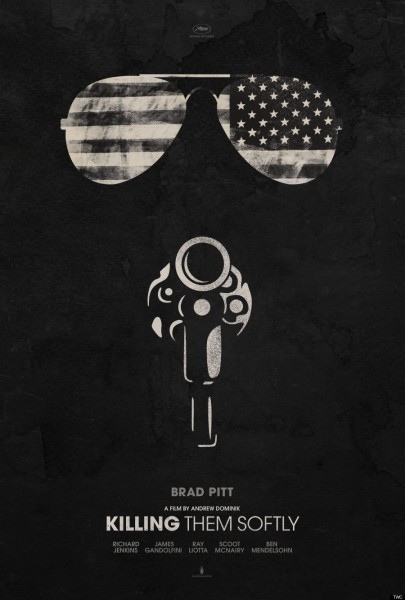 First Teaser Poster for KILLING THEM SOFTLY, Starring Brad Pitt
John Hillcoat Confirms Triple Nine Is Next; Shia LaBeouf Attached, Nick Cave Likely Writing Score
Pixar Studio Stories – Toy Story 2 Sleep Deprivation Lab
10 years after The X-Files: Where are they now?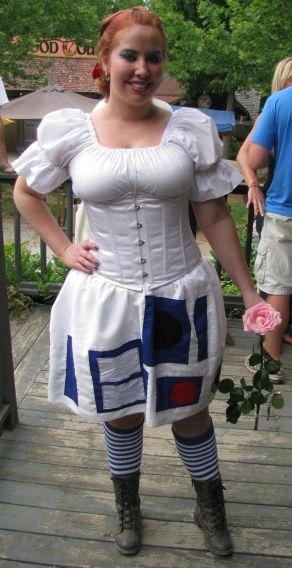 Renaissance R2-D2 Dress
Paul Dano Cast In 'Twelve Years A Slave'Video: Kids' Battlestar Galactica Viper Simulator FliesAbigail Breslin Gets Title Role In 'Final Girl'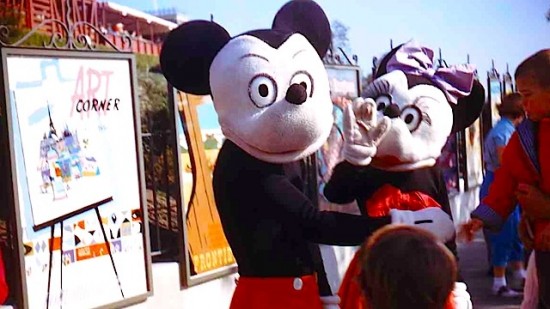 Vintage Disneyland character costumes were the fabric of nightmares
Dog The Bounty Hunter Canceled: A&E Pulls Plug On Reality ShowStar Wars supercut: Owen LarsGabriel Byrne Cast In History's 'Vikings'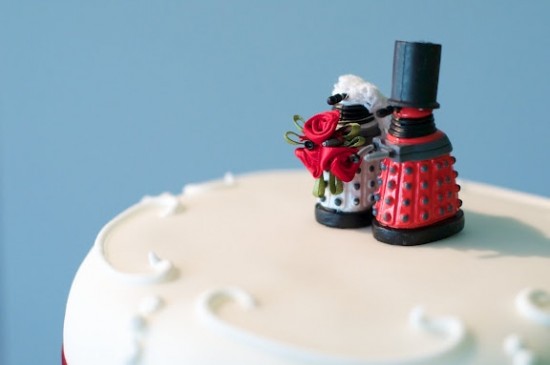 Dalek Cake Toppers
AMC Announces Summer Premiere for Hell On Wheels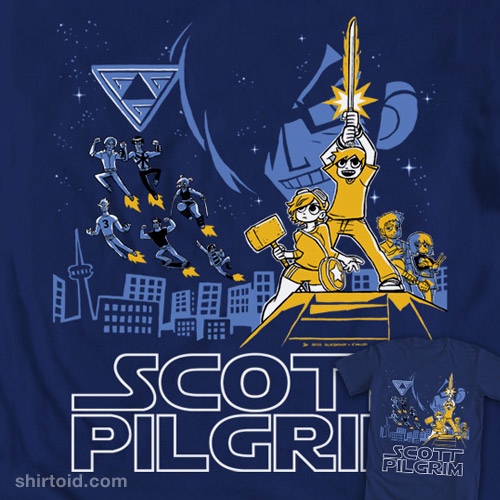 Scott Pilgrim/Star Wars t-shirt mash-up "Not So Long Ago"10 Best (and 5) Worst Sketches from "SNL" This SeasonVideo: Neil Gaiman Delivers Fantastic Commencement AddressDiscussing Sci-Fi Storytelling & World Building with Writer Jon Spaihts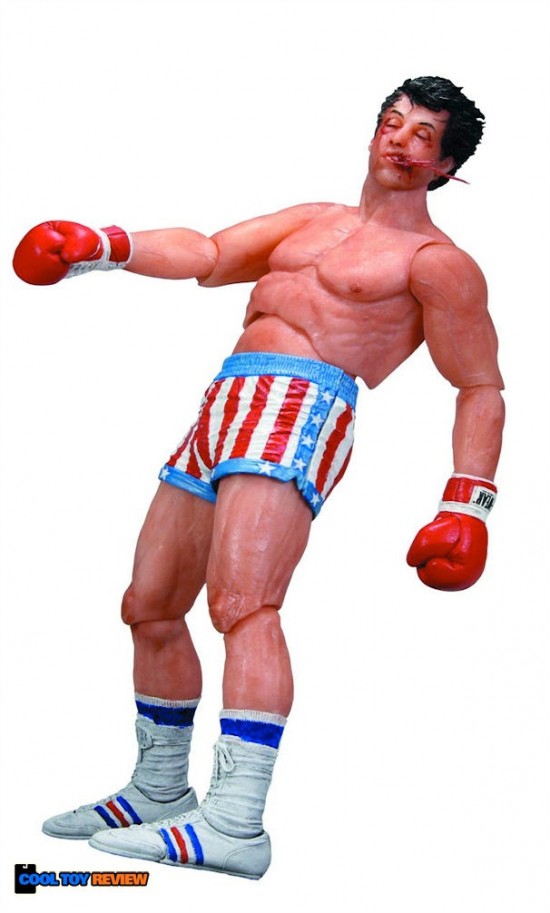 NECA has released images of their next installment of the "Rocky" action figure line.Sarah Wynter Joins Showtime's 'Californication' As RecurringVideo: Joss Whedon SingsWhat Hollywood Won't Learn From Making a Movie About a Peg-Based Board Game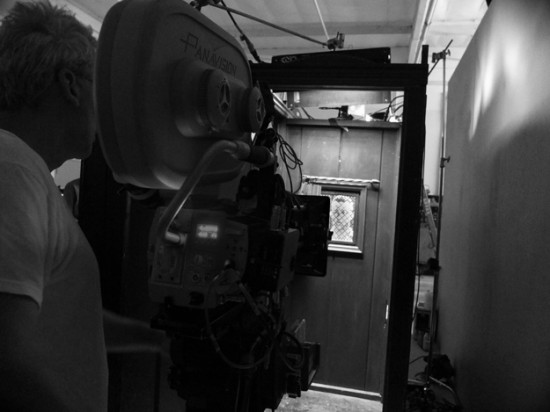 Joseph Gordon-Levitt's Don Jon's Addiction Begins ProductionFive Consequences of the Sinking of Battleship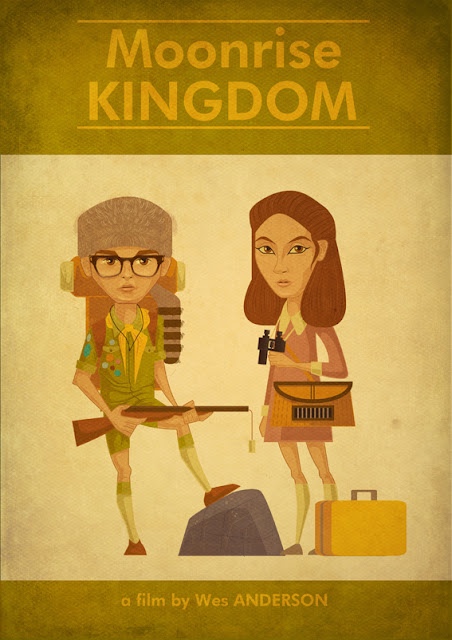 James Gilleard's Moonrise Kingdom poster
15 Kristen Wiig 'SNL' Sketches We'll Never Forget
Watch Jane Lynch Give the Commencement Speech at Smith CollegeWho is Donald Glover playing in Girls?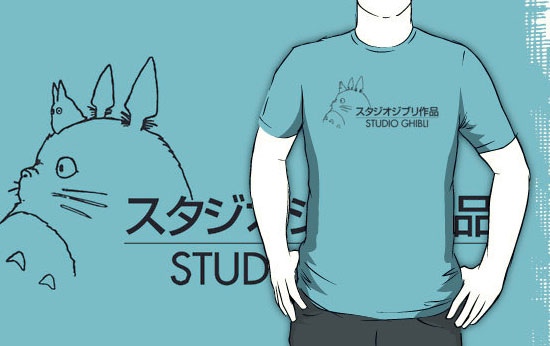 Studio Ghibli t-shirt.
Is Taylor Kitsch's Blockbuster Movie Career Already Over?
Video: Coors Light: The Official Beer Of The Doomed Prometheus Crew
Peter Weir to Direct Gothic Thriller The Keep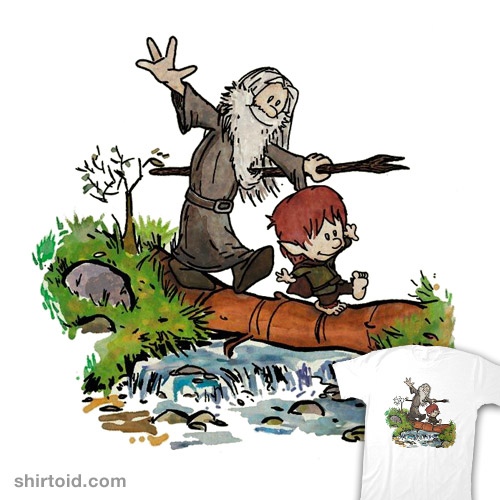 Gandalf and Bilbo in the style of Calvin and Hobbes t-shirt
5 Things You Might Not Know About 'The Empire Strikes Back'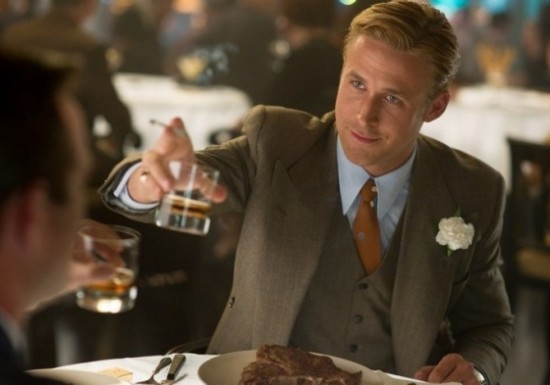 Photos of Ryan Gosling, Emma Stone, Sean Penn, and Josh Brolin in Gangster Squad
FarSight Studios Looking To Digitize Twilight Zone Pinball Machine With Your Help

Video: Hugh Jackman Botches His Audition For Harlem Village AcademiesTen New Shows We're Most (and Least) Excited For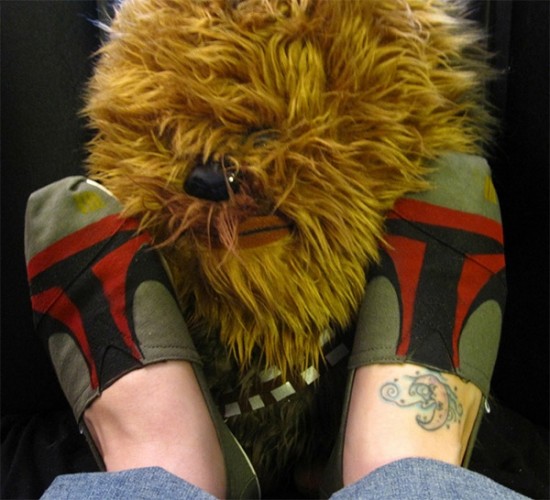 Handmade Boba Fett Shoes
The 5 Best (and 5 Worst) Torchwood Episodes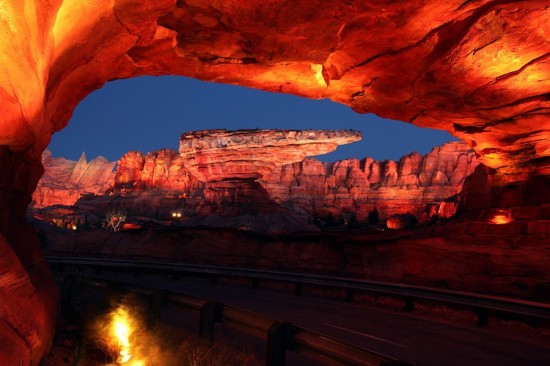 More of Cars Land at Night Through a Photographer's Lens at Disney California Adventure Park
Bill Murray Guide To Life: Lessons From An Acting Legend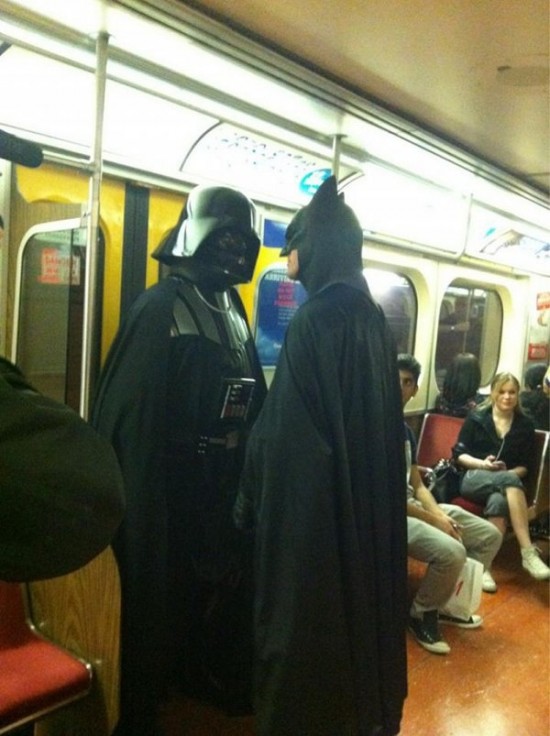 Vader vs. Batman: Who Would Win The Battle To Rule The Subway?5 Reasons Why Breaking Bad is Greatest TV Show Of All Time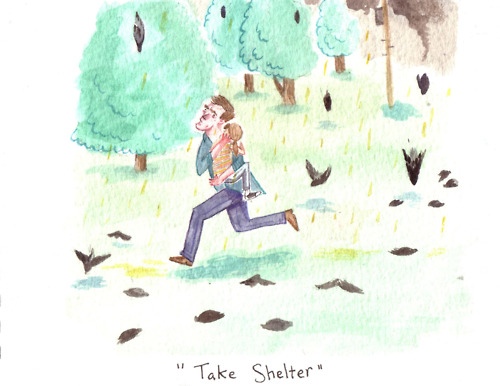 Julian Birchman's Take Shelter watercolor painting.The Ten Types of Midnight Movies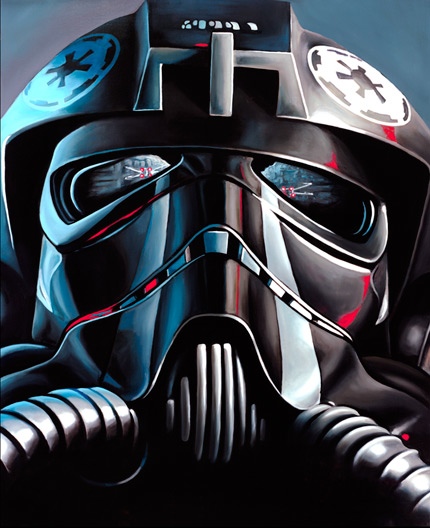 Christian Waggoner's "Tie Fighter Pilot"Five Self-Help Books to Turn Into Movies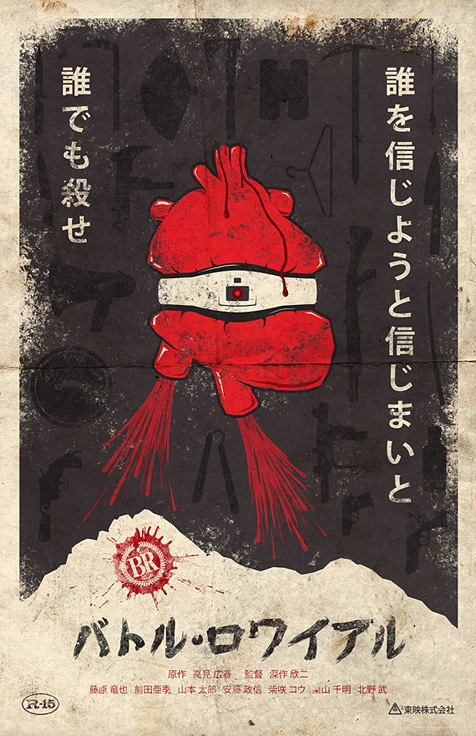 Adam Rabalais's Battle Royale poster.
The Brady Nod: 18-plus works of fictional art that don't live up to their billing