Teaser Trailer For Wong Kar Wai Short Film (Actually A Booze Commercial) 'Déjà Vu'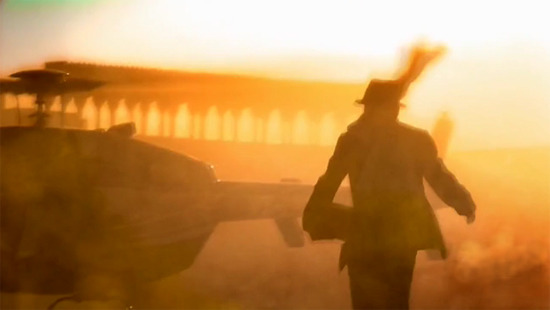 What a wonderful day it is for a wide variety of film lovers: we've had teaser footage for films as disparate as the James Bond film Skyfall, the sequel to Anchorman, and Paul Thomas Anderson's hotly-anticipated film The Master. And now there is new footage from Wong Kar Wai, whose short film Déjà Vu is being unveiled at Cannes.
The film is sponsored by Chivas Regal, and accordingly is essentially an ad for the company's whiskey. But there's a narrative here, a romance between two characters. And as anyone familiar with the director's work knows, he does romance in a way that is unlike anyone else.
Ad or not, the footage from Déjà Vu is gorgeous, and you should take a look below.
So, the narrative there may ultimately be "whiskey is great!" (and it is) but I can live with this as a new glimpse at work from Wong Kar Wai. We're still waiting to see more from the director's new feature, The Grandmasters, which tells his own account of the legendary martial arts teacher and political activist Ip Man. That one is set to debut in December, and while we've seen a couple teasers over the past year or so, hopefully we'll see a more finished and pointed trailer for the film in the next couple months. [Twitch]