Page 2: Back To The Future, Hitchcock, Harry Potter, Frankenstein, Big, Gangs Of New York, The Artist, Breaking Bad, There Will Be Blood, Brave, The Fifth Element, John Waters, Star Wars, Community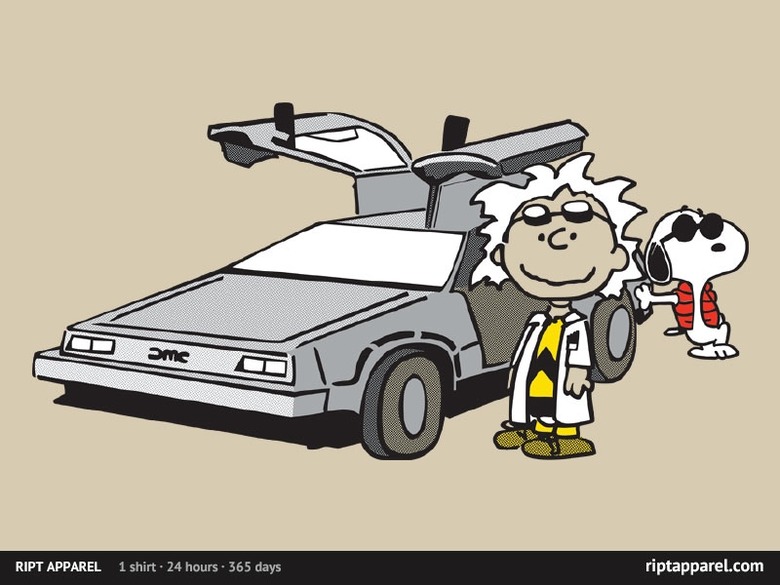 What is Page 2? Page 2 is a compilation of stories and news tidbits, which for whatever reason, didn't make the front page of /Film. After the jump we've included 48 different items, fun images, videos, casting tidbits, articles of interest and more. It's like a mystery grab bag of movie web related goodness. If you have any interesting items that we might've missed that you think should go in /Film's Page 2 – email us!
Header Photo: Today's t-shirt of RIPT Apparel is a Back to the Future/Peanuts-inspired design "Doc Brown"
A&E Cancels Breakout Kings After Two Seasons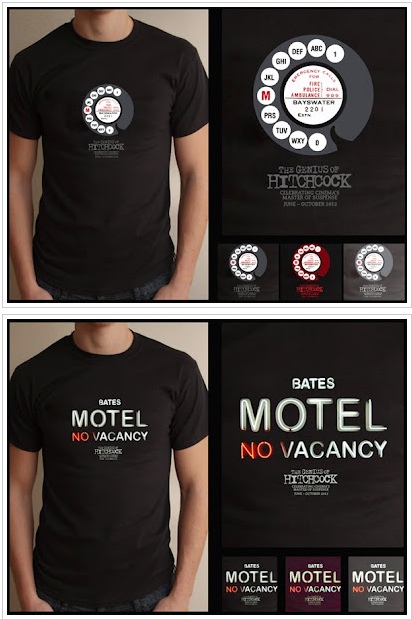 Hitchcock t-shirt concepts by Last Exit to NowhereAnthony Mackie In Step With 'Runner Runner'Watch the Teaser Trailer for Red Phoenix Pictures' Harry Potter web series, Auror's Tale, which follows the adventures of a rookie with the New York City Department of Magical Law Enforcement.
'Hollywood Treasure' Host Joe Maddalena Previews Season Two
Cue the Dining Music at Carthay Circle Restaurant in Disney California Adventure Park
16 best (and worst) sci-fi performances by rockers turned actors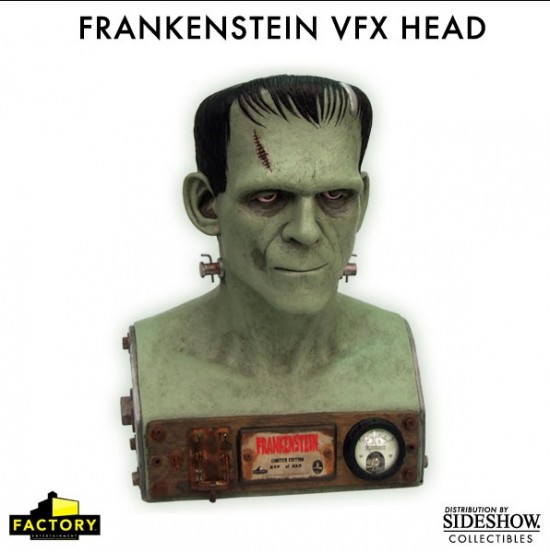 Sideshow Collectibles' Frankenstein VFX Head Prop Replica.The top 10 best SNL Digital Shorts.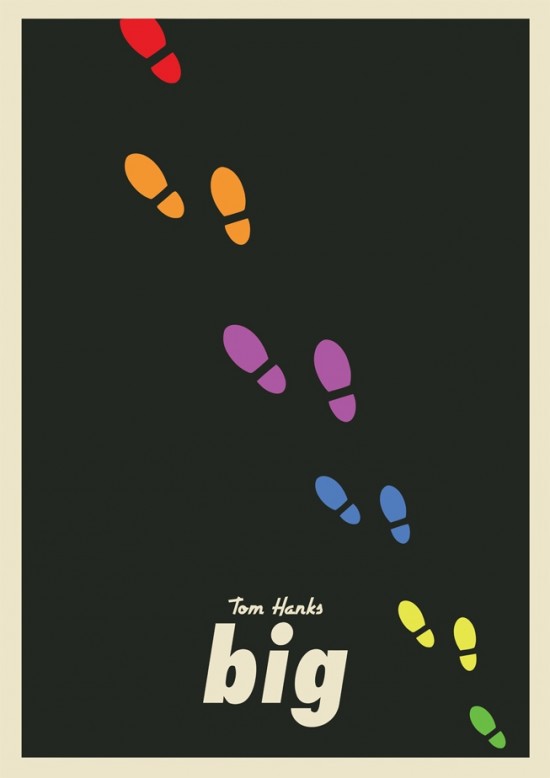 Big poster by Adam Armstrong
Fox Makes 'Playdate' With 'Hop' Helmer Tim Hill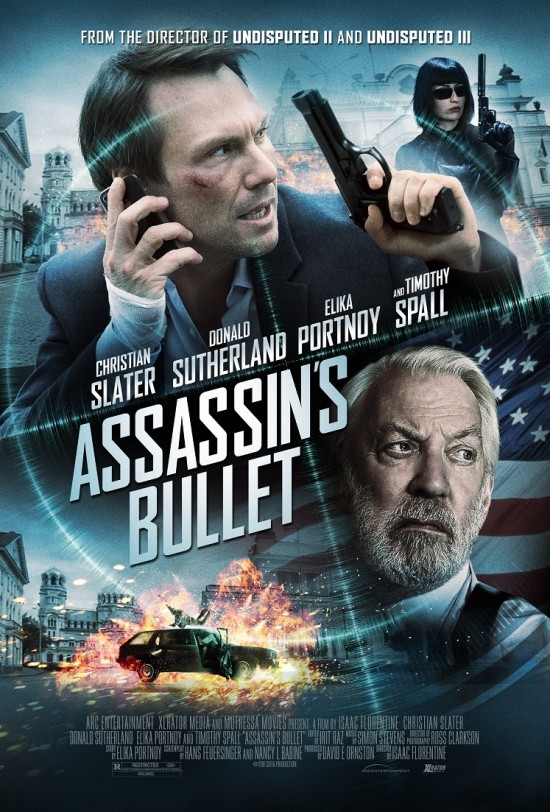 Poster for Assassin's Bullet.How 'Battleship' Enlisted the Navy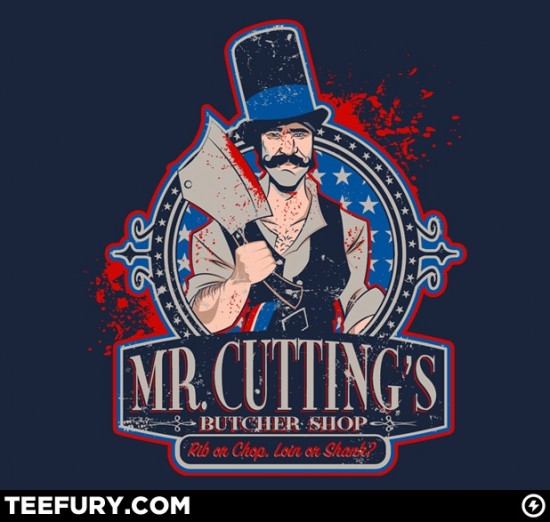 Today's t-shirt of the day on TeeFury is a Gangs of New York-inspired design "Bill The Butcher".
'Firefly' And 'Prometheus' Share The Same 'Verse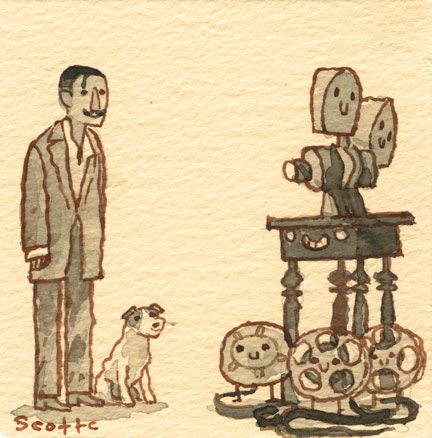 Scott C's Great Showdown tribute to The Artist.
The 'Battleship' Movie May Sink, But The Classic Board Game Will Live On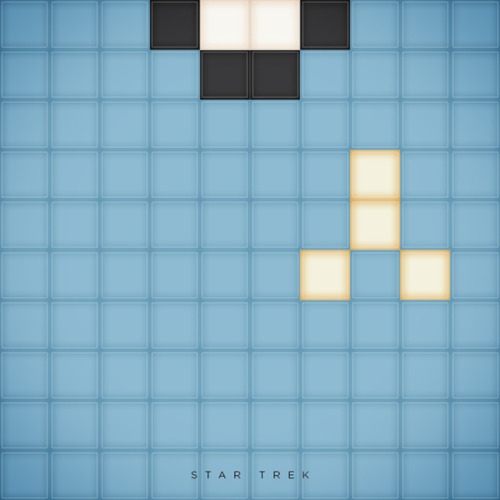 Movies By Shirt is a "graphic experiment that aims at synthesizing various movies concentrating exclusively on chest details of the protagonists."
Sundance hit Beasts of the Southern Wild has an awesome new website titled Welcome to the Bathtub.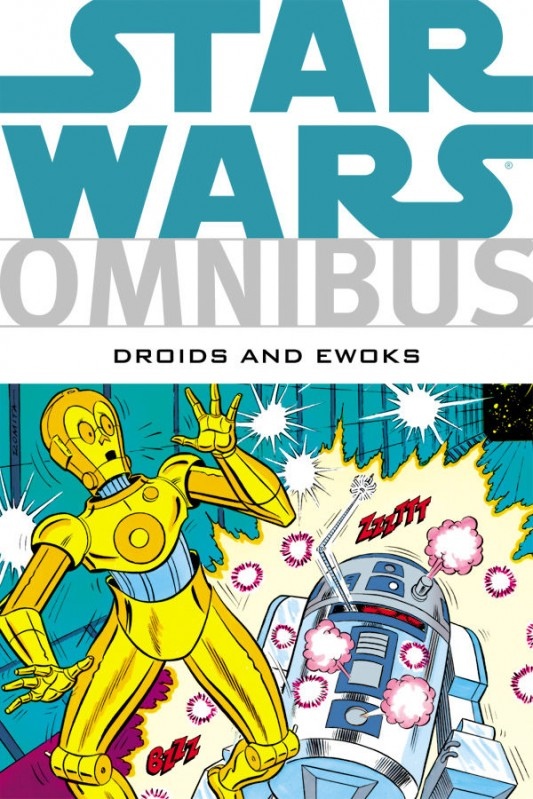 Dark Horse is Collecting Star Wars 'Droids' & 'Ewoks' In New Omnibus
Paul Greengrass to helm 'Barca'Supercut: POV shots in Breaking Bad.Philip Seymour Hoffman Firmed For John Le Carre's 'A Most Wanted Man'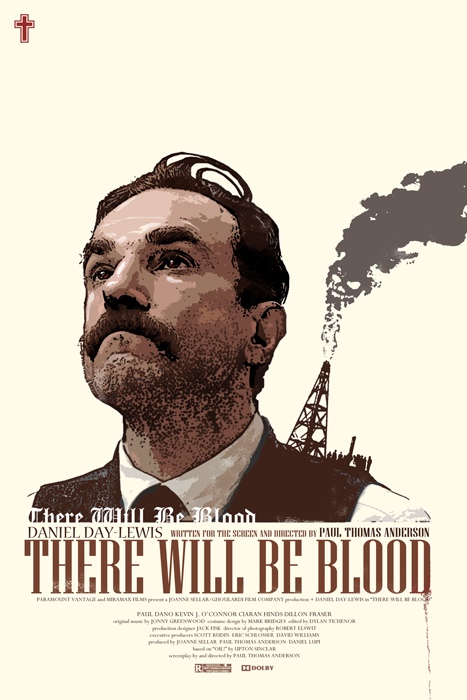 There Will Be Blood poster by Duke DastardlyPaul Schrader to Pen Script for Russian Ballerina Biopic
New Brave' Clip: A Princess Does Not Place Her Weapons On The Table
Viacom Shows Are Streaming on Time Warner's iPad App Once Again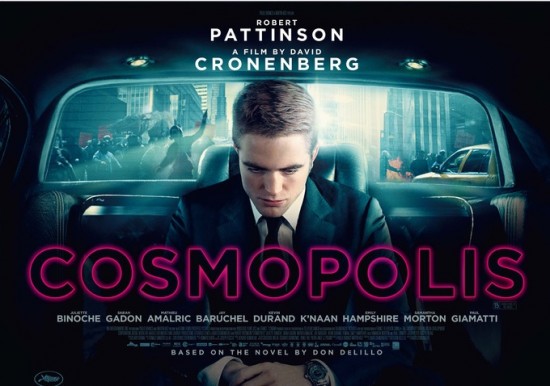 U.K. Poster For David Cronenberg's 'Cosmopolis'A guide to Japan's Studio Ghibli, home of Totoro and Spirited Away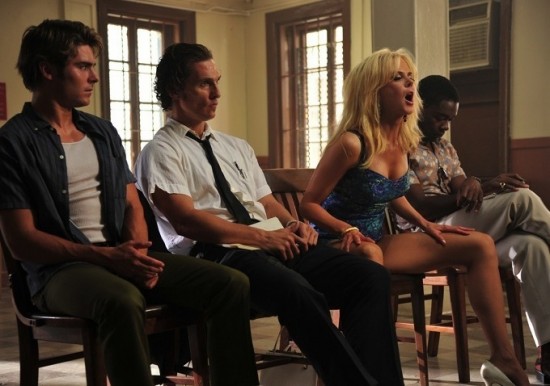 A First Look at Nicole Kidman's 'Basic Instinct' Moment from Lee Daniels' 'Paperboy'
Fox Takes Rights to 'Ghost Graduation'Build a Droid Factory at Star Wars Weekends10 Reasons The New Tyler Perry Trailer Blows my Mind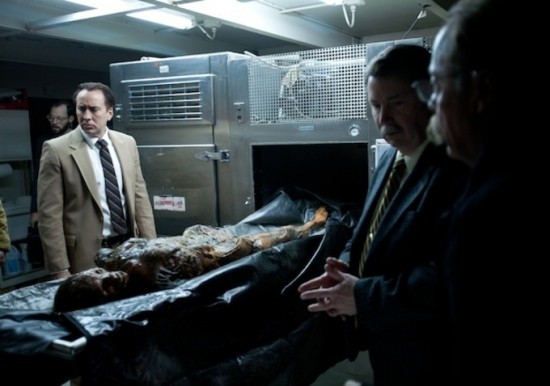 First Look at John Cusack, Nicolas Cage and Vanessa Hudgens In Serial Killer Pic 'Frozen Ground'Leonard Nimoy Talks Longevity Of Star Trek + Finding His Way In RetirementAdam Savage's Quest to Build a Replica Gun From The Fifth ElementJack Black to Join Shirley MacLaine in 'Wild Oats'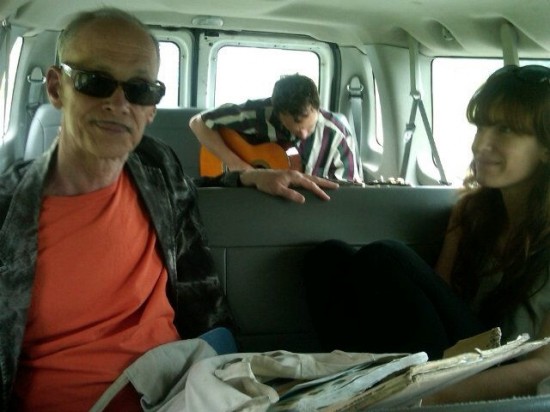 John Waters Picked up Hitchhiking by Indie Band in OhioCW Plans New Way of Measuring Viewers, Choose-Your-Own Adventure-Style Online Programming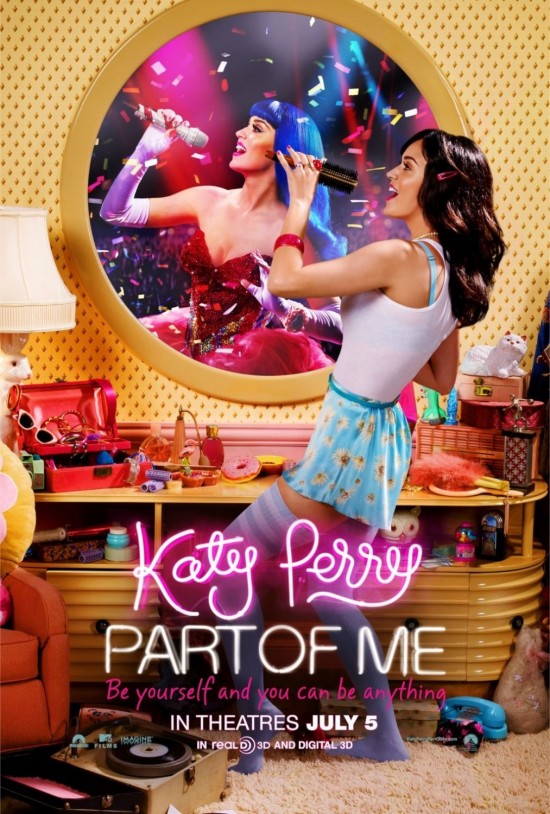 Poster for Katy Perry: Part of MePeter Berg Developing 'Battleship' Graphic NovelLego Star Wars HologramNicolas Cage and Mickey Rourke in Talks for Marble City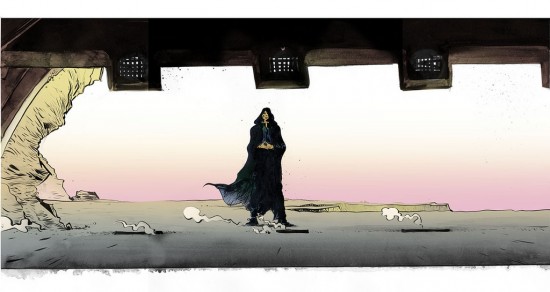 Luke Skywalker by Paul Pope
SciFi To SciFact: "Mission: Impossible Ghost Protocol" CarSupercut: All the Times Abed Has Said 'Cool' on Community
Five Top Showrunners Recount the Agony of Waiting for a Pilot Pickup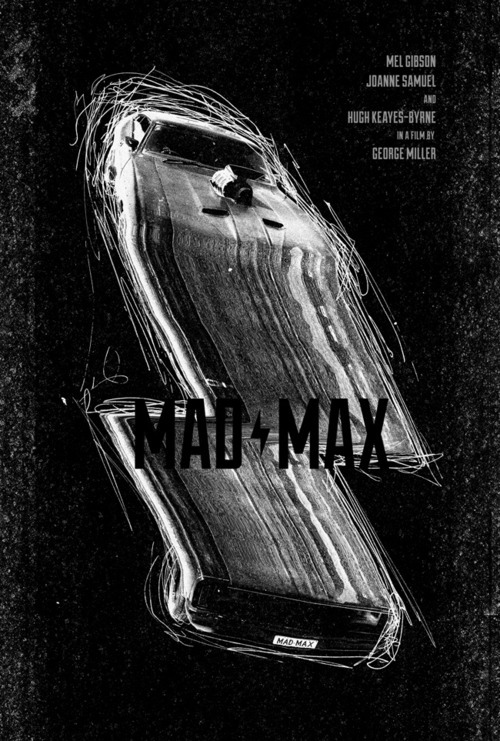 Mad Max poster by Derek Gabryszak for the Silver Screen SocietyMTV Cancels 'I Just Want My Pants Back'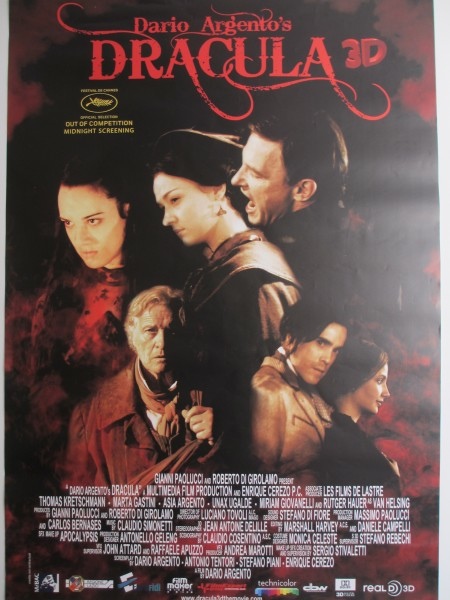 Dracula 3D Cannes promo poster.Gwyneth Paltrow in talks for Saura's 'Guernica'
Pixar Studio Stories – "Where's Gorden?"
8 Awesome Fictional Movie Games For The Bored and Lazy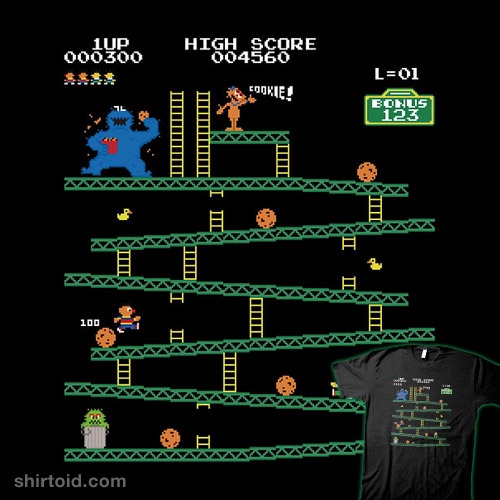 "Cookie Kong" t-shirt.
28 Things We Learned From the Commentary Track for 'The Kingdom'