Alex Proyas To Direct 'Gods Of Egypt'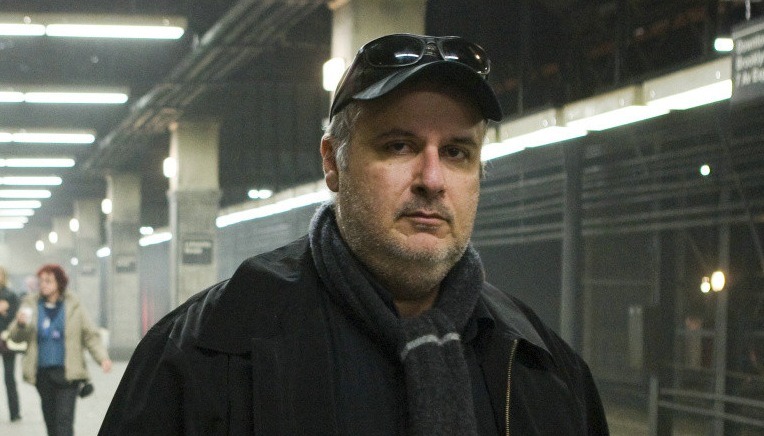 Paradise Lost may have turned out to be a bust, but director Alex Proyas seems to have no shortage of new projects to move on to. Last month, he announced that he was getting the pieces together to shoot The Unpleasant Profession of Jonathan Hoag, an adaptation of the novella by Robert A. Heinlein, and now he's on the verge of adding Summit's fantasy epic Gods of Egypt to his slate as well. More details after the jump.
Proyas' resume includes the goth action classic The Crow, the neo-noir Dark City, and the Asimov-inspired I, Robot. More recently, he directed the the Nicolas Cage thriller Knowing, also for Summit, which performed solidly at the box office despite lackluster reviews. It's unclear at this point exactly where in his schedule Gods of Egypt will fit in. As of last month, producers for The Unpleasant Profession of Jonathan Hoag were said to be targeting a fall 2012 start, and we know that Proyas has been planning that for a few years now. However, if Summit decides to fast-track Gods of Egypt, I'd imagine that the Heinlein adaptation will get pushed back a bit further.