Aaron Sorkin's 'The Newsroom' Trailer #3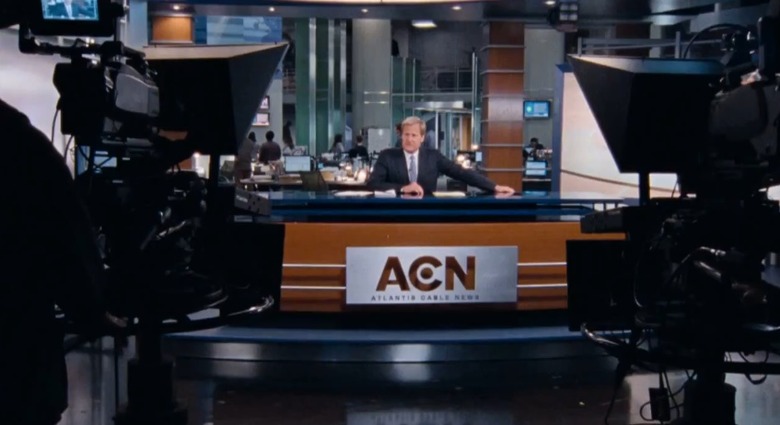 HBO has released a third full length trailer for season one of Aaron Sorkin's return to television — The Newsroom. In the series, Jeff Daniels plays "a big-time, buttoned-up news anchor who finally lets his real personality fly, and then has to deal with the career fallout that results." Watch the trailer embedded after the jump, and leave your thoughts in the comments below.
The pilot for The Newsroom was directed by Greg Mottola (Adventureland, Paul) and also features Emily Mortimer, Sam Waterston, John Gallagher Jr., Alison Pill, Thomas Sadoski, and Dev Patel.