Marvel Studios President Kevin Feige Talks Sequel Plans, Says There Are Two Movies To Be Announced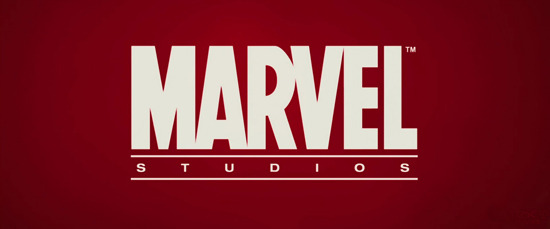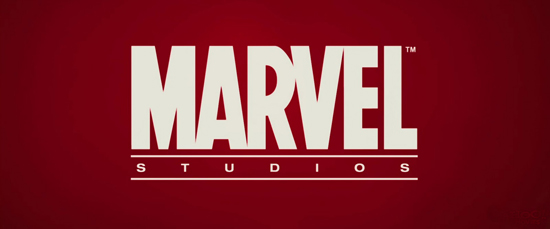 I'd like to welcome all the new Marvel Studios fans to the fold. The Avengers hit the $1B mark this weekend, and it is on track to break all sorts of impressive-sounding box office records. That implies that there are a lot of happy returning Marvel fans who've been on board for the ride since Iron Man was released a few years ago, but there are also a lot of new converts.
This update is mostly for the new followers. In a video interview with Bloomberg, Marvel Studios president Kevin Feige talks about the studio's future plans. Feige speaks with some specificity about the plans to shoot new films over the course of the next year: first Iron Man 3, then Thor 2 and Captain America  2. He also explains that the studio has two films planned that are as yet unannounced. Those who've been following along with Marvel's developments over the past couple years will be familiar with that plan. But for the new fans, check out the video interview below.
The salient quote from the Bloomberg interview (via THR) is:
We want to do two films a year. Avengers is our only film this year, but in a week and a half we begin filming Iron Man 3. By the end of the summer we'll be working on the next Thor film, early next year the next Captain America film. Those are the three we've announced so far; we've got two beyond that that we haven't announced yet, but we're working on.
Here's the Marvel release schedule as we know it:
May 3rd 2013 – Iron Man 3
November 15th 2013 – Thor 2
April 4th 2014 – Captain America 2
May 16th 2014 – Untitled Marvel Movie #1
That May 16 2014 date is one of two 'mystery Marvel film' release dates announced a while back; the first mystery release date was revealed to be for Captain America 2.
That means there is another Marvel film in development that could be The Avengers 2, for 2015, or it could be one of a few other things: Edgar Wright's Ant-Man, a new Hulk film, or a weirder/more cosmic movie like Doctor Strange or Guardians of the Galaxy. We've got a rundown on some of Marvel's future here, and we'll have another big discussion coming up soon relating to the company's future slate.
Here's the video interview with Feige: