Robert Zemeckis' 'Flight' To Hit In November, Barbra Streisand And Seth Rogen's 'The Guilt Trip' Moved To Christmas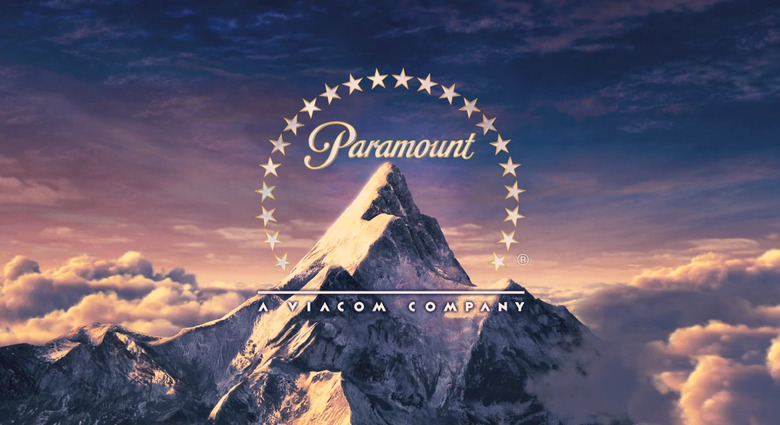 Those who've waited patiently through his mo-cap phase for Robert Zemeckis to return to live-action filmmaking now have a date to mark on their calendars. Paramount has set his pilot drama Flight for a fall release date, shifting Seth Rogen and Barbara Streisand's family comedy The Guilt Trip (formerly My Mother's Curse) to a holiday opening in the process. More details after the jump.
Written by John Gatins (Coach Carter), Flight stars Denzel Washington as a commercial air pilot who becomes a public hero when his actions prevent a devastating plane crash. However, an investigation threatens to reveal that it was his own issues with drugs and alcohol that contributed to the flight's problems in the first place. Don Cheadle, Melissa Leo, James Badge Dale, and John Goodman also star.
Flight takes over a slot formerly reserved for The Guilt Trip, which Paramount has now moved to December 25. The new date has the comedy facing off against two heavyweight prestige projects, Quentin Tarantino's Django Unchained and Baz Luhrmann's The Great Gatsby, as well as the romantic comedy Playing the Field. This is the second move for The Guilt Trip, which was originally slated for a March 2012 debut.
Directed by Anne Fletcher (The Proposal) from a script by Dan Fogelman (Crazy, Stupid, Love.), The Guilt Trip follows an inventor (Rogen) and his mother (Streisand) on a cross-country road trip to sell his new creation and reunite with her former flame. The supporting cast includes Adam Scott, Yvonne Strahovski, Danny Pudi, Casey Wilson, and Colin Hanks.