First Footage: Ray Liotta Takes A Beating In Andrew Dominik's 'Killing Them Softly'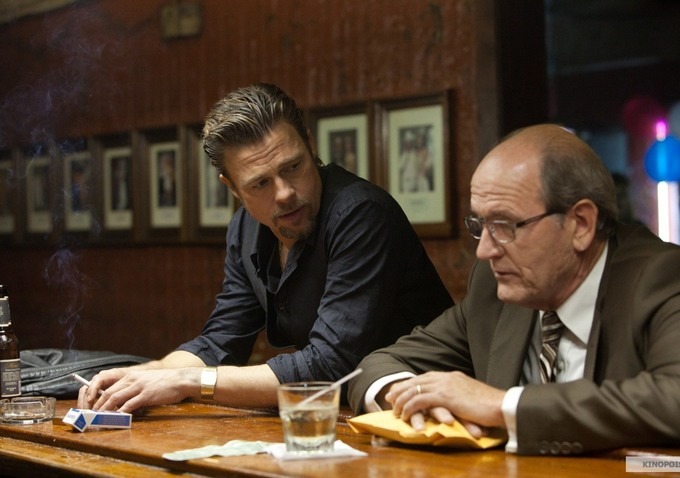 With Cannes just around the corner we're going to start seeing even more clips and trailer from some of our most anticipated movies of the year. One of the big ones is Killing Them Softly, the third feature film from Andrew Dominik (Chopper, The Assassination of Jesse James by the Coward Robert Ford) that was formerly titled Cogan's Trade. We haven't seen any footage at all from this one yet, so the clip below is a first look.
The film features Brad Pitt as a mob enforcer on the trail of a couple guys (Scoot McNairy, Ben Mendelsohn) who ripped off the wrong card game. None of those guys are in this first footage from the film, however. Rather, we see Sam Shepard and Slaine showing up at Ray Liotta's house, where they rough him up for some reason. The scene is pretty basic, but the way the camera moves past the action really marks this as Dominik's work — he's not a guy to engage a scene in the obvious manner. It's a great little shot.
Killing Them Softly opens on September 21. [Cannes]