Page 2: George Lucas, Brave, Back To The Future, Transformers, The Thing, This Is 40, Star Wars, The Dictator, Hunger Games, The Wizard, James Bond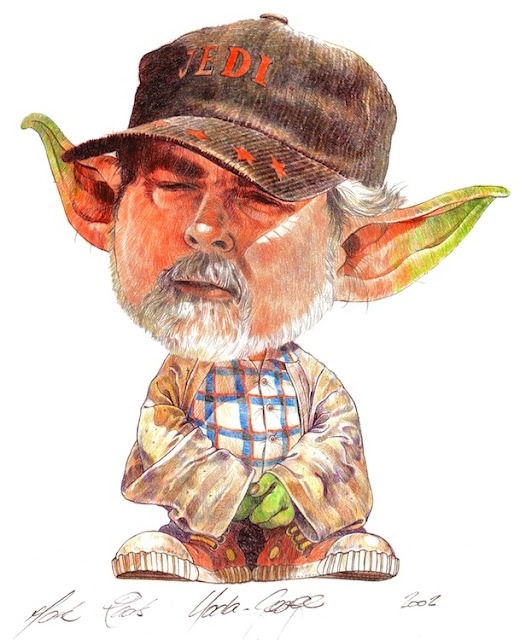 What is Page 2? Page 2 is a compilation of stories and news tidbits, which for whatever reason, didn't make the front page of /Film. After the jump we've included 48 different items, fun images, videos, casting tidbits, articles of interest and more. It's like a mystery grab bag of movie web related goodness. If you have any interesting items that we might've missed that you think should go in /Film's Page 2 – email us!
Header Photo: Yoda George Lucas By: Mark Raats
The 10 Filmmakers Whose Work Must Be Seen on the Big Screen
New Clip From Snow White and the Huntsman
12 Great Star Wars Games You Need To Play

TV Land Unveils New Logo, Opens Second Night Of Original Comedy SeriesDavid Lindsay-Abaire To Write 'The Family Fang' For Nicole Kidman & 'Rabbit Hole' ProducersTrailer for the video game for Pixar's Brave.Jean Luc-Godard's 'Goodbye To Language 3D' Currently Shooting, Will Have A Talking Dog Or Something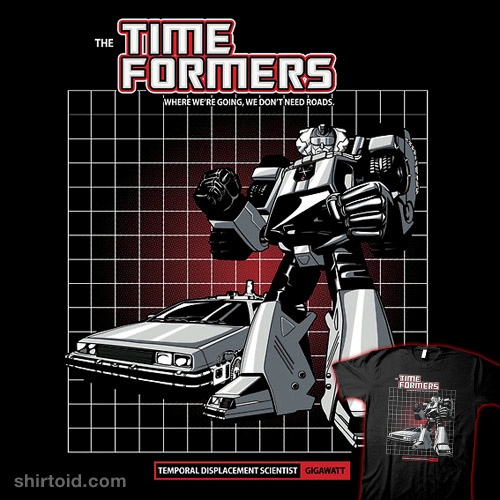 Transformers/Back to the Future mash-up t-shirt "Gigawatt the Time Former"Netflix, Fox ink distrib deal for Brazil, Latin America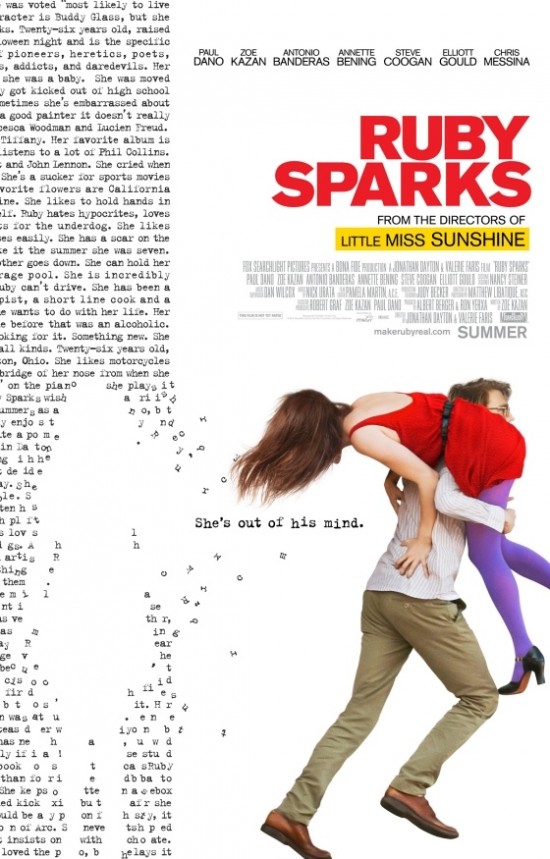 The Poster for Ruby Sparks
Lucy Punch, Derek Jacobi Cast in Romantic Comedy 'Of Corset's Mine'
Disneyland releases Cars Land Commercial, it's 'Top Secret'
The Pleasures of Movie Marathons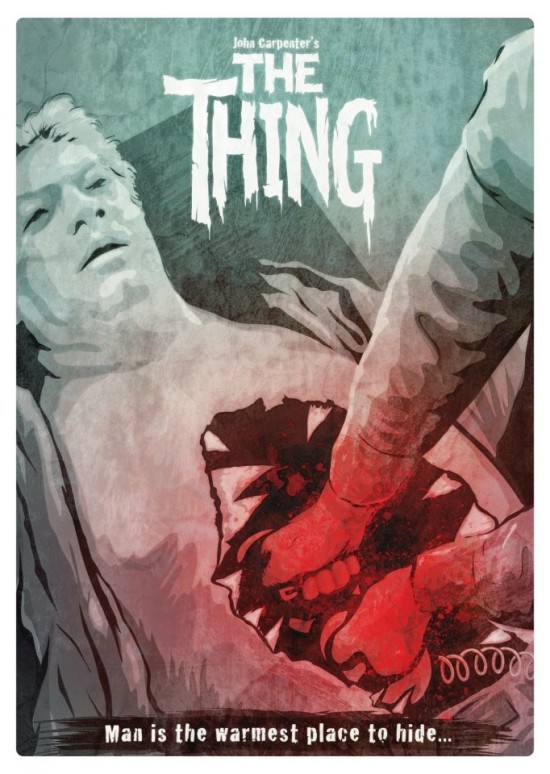 The Thing poster by Domanic Li for Cult Cinema SundayJason Reitman's Labor Day will begin filming in Massachusetts next monthMichael Bay's Transformers summarized in one minute.THE DICTATOR's Canned Press Conference: Can't Sacha Baron Cohen Do Improv Anymore?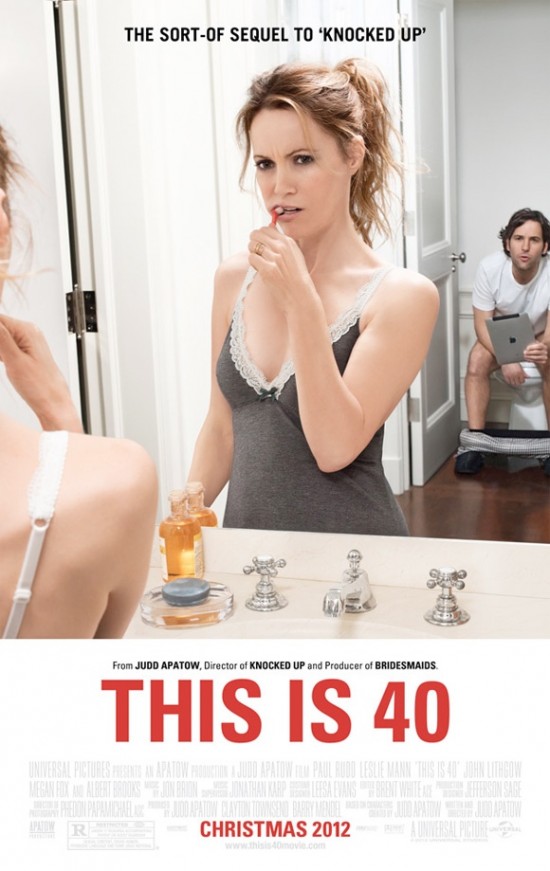 The Poster for Judd Apatow's This is 40
Sly Stallone's Bullet Heads to February 2013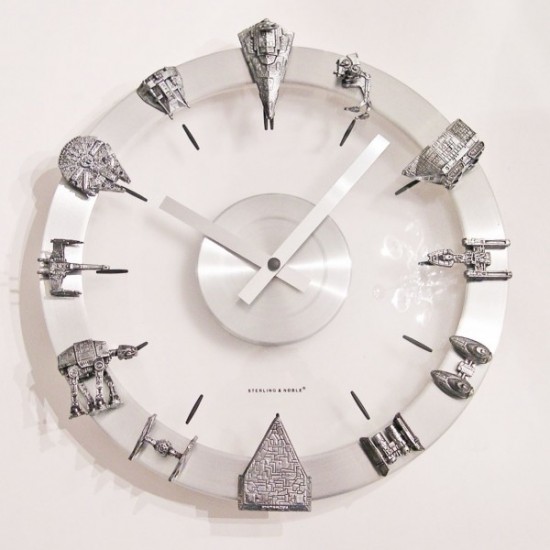 Tell Time With Star Wars Vehicles
Fox Searchlight Teams Paula Patton And David Talbert For 'Baggage Claim'
Jedi Cat vs. Pitbull
'Revenge' actor Gabriel Mann joins 'Chavez'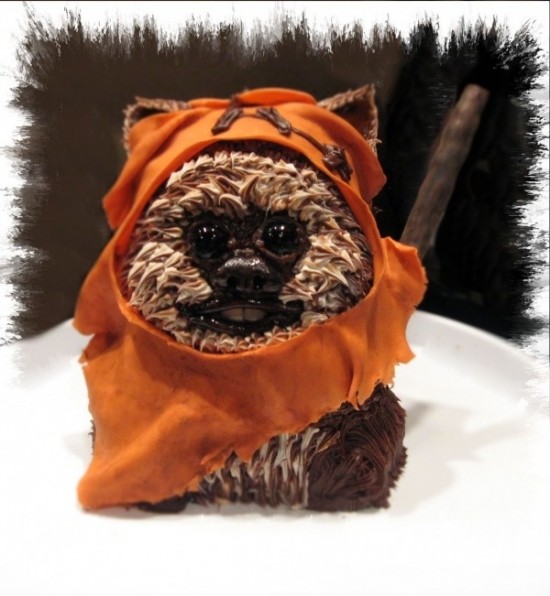 Ewok cake.
'Avengers' Co-Star Clark Gregg Joins Jason Reitman's Labor Day
Supercut: Swedish References in American Pop Culture
AMC Networks Picks Up 'On The Road'

New Images Of Robert Pattinson, Samantha Morton, Jay Baruchel & More In 'Cosmopolis'Danny Boyle's Stage Adaptation of FRANKENSTEIN Starring Benedict Cumberbatch and Jonny Lee Miller Heads to U.S. Theaters This Summer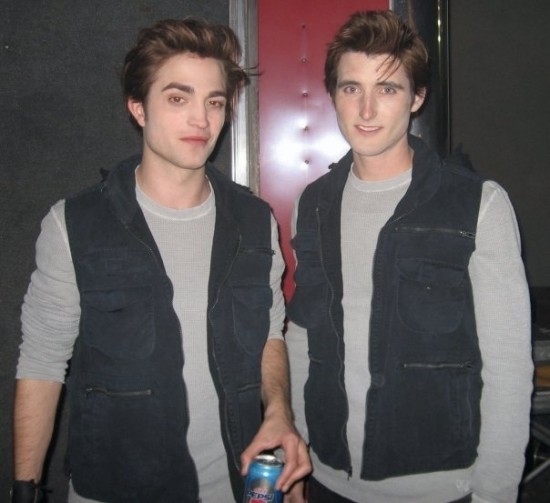 Top 19 Celebrities & Their Stunt People
'Project X' star Jonathan Daniel Brown sparks up 'Kid Cannabis'

Supercut: Movie Scenes That Could Afford to Use Actual Beatles Recordings
Disney revenue up 6% in second quarter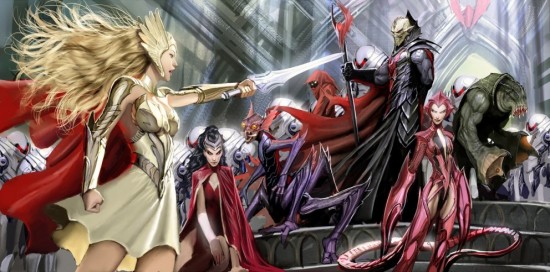 Reimagining She-ra.Vince Vaughn to star in DreamWorks' 'Starbuck'
A New Brave Spot Shows Off Scottish Fashion
Nicolas Cage, Juno Temple And Johnny Knoxville Headed For 'Wild Side'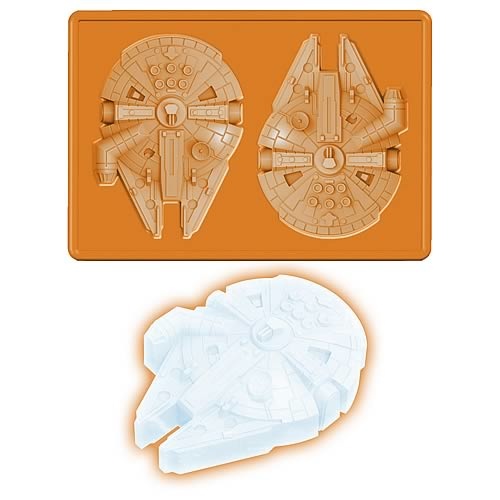 Star Wars Millennium Falcon Silicone Ice/Baking Tray
Richard Regen To Adapt Jeffrey Archer's 'A Matter Of Honor' For Kennedy/Marshall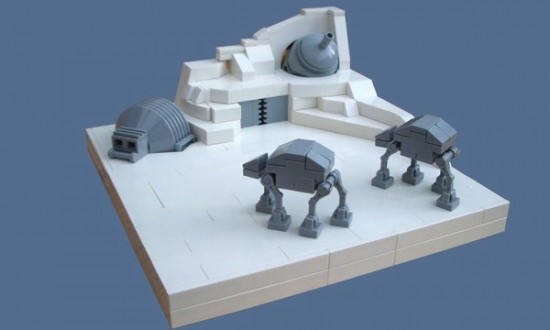 Mini LEGO Star Wars Hoth Scene
What If There Were Five Female Best Director Nominees?Sacha Baron Cohen Appears on THE DAILY SHOW as The Dictator5 Things You Might Not Know About Alfred Hitchcock's Masterpiece 'Vertigo'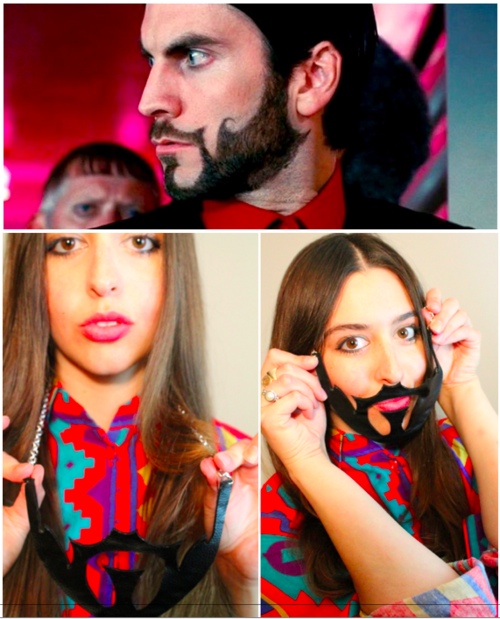 Hunger Games-inspired the Seneca Crane beard necklace
'So, I Married an Axe Murderer' Does Racism Against the Scottish Right and 'Shrek' Just Annoys
Trailers From Hell: Joe Dante on TO BE OR NOT TO BE
Should America build a Death Star?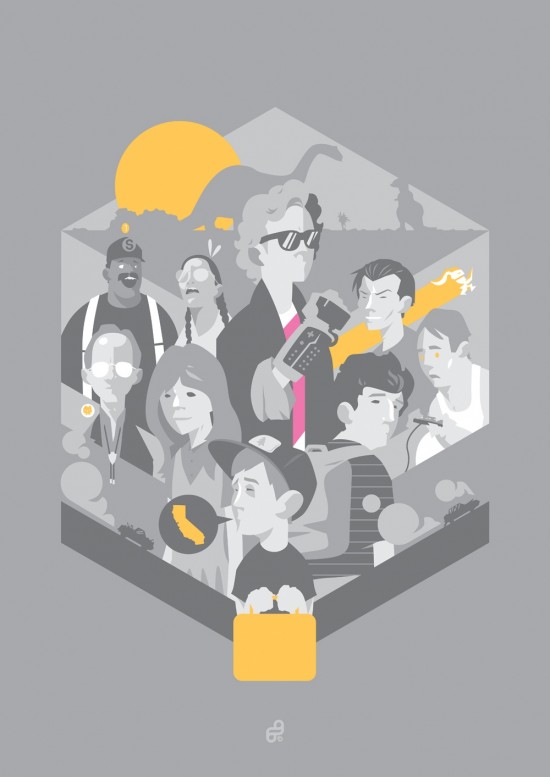 The Wizard poster art by FloreyThe 10 Happiest Moments in Battlestar Galactica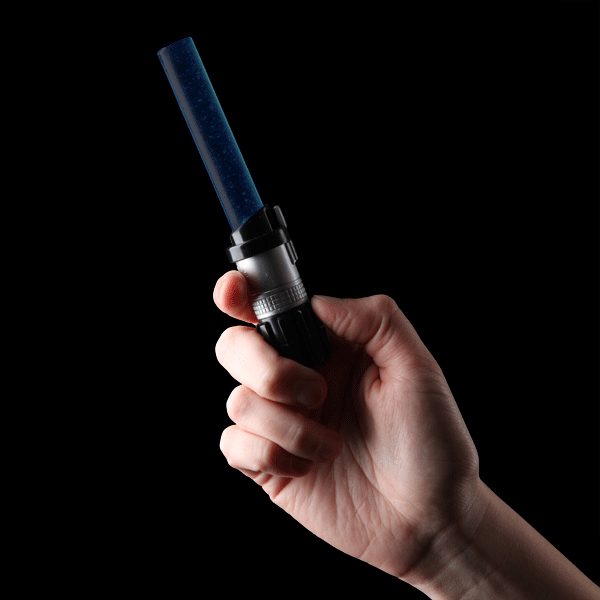 Light Up Candy Lightsabers: Lick The Force
9 Spoiler-Filled Trailers That Gave It All AwayReal Transformer 15 Same-Sex Romantic Comedy Pairings That Would Make Gay Marriage More PopularThe 25 best animal attacks in movie history