Though James Cameron Says He'll Only Do 'Avatar' Movies, 'Battle Angel Alita' Still Possible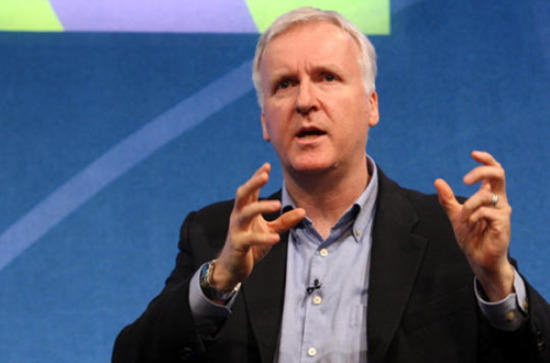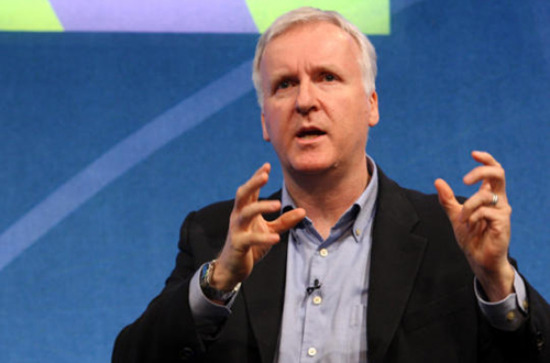 James Cameron recently said that he's only interested in making Avatar movies from here on out:
I'm not interested in developing anything. I'm in the Avatar business. Period. That's it. I'm making Avatar 2, Avatar 3, maybe Avatar 4, and I'm not going to produce other people's movies for them.
The quote was a punch in the gut for many fans hoping Cameron would continue to develop new projects, especially Battle Angel Alita, which has been on his plate for several years. But he has already developed that one enough that we thought it could still squeeze through. Indeed, Cameron has now backed off his quote just a bit, revealing that Battle Angel Alita might still happen. Read his quote below.
Cameron responded to the Battle Angel question via email over on Ain't It Cool News. They asked if he would be giving up that project:
No. I still love that project. But Battle Angel is not going to happen for a few years.
"A few years" would likely mean something like 10 years as he's now all but assured us he's got at least three more Avatar movies coming down the pike. But the good news here is that while Cameron said he's only going to make Avatar movies, we might still get one thing outside that film universe. Maybe once he gets Pandora out of his system and decides he wants to do something new (this is James Cameron after all, the guy isn't happy unless he's developing or inventing something) he'll go out and make more amazing movies. His original quote put a real cloud over that and I'm not surprised he's backed up a bit.
For more on Battle Angel Alita, read our previous coverage.