Ridley Scott's 'Prometheus' Officially Rated R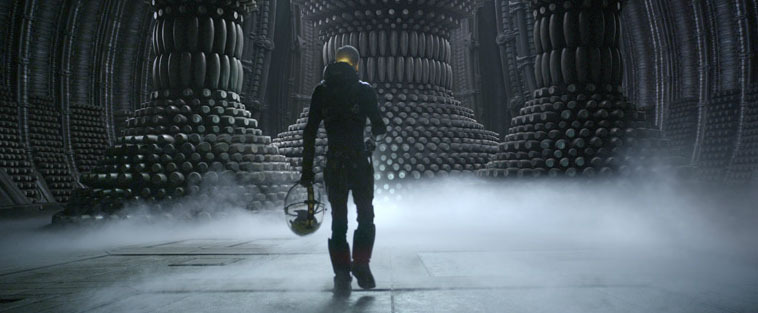 Genre and horror fans can do a little celebrating today as the argument regarding the rating of Ridley Scott's sci-fi film Prometheus has been settled. Many fans were worried the film would be slapped with a PG-13 to bring in a broader audience and possibly soften the violence and scares.
That is not the case, however, as 20th Century Fox has now confirmed that Prometheus, out in one short month on June 8, will be rated R for "sci-fi violence including some intense images, and brief language." Awesome.
Thanks to Collider for the confirmation.