POTD: Edgar Wright Teases 'Ant Man'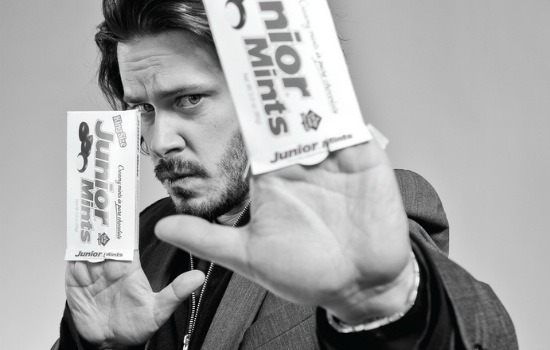 By now you know that The Avengers was a pretty big deal this weekend and everyone and their mother is wondering what's next for Marvel. Well, it's Iron Man 3, Thor 2 and Captain America 2 in that order. But will Avengers 2 come after that or will we get a few other movies first? Guardians of the Galaxy, perhaps? And what about Edgar Wright's Ant Man, a film he's been writing on and off with Joe Cornish (Attack the Block) for years? Wright took to Twitter over the weekend to post a photo that seems to suggest maybe Ant Man is coming. Check it out below.
Here's Edgar's Tweet from Saturday May 5, followed by the image:
Received this in the mail. What can it mean? twitpic.com/9hnn6t
— edgarwright (@edgarwright) May 5, 2012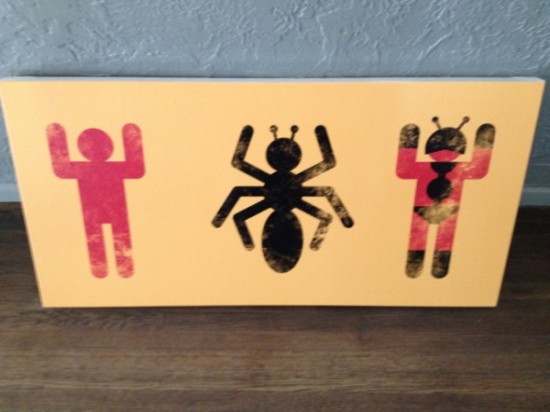 Of course Wright doesn't say who sent it to him or what he thinks it means. It might have just been some fan, excited for the film to potentially get made. Or maybe it was Marvel saying, "Let's do this." We'll likely know in the next few months.
When last we left the ongoing saga of Ant Man, Kevin Feige said it was closer than ever:
It's somewhere. I'll just say it's closer than it's ever been in its long maybe eight year history, and I usually e-mail Edgar every two or three days and over those eight years its got further away and closer... we are now closer than we've ever been. So I hope it will come together shortly.
And Wright has said time and time again that it's moving forward. He has other things on his plate potentially, like The World's End and The Night Stalker, but after The Avengers grossed $200 million in 3 days, Marvel and Disney are going to want to make a sequel as soon as possible and one or two new heroes are a must, don't you agree? Ant Man fits in perfectly.
Do you think this painting has any significance?
Additional source: Ain't It Cool News