Page 2: Predator, The Shining, Rocky IV, Larry King, Indiana Jones, Star Trek, Game Of Thrones, Tenacious D, Blade Runner, Harry Potter, Star Wars, Battlestar Galactica, Drive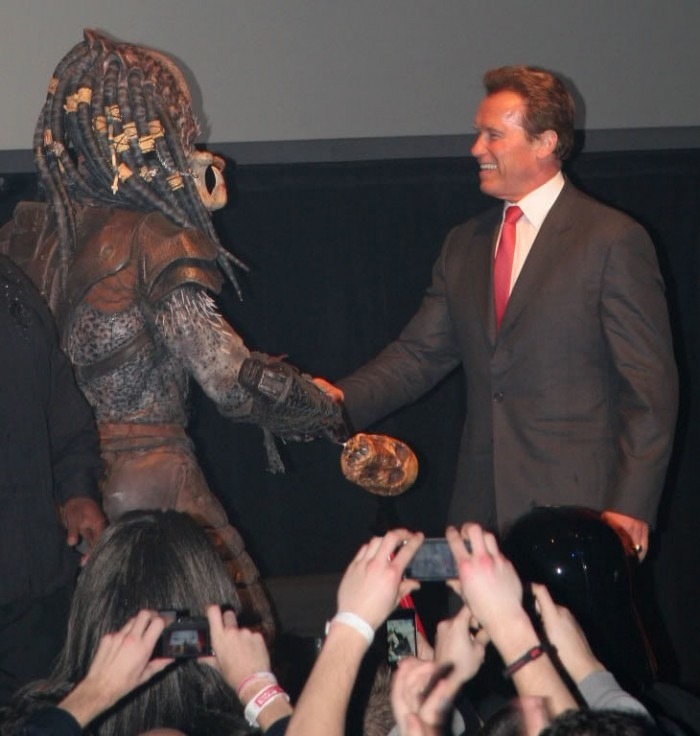 What is Page 2? Page 2 is a compilation of stories and news tidbits, which for whatever reason, didn't make the front page of /Film. After the jump we've included 48 different items, fun images, videos, casting tidbits, articles of interest and more. It's like a mystery grab bag of movie web related goodness. If you have any interesting items that we might've missed that you think should go in /Film's Page 2 – email us!
Header Photo: Arnold Schwarzenegger and Predator reconcile
A Father's Plea: Stop Supporting Bad Films "For The Children"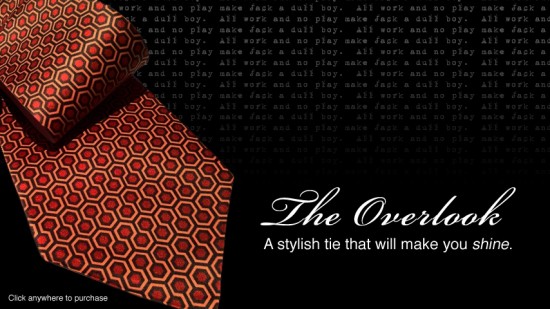 "The Overlook" a tie inspired by The Shining.
The soundtrack to Steven King's It is being released on a new 2 CD set.
/Film reader Danny Shepherd created a live-action Aladdin trailer.
10 Things About "Star Wars" Fans Love To Hate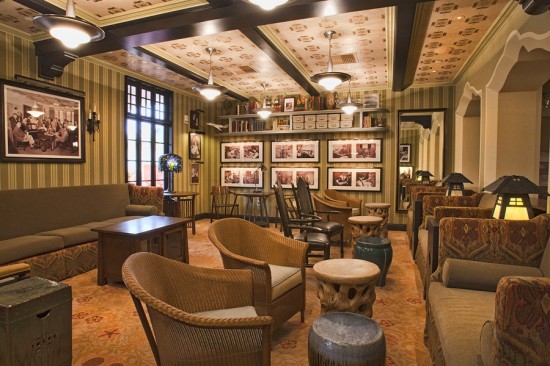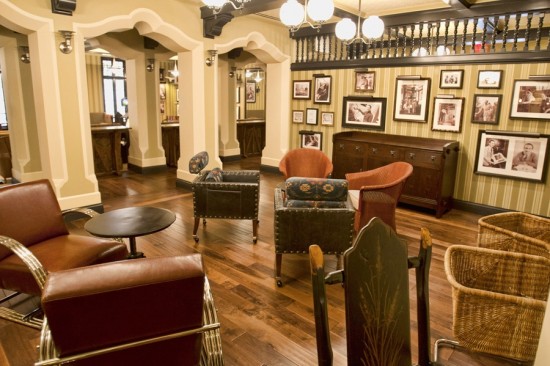 A Look Inside Disney's new Exclusive 1901 Club in Carthay Circle Theatre at Disney California Adventure ParkBiggest Movie Plot Holes: 'Superman,' 'Edward Scissorhands,' 'Ocean's 11'Rocky IV: The Version They Saw in RussiaCarrie Fisher will appear at Star Wars Celebration VI.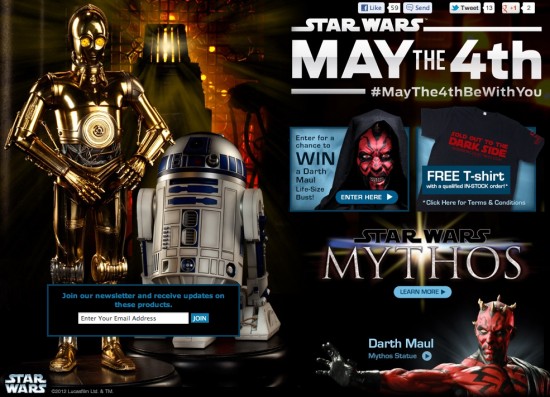 Sideshow Collectibles has revealed a shot of the upcoming C-3PO & R2-D2 Premium Format Figures.10 Things You Might Not Know About 'Gone With the Wind'Video: Larry King Sits Down to Chat with Sacha Baron Cohen as 'The Dictator'Your Guide to Attending (and Surviving) Mid-Week Midnight Premieres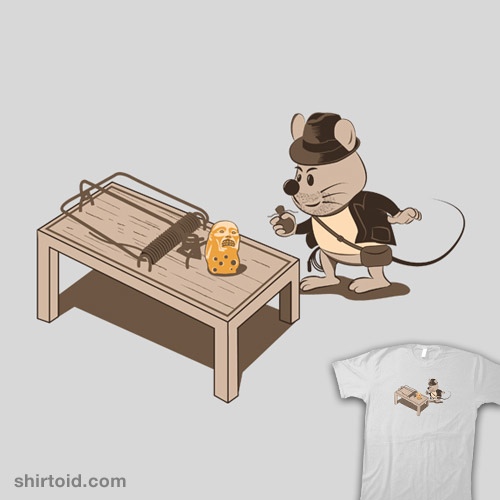 Indiana Jones-inspired "Raiders Of The Lost Sharp" t-shirt.Paramount Paying $1 Million For Jonathan Tropper Novel 'One Last Thing Before I Go'Video: One Guy Tackle Every Sci-Fi Cliché Ever in an Audition Tape10 Most-Shared Star Wars-Themed Ads on YouTube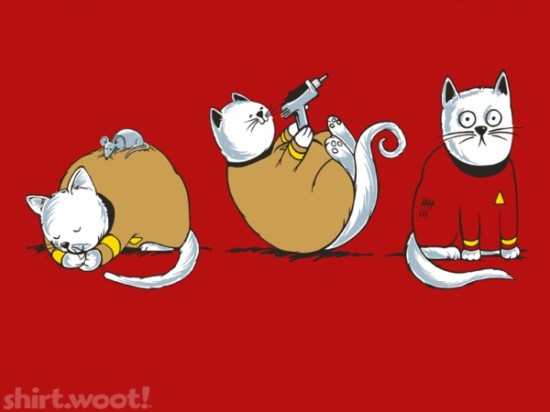 Star Trek-inspired "Enterprising Use of Cats" T-ShirtNYTimes: When Good Movies Are Bad News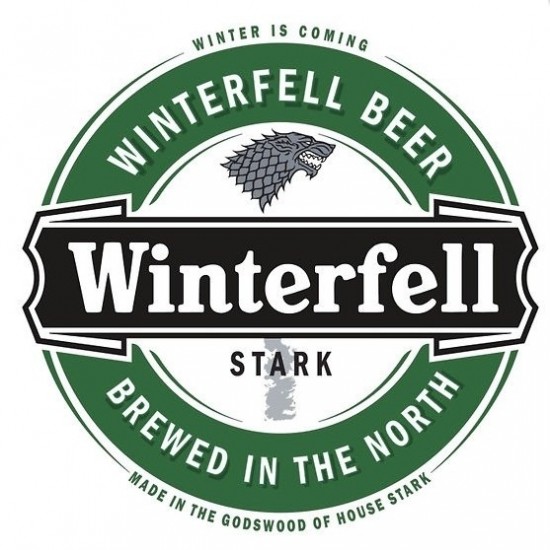 9 deliciously designed Game of Thrones beer labels9 Star Wars Tech Accessories From a Galaxy Far, Far Away
Video: New Tenacious D Video, 'Rize of the Fenix'
James Cameron Wants to Convert Everyone to 5D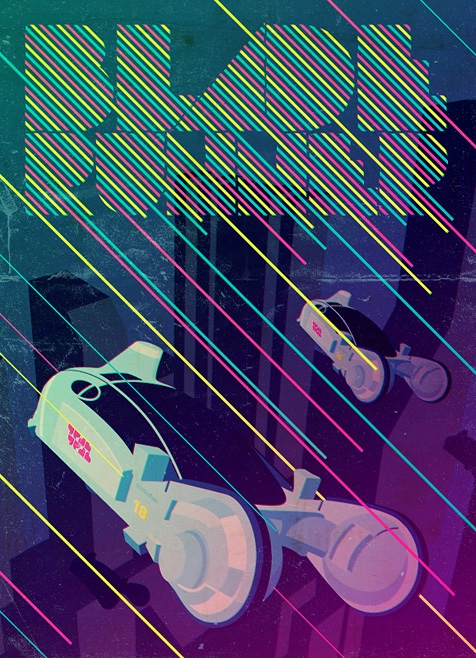 Par4noid's Blade Runner poster.
30 Most Memorable 'Star Wars' QuotesThe 9 Best/Worst Movie Theme Covers. Above you can listen to the 20th Century Fox theme performed by a flute.Only 20 Percent Of US Homes Have TVs Connected To The Net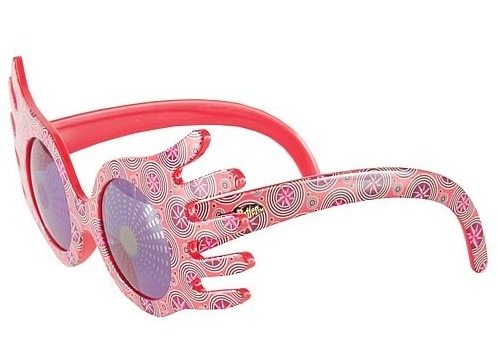 Harry Potter Luna Lovegood Spectra Specs6 Disturbing Unanswered Questions from Children's Movies
How To Draw A Cartoon R2-D2 – Tutorial
'The Five-Year Engagement' and 21st Century Relationships
Star Wars Celebrated with 90-Track Vocal Tour de ForceIs 2012 The Year Of Sci-Fi/Fantasy?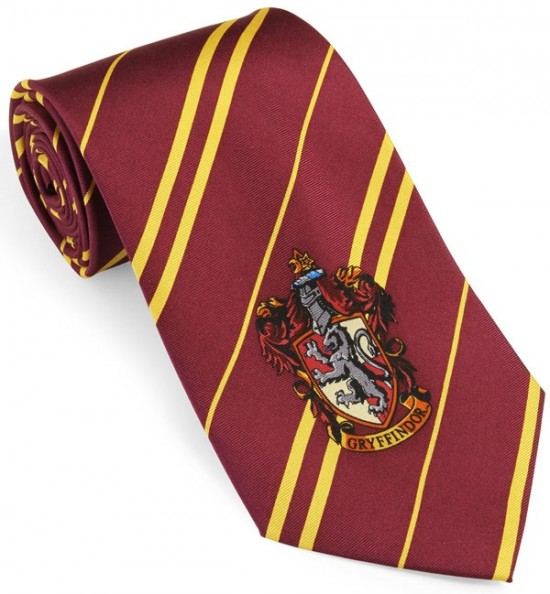 Harry Potter House TiesFive Ideas to Lure Moviegoers Back to Theaters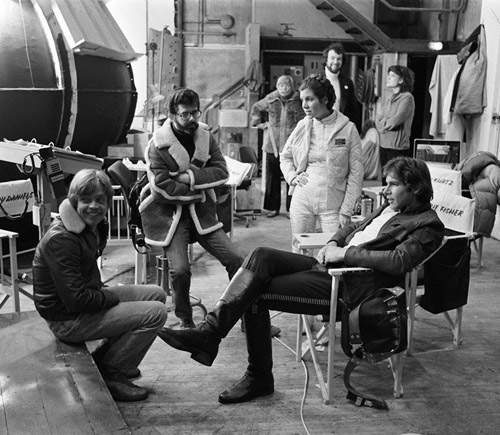 Vintage photo: Mark Hamill, George Lucas, Carrie Fisher and Harrison Ford on the set of The Empire Strikes Back.5 Lessons Bad Movies Can Teach Bloggers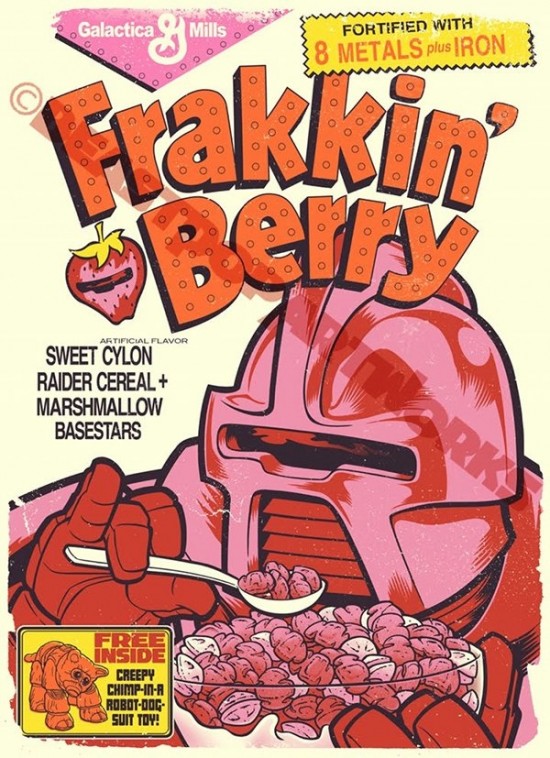 Battlestar Galactica-inspired Frakkin' Berry CerealHow I Rebuilt Our Entertainment System Using Plex and Roku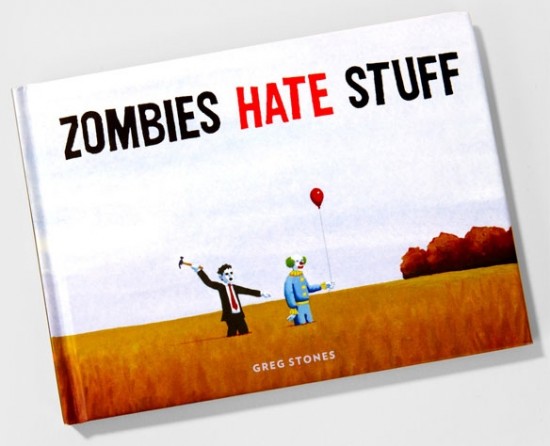 Zombies Hate Stuff Book
5 Movie Apocalypses That Would Defeat Themselves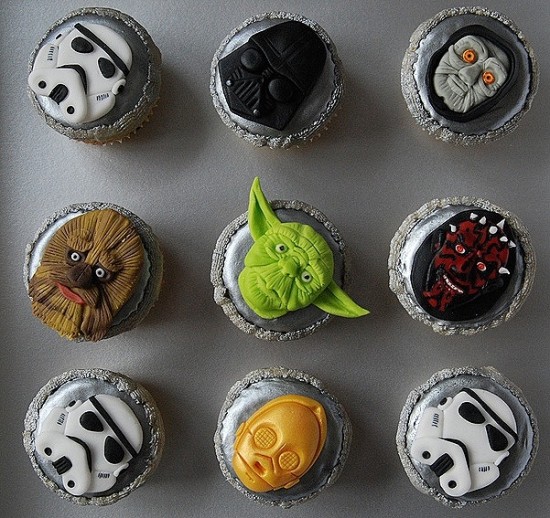 Star Wars cupcakes.Top 10 Banned Movie PostersVideo: Walt Disney's Taxi Driver20 of the most intriguing sci-fi TV opening credits ever broadcast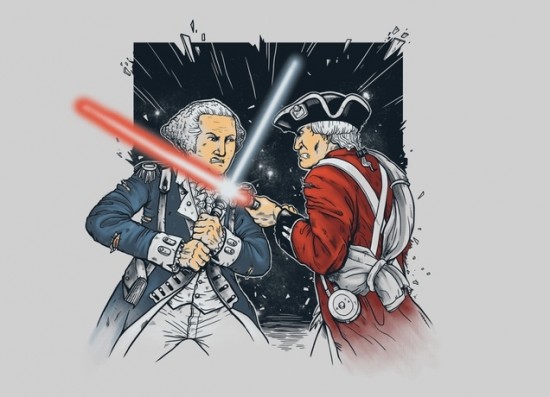 The British Empire Strikes Back T-shirt.
7 Movies' Solutions to Writer's Block, Or, When in Doubt, Write About the Fact that You Can't Write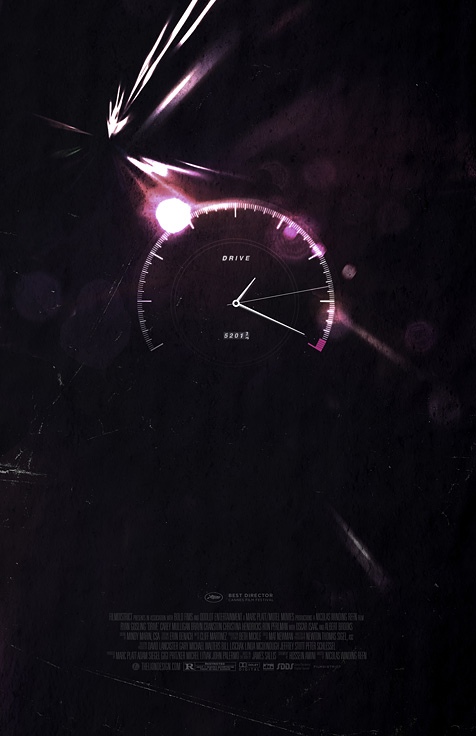 Jason Heatherly's Drive poster art.Top Five: Emily Blunt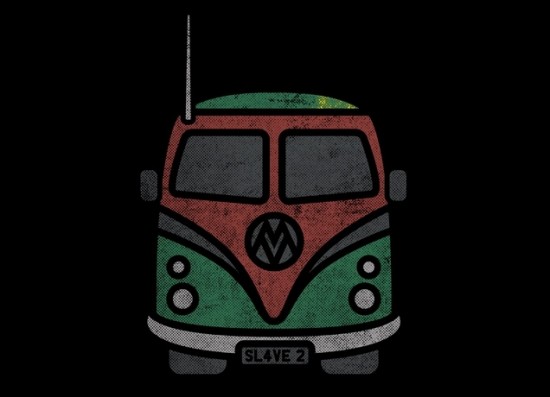 Slave Two T-shirt.
The Key To Making Your Script Unforgettable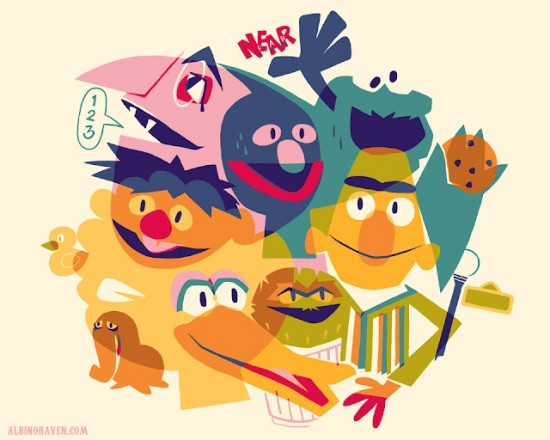 Vote for Glen Brogan's awesome Sesame Street t-shirt design on Threadless.38 Things We Learned From the 'Kiss Kiss Bang Bang' Commentary

Infographic: Universal in Numbers
5 Reality Shows That Might Help You Survive The Apocalypse