Beastie Boys And Oscilloscope Laboratories Co-Founder Adam Yauch Has Died At 47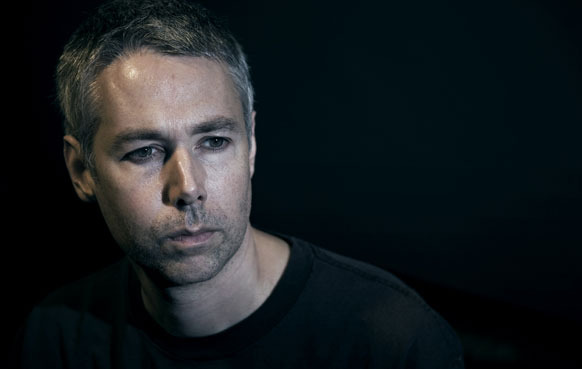 Today Adam Yauch, originally known to many as MCA of the Beastie Boys, passed away at 47. He was diagnosed with cancer in 2009 and was declared cancer-free months later. The precise cause of his passing is yet to be reported.
We don't often comment on the passing of figures in the music scene, but for several generations Yauch was part of the gateway to great films and music. Years ago I loved picking apart the ingredients in sample-heavy songs. Beasties tracks were a treasure hunt; if something had stuck with them long enough to make it into a track, it was probably worth looking into. Way before the internet was an easy to way to learn about forgotten media, Yauch and the Beastie Boys (with help from Spike Jonze) pointed the way to films like The Taking of Pelham One, Two, Three, and Danger: Diabolik. There was a bigger lesson in there, too: everything was fair game, every experience fed back into others. It's all connected.
Yauch also founded Oscilloscope Laboratories, part of which is the film label that in the past few years has consistently distributed movies worth seeing: We Need to Talk About Kevin, Exit Through the Gift Shop, Bellflower, Dear Zachary, A Film Unfinished, The Messenger, and William S Burroughs: A Man Unfinished, just for starters. Oscilloscope has Wuthering Heights, Samsara, and Shut Up and Play the Hits coming up. Being part of the effort to bring those movies to audiences would be a great legacy even without the decades of influence Yauch had with the Beastie Boys.