VOTD: Clark Gregg's Top Five Moments From Marvel Movies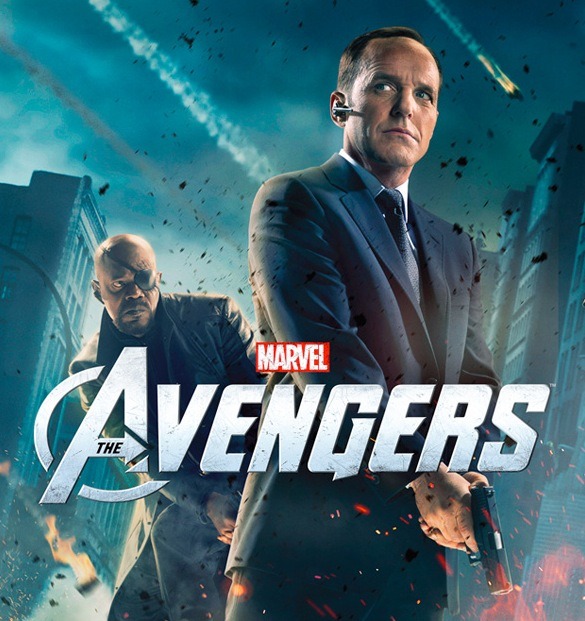 Clark Gregg knows that he's the glue that holds the Marvel movie universe together. And now, on the eve of the release of The Avengers, in which his role as SHIELD Agent Phil Coulson really comes into its own, Gregg took a moment to run down his top five Marvel movie moments. The video is a bit more than just a top five, however. It's a peek into the mind of the real Clark Gregg.NextMovie presents the clip:
This is also a good time to remind everyone that Clark Gregg once directed a movie. He made Choke, the Chuck Palahniuk adaptation that starred Sam Rockwell, Kelly Macdonald, Anjelica Huston, and many more. So, just because we can, here's the trailer for Choke, which even features an old /Film pullquote. It also has Community's Gillian Jacobs as a stripper, right in the first scene.