'Skyfall' Teaser Poster Turns The London Underground Into A Weapon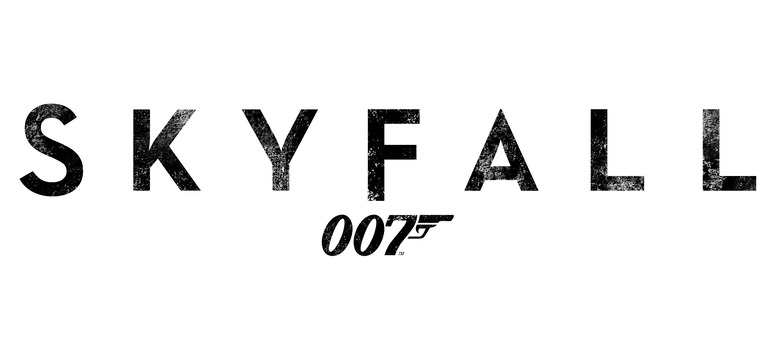 We've seen quite a few stills from the new James Bond film, Skyfall, but even after those and a couple
that have revealed some details of the film's plot, the crew promoting Sam Mendes' first take on the Bond franchise has kept the big details quiet. The teaser trailer has been
so far, and will hit the web on Monday May 21st at 8.30am BST.
In advance of that reveal, the film's first teaser poster has gone online today, and in well-established teaser mode, it doesn't reveal much. It does feature the classic Bond rifled gun barrel, with Daniel Craig strolling forward in a composition that echoes the fact that part of the film takes place in the tube tunnels beneath London.
See the full image below.
This arrives thanks to
.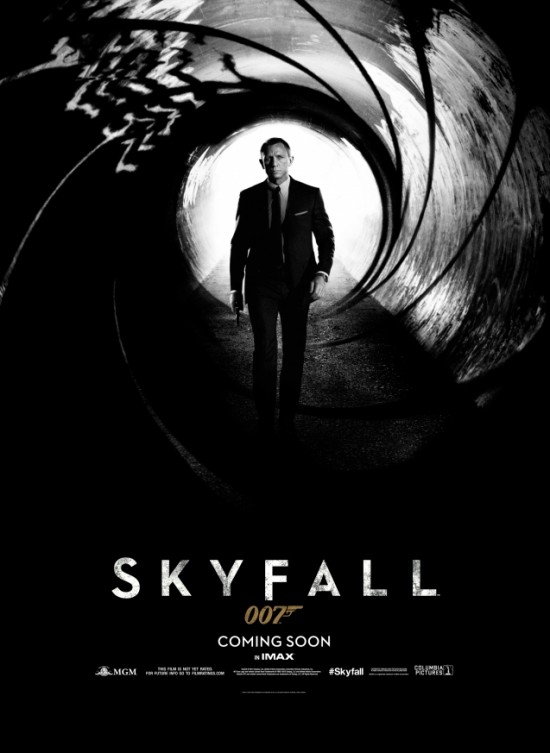 Skyfall also features Javier Bardem, Ralph Fiennes, Albert Finney, Berenice Malohe and Naomie Harris as the primary cast. Release is set in Europe for October 26th, 2012, with the film hitting the US on November 9th.
Bond's loyalty to M is tested as her past comes back to haunt her. As MI6 comes under attack, 007 must track down and destroy the threat, no matter how personal the cost.