'The Loved Ones' Trailer - Three Years Later, Festival Favorite Aussie Horror Finally Prepares For Stateside Release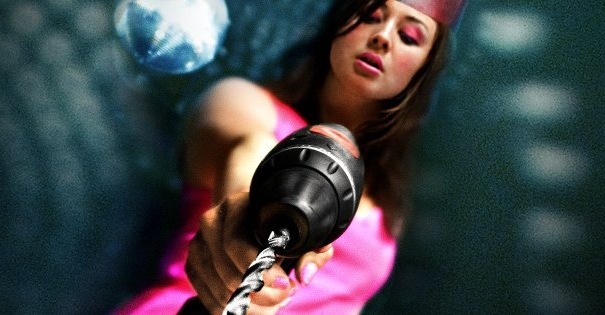 Sean Byrne's Aussie horror The Loved Ones first attracted attention back in 2009, when it nabbed the Midnight Madness Audience Award at the Toronto Film Festival, and continued to garner good buzz on the festival circuit through 2010... and then 2011. Now it's 2012, and though it seems like festivalgoers have nothing but nice things to say about this bloody prom flick, The Loved Ones still hasn't gotten a proper U.S. release.
Enter Tugg, a platform that allows filmgoers to set up on-demand screenings of certain films at their local theater. The service, which launched earlier this year, has teamed up with Paramount's Insurge label to release The Loved Ones in the U.S. But is it really worth campaigning to bring it to your hometown? For what it's worth, I vote yes — but check out the new trailer after the jump and decide for yourself.
[via Movies.com]
When I say festivalgoers loved this movie, I mean they loved it. The Loved Ones currently boasts a 96% rating on Rotten Tomatoes with 28 reviews in, and some critics have gone so far as to compare it to Carrie and 2005's Wolf Creek. Best of all, it's gotten a lot of praise for not pulling its punches. A movie like this wouldn't work if the filmmakers were wary of pushing things too far.
If that piqued your curiosity, you can take The Loved Ones' release strategy into your own hands by hitting up Tugg.com. Campaigns are already underway to bring the film to New York, Los Angeles, Austin, Houston, and San Francisco, so you can commit to attending one of those screenings. Or if you don't live in any of those towns, you can request another screening. If you can get enough friends, family, and strangers to reserve tickets, Insurge will happily bring the party to you.