Fantastic Video Game Documentary 'Indie Game: The Movie' Will Be Released May 18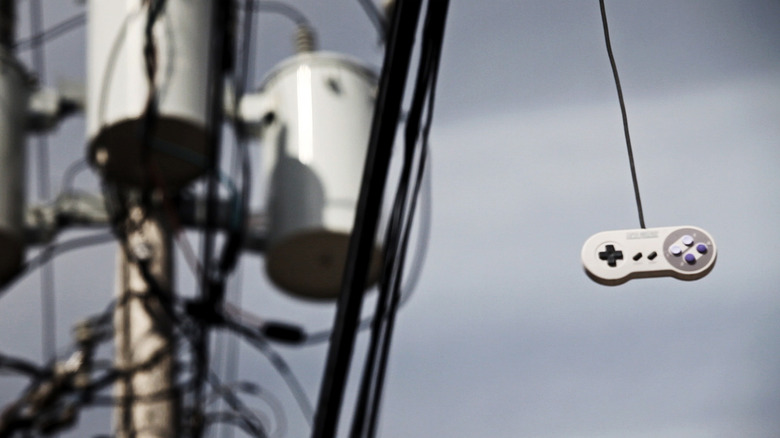 One of the year's best documentaries has just been awarded a release date, and thankfully it is right around the corner. Lisanne Pajot and James Swirsky's Indie Game: The Movie will open in New York, Los Angeles, San Francisco and Phoenix on May 18, then expand to Seattle, Miami and across Canada in the following weeks.
The film premiered at Sundance 2012 and I gave it a rave review at South by Southwest 2012. It focuses on the development of three relatively well-known independent video games (Braid, Fez, Super Meat Boy) and drips with true emotion at every single turn as it provides a window into the fascinating world of indie game creation.
In addition to that limited theatrical release Indie Game will also appear on demand later this summer. See the trailer and specific theater and date info after the jump.
Here's the trailer for Indie Game: The Movie:
And here's the release schedule so far:
New York, NY: IFC Center, May 18th
Los Angeles, CA: NoHo Theater, May 18th
Seattle, WA: SIFF Film Center, April 27th
San Francisco, CA: Roxy Film Center, May 18th
Phoenix, AZ: The Film Bar, May 18th
Miami, FL: O Cinema, May 24th
Toronto, ON: TIFF Lightbox, May 25th
Across Canada: 35+ Theatres, Cineplex One Night Event, May 3rd
Again, you can read my full review here but I can't stress enough how good this film is. Definitely seek it out. Here's the official plot description. Head to the official site for more info.
With the twenty-first century comes a new breed of struggling independent artist: the indie game designer. Refusing to toil for major developers, these innovators independently conceive, design, and program their distinctly personal games in the hope that they, too, may find success.
After two years of painstaking work, designer Edmund McMillen and programmer Tommy Refenes await the release of their first major game for Xbox, Super Meat Boy-the adventures of a skinless boy in search of his girlfriend, who is made of bandages. At PAX, a major video-game expo, developer Phil Fish unveils his highly anticipated, four-years-in-the-making Fez. Jonathan Blow considers beginning a new game after creating Braid, one of the highest-rated games of all time.
First-time filmmaking duo Lisanne Pajot and James Swirsky capture the emotional journey of these meticulously obsessive artists who devote their lives to their interactive art. Four developers, three games, and one ultimate goal- to express oneself through a video game.