Sequel Bits: 'Star Trek 2', 'The Smurfs 2', 'Expendables 2', 'Chronicle 2', 'Men In Black 3', 'Rise Of The Planet Of The Apes 2', 'Dragon Tattoo 2 & 3', 'G.I. Joe: Retaliation'
CinemaCon has come to a close, and I've returned from Las Vegas to find a ton of film sequel news bits. After the jump you'll see a round up of all the latest, including:
New photos from G.I. Joe: Retaliation and Expendables 2
Benedict Cumberbatch explains how he auditioned for Star Trek 2 on his iPhone.
Brendan Gleeson and J.B. Smoove join The Smurfs 2
Screenwriter Max Landis talks about returning characters, possible directors, and how Chronicle 2 will be about the world's first 'supervillain'
The running time and soundtrack listing for Men in Black 3 has been revealed
Rise of the Planet of the Apes sequel will begin production by Summer's end.
And an update on The Girl With The Dragon Tattoo sequels.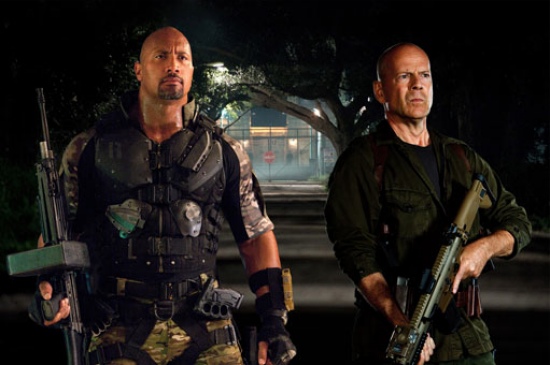 USA Today has premiered new photos from G.I. Joe: Retaliation and Expendables 2
Benedict Cumberbatch explains how he auditioned for Star Trek 2 on his iPhone:
I got a call before Christmas Eve saying that they're very interested in you playing the not-so-good guy in the next "Star Trek" film. Can you get yourself on tape? So I rang some friends of mine – and when I say friends, I mean the top casting directors in England who were all on holiday because we observe this little Judeo-Christian cult holiday called Christmas.  ... My Flip wasn't working, I couldn't get any kind of recording device. I said, I'm going to do it on my iPhone. It's high quality, it's HD. It will be fine. And so I ended up squatting in their kitchen, at about 11 o'clock at night. I was pretty strung out, so that went into the performance. And his wife, Alice, bless her, with two children asleep – they've got enough on their plate without this actor in a crisis in their kitchen — and she's balancing two chairs to get the right angle on me and desk lamps bouncing light off bits of paper, just trying desperately to make it look half-decent. Because it's going to go into J.J. Abrams's iPad. So we did it, and then it took a day and a half to compress it. I sent it to him, and then I got told, "J.J.'s on holiday."  I was furious. And then I heard on the day after New Year's Day – we had an amazing first showing for [the British season premiere of] "Sherlock," and then he just sent me an e-mail, going, "You want to come and play?" I said, What does this mean? Are you in town, you want to go for a drink? I'm English, you've got to be really straight with me on this. Have I got the part?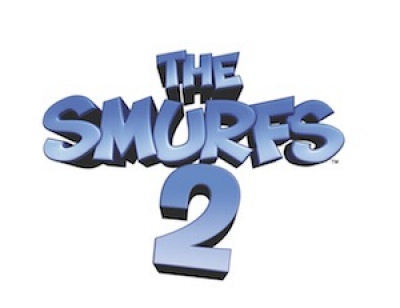 HeatVision has learned that Brendan Gleeson and J.B. Smoove have signed on to join Christina Ricci in The Smurfs 2. Gleeson will play Patrick Winslow's stepfather Victor Doyle, while Smoove will voice a "naughty" new character, Hackus.Chronicle screenwriter Max Landis talked to MeMovies about what we can expect from Chronicle 2. Max says that the footage we saw in the first film did get out to the public.
You can't deny cars being thrown in the air in Seattle. You saw all those helicopters. The world changed. That's the end of 'Chronicle'. And things are going to be different now. They can't possibly cover up what happened.
He also revealed that Matt will return for the sequel:
I loved Matt, and I felt really bad for him because I understood just how emotionally lazy he is and how he doesn't really do what he's doing. And that's why I'm putting him through hell in (Chronicle) 2
Landis also says that while Chronicle director Josh Trank is unlikely to return (he is too busy), he will probably be involved "in some respect".
Tom Rothman told Collider at CinemaCon that "[Chronicle 2] is in very active development.  I think you'll see that sooner rather than later."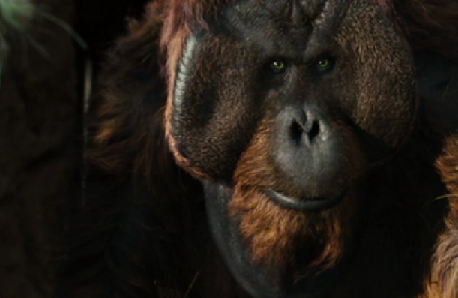 Tom Rothman mentioned that a Rise of the Planet of the Apes sequel would begin production by Summer's end during the studio's presentation at CinemaCon. And in Rothman's chat with Collider, he said that a summer 2014 release is being targeted.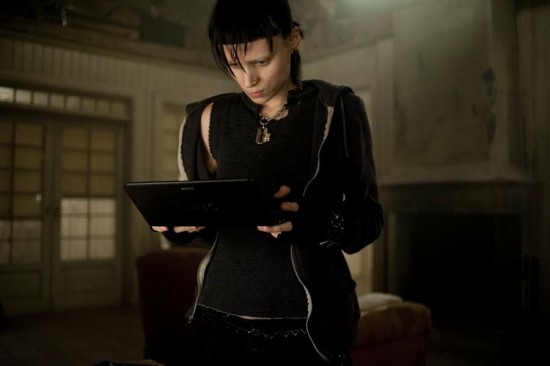 MGM CEO Roger Birnbaum says that the underperformance of The Girl With the Dragon Tattoo has "severely altered their plans" for the sequels The Girl Who Played With Fire and The Girl Who Kicked the Hornet's Nest. Movies.com reports that both screenplays are already finished, but Birnbaum is trying to figure out how to do it, "and right now they're kicking around the idea of filming them back-to-back to cut down on production and marketing costs."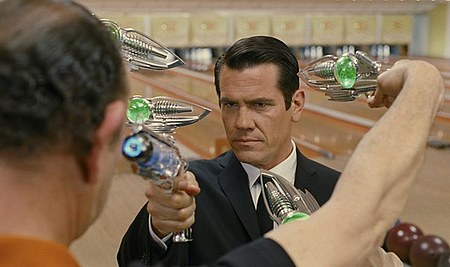 The running time for Men in Black 3 will be 105 minutes and 41 seconds, according to British Board of Film Classification. Also:  The soundtrack listing for the film has been released (warning: possible story spoilers):
1. Men in Black 3 – Main Title
2. Spiky Bulba
3. The Set-Up
4. Headquarters
5. Regret
6. Wrong
7. Not Funny
8. Big Trouble
9. Out on a Limb
10. Time Jump
11. Bad Fortune
12. Forget Me Not
13. Goin' Back or Into the Past
14. Griffin Steps Up
15. True Story
16. The Prize-Monocycles
17. Boris Meets Boris
18. Under the Bridge
19. The Mission Begins
20. Mission Accomplished
21. A Close One
22. Men in Black 3 – Main Title Revisited