'The End' Teaser Trailer: Spanish Post-Apocalyptic Thriller Pits Man Against Man, And Nature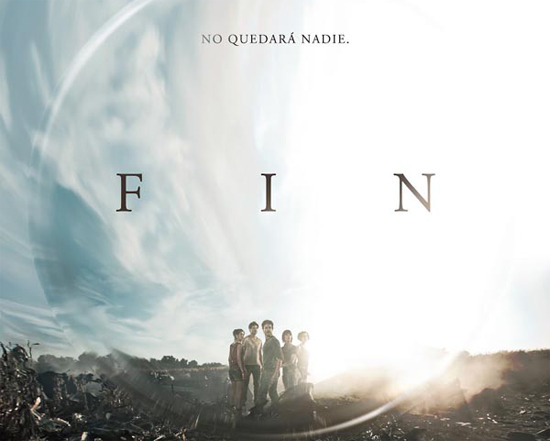 What if M. Night Shyamalan's The Happening was a pretty good movie, instead of a laughably bad one? A question like that is posed by the trailer for Spanish thriller The End, directed by Jorge Torregrosa and scripted by Jorge Guerricaechevarría (The Day of the Beast,  Cell 211) and Sergio Garcia Sanchez (The Orphanage) based on the novel by David Monteagudo.
In this teaser we see a few people coming together in a world that is strangely empty. Soon, as they wander, they encounter both remnants of society, and nature unbound by man. The events look as if they might make for a good post-apocalyptic thriller. Check out the teaser below.
Here's the loosely translated synopsis:
A group of old friends get together for a weekend in a mountain cabin. Years have gone by and yet nothing seems to have changed between them. But lurking behind the laughter and stories is a murky episode from the past that continues to haunt them. A strange, sudden incident alters their plans, leaving them stranded and with no line of communication to the outside world. On their way for help, the group starts to disintegrate, just as a new natural order is unveiled before their astonished eyes.