CinemaCon Reactions: 'The Dark Knight Rises', 'The Hobbit' In 48fps 3D, Baz Luhrmann's 'The Great Gatsby'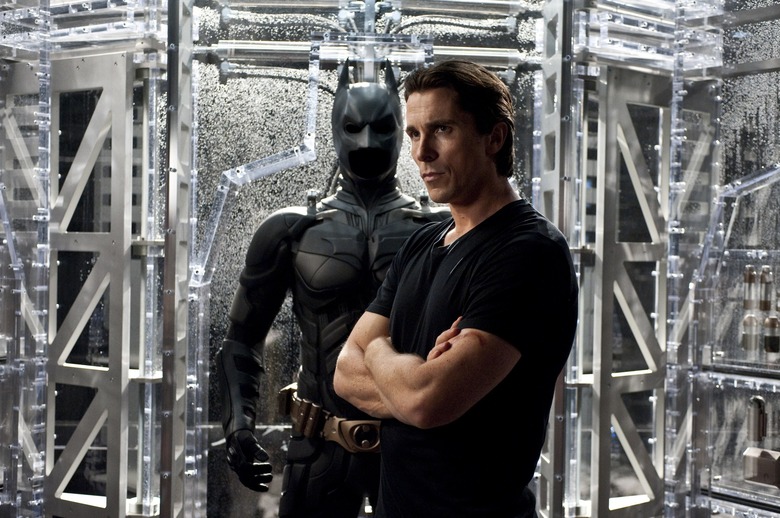 Tuesday morning at CinemaCon, Warner Bros held their big presentation outlining their film releases for the rest of 2012. Filmmakers and stars presented exclusive unseen footage, trailers and sizzle reels.
We screened a five minute tonal sizzle reel for Christopher Nolan's The Dark Knight Rises, 10 minutes of selected cuts from Peter Jackson's The Hobbit' in 48 frames per second 3D, Baz Luhrmann's 3D adaptation of The Great Gatsby, and Jay Roach's political comedy The Campaign starring Will Ferrell and Zach Galifianakis.
After the jump you can find a video blog I recorded with Frosty from Collider and Alex from FirstShowing discussing our reactions to all the footage, including the higher frame rates of The Hobbit.