Sean Penn In Talks To Join Ben Stiller In 'The Secret Life Of Walter Mitty'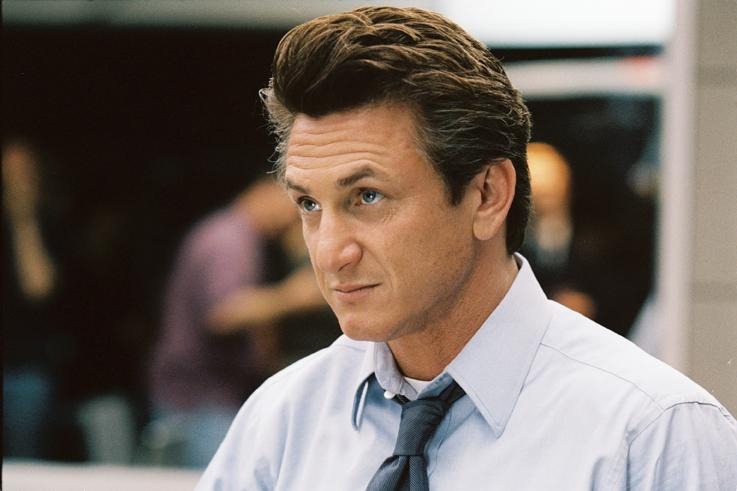 It's not that Sean Penn never takes roles in lightweight films, but his serious performances can be so commanding — to the point of overbearing, even — that his lighter work is easy to overlook. We once thought he would be among the new Three Stooges, and that didn't happen. And, the lead in Milk aside (not a light film, but a radiant performance) it's easy to overlook Penn's roles in films like What Just Happened and This Must Be the Place.
Now Penn has a new comic role, and one that will probably generate more talk, as he's in talks to play a supporting role in Ben Stiller's The Secret Life of Walter Mitty.
The film is a remake of a '40s comedy, which in turn was an adaptation of a James Thurber story. This version will feature Stiller as the title character, a photo editor at Life Magazine who daydreams his way out of a boring existence. Shirley MacLaine plays his mother, while Kristen Wiig is a co-worker who becomes part of his daydreams, and Adam Scott and Patton Oswalt co-star.
In this version scripted by Steve Conrad (The Pursuit of Happyness, The Weatherman) Penn will play a photographer. So he'll likely have a certain amount of interaction with or influence on Stiller's character — perhaps Penn plays the photographer with an adventurous life that Walter Mitty wants to lead? [Deadline]