Page 2: Human Centipede, Harry Potter, Star Trek, Star Wars, Shaun Of The Dead, Mad Men, Quentin Tarantino, Ghostbusters, Totoro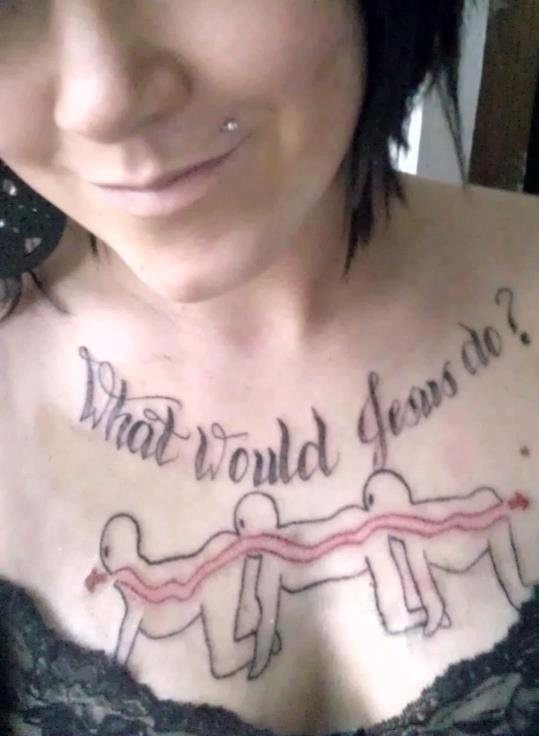 We may receive a commission on purchases made from links.
What is Page 2? Page 2 is a compilation of stories and news tidbits, which for whatever reason, didn't make the front page of /Film. After the jump we've included 48 different items, fun images, videos, casting tidbits, articles of interest and more. It's like a mystery grab bag of movie web related goodness. If you have any interesting items that we might've missed that you think should go in /Film's Page 2 – email us!
Header Photo: Human Centipede Tattoo.
Guillermo del Toro provides commentary for the trailer for The Hunchback of Notre Dame '39 in the latest Trailers From Hell.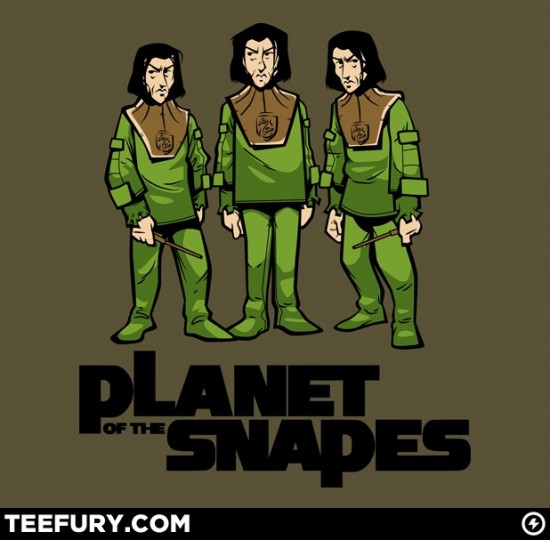 Today's t-shirt of the day on TeeFury is a Harry Potter/Planet of the Apes-inspired design "Planet of the Snapes".
Sony Pictures has bought the spec script Savage Planet by Cole Haddon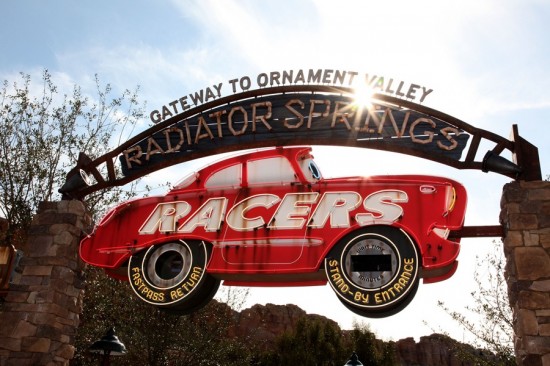 First Look: Cars Land Attraction Marquees at Disney California Adventure Park
5 Kick *ss Female Characters You Wouldn't Want To Meet In An Dark Alley
First Look At Bernardo Bertolucci's Addiction Drama Io e Te
Ice Age coming to videogames
Watch: Robert Pattinson Woos Christina Ricci In Clip 'Bel Ami'
Bring It On: The Musical: Stream musical number 'It's All Happening' here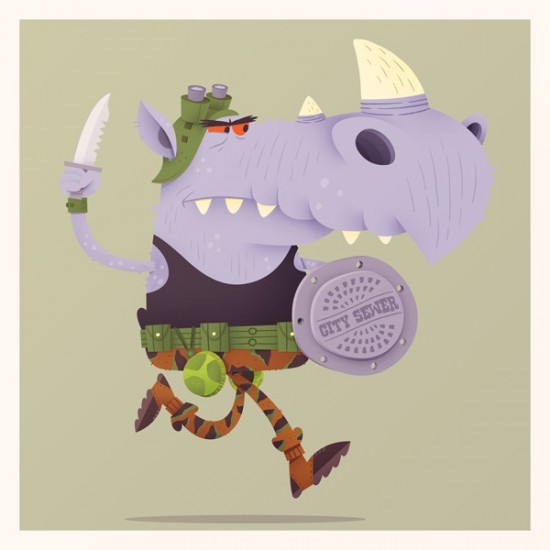 Rocksteady art by Matt Kaufenberg.
Five-Year Engagement: 7 Things You Didn't Know About Jason Segel and Emily Blunt
Video: Star Trek: The Meowtion Picture
Chronicle DVD/Blu-ray Details Revealed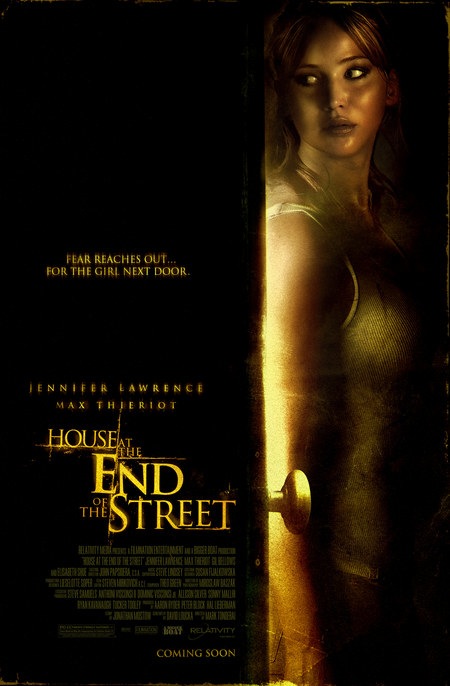 House at the End of the Street Poster with Jennifer Lawrence
Melissa Leo Joins Charlie Countryman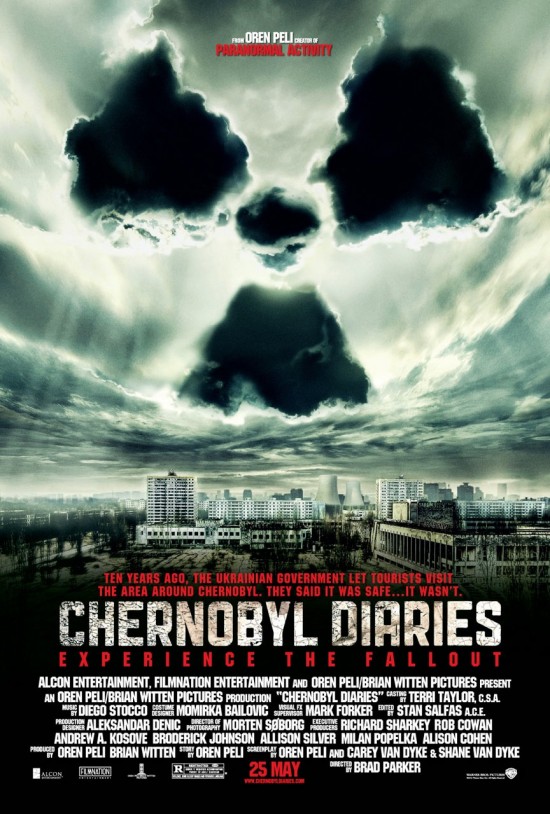 Final One-Sheet for Oren Peli's Chernobyl Diaries
What Hollywood Needs To Learn of Think Like A Man
Supercut: Movie Characters Looking at You
RealD Surpasses 20,000 3D-Equipped Screens Milestone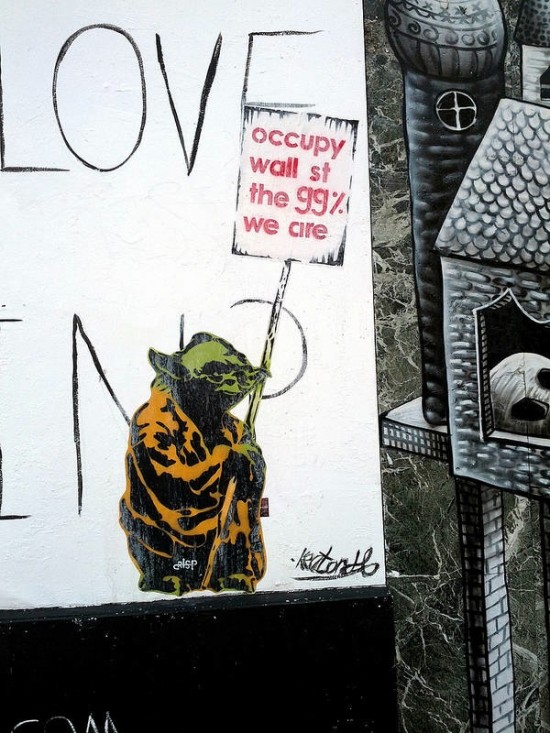 Star Wars-meets-Occupy street art
33 Science Fiction and Fantasy Movies that Could Rock Your Summer
Video: The Star Wars Saga As Re-Enacted by Ponies
3 Lessons to Learn From Rich Ross' Disney Departure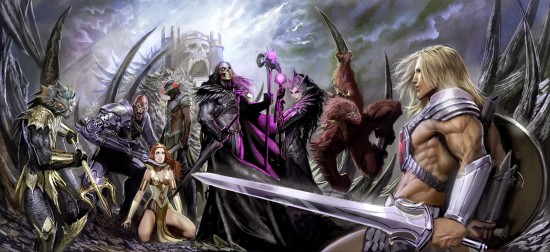 He-Man fan art by Stjepan Sejic.
Netflix Beats Q1 2012 Expectations, Reports Losses Of $.08 Per Share On $870 Million In Revenue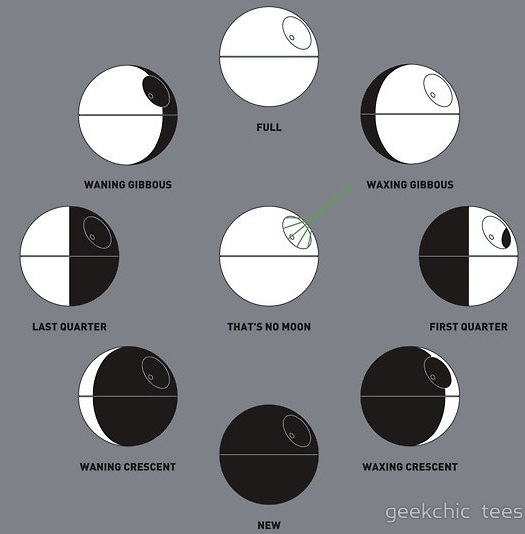 That's No Space Station, It's A Moon! T-Shirt
Gavin Hood's 'Ender's Game' is Shooting on a Big NASA Sound Stage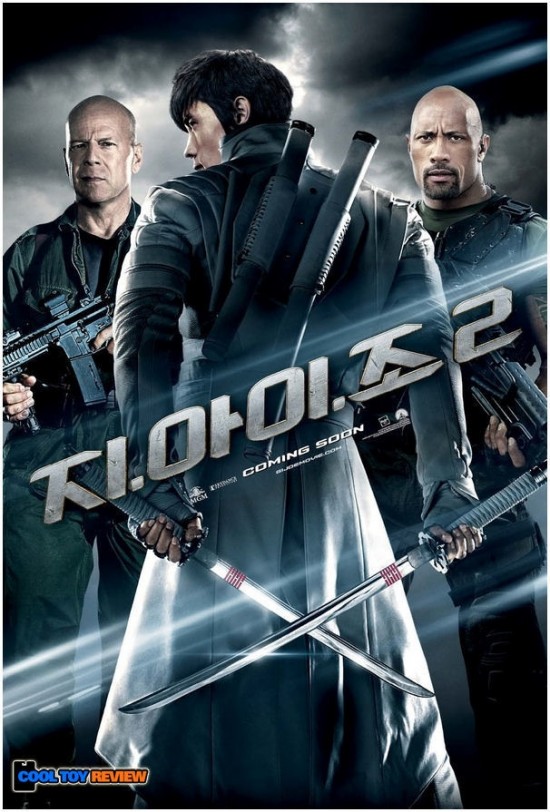 G.I. Joe: Retaliation Korean Movie Poster Unveiled
The Real-life Inspirations For Simpsons Characters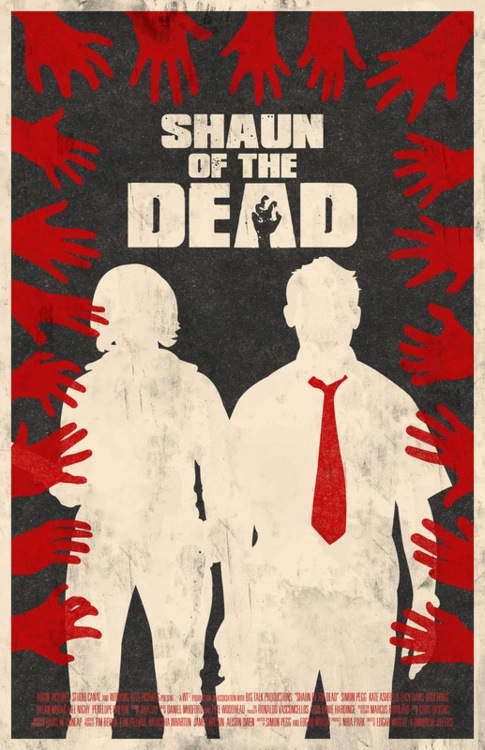 Shaun of the Dead poster by William Henry
DreamWorks brews 'Starbuck' remake
Mad Men Cast Goes Bowling Against Nerdist
No Surprise Here: Up To 30 Percent Of Customers Could Be Interested In Buying 'iTV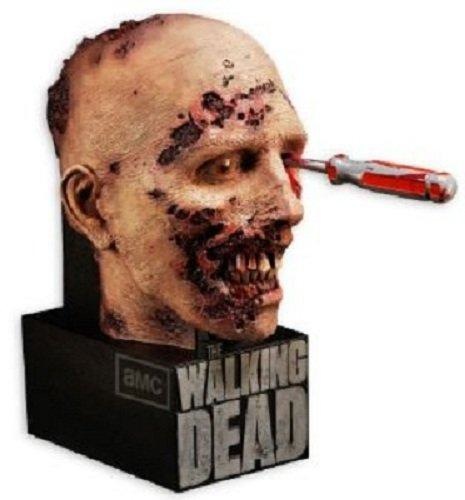 The Walking Dead: The Complete Second Season Limited Edition Blu-ray set is on sale for only $69.99.
Richard Jenkins to Join One Square Mile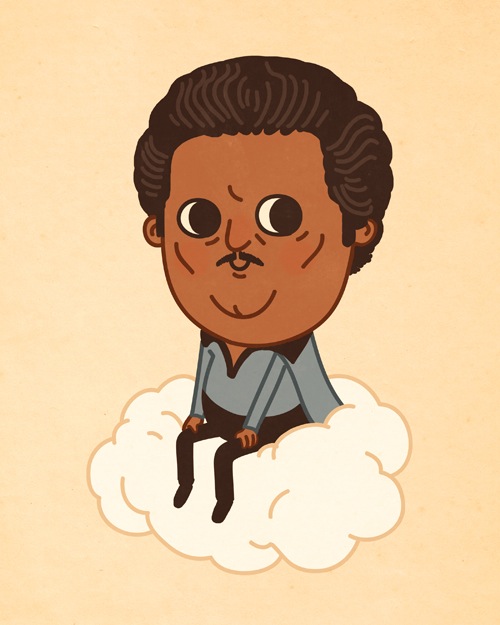 Mike Mitchell's Star Wars-inspired "Floating on a Cloud" print.
CinemaCon 2012: Sylvester Stallone Feted with Career Achievement Award
Video Clip from years ago: Quentin Tarantino goes off on tv film critic.
The Gentleman's Guide to Hating or Why Calling Criticism Sexist or Racist Makes You Worse than Hitler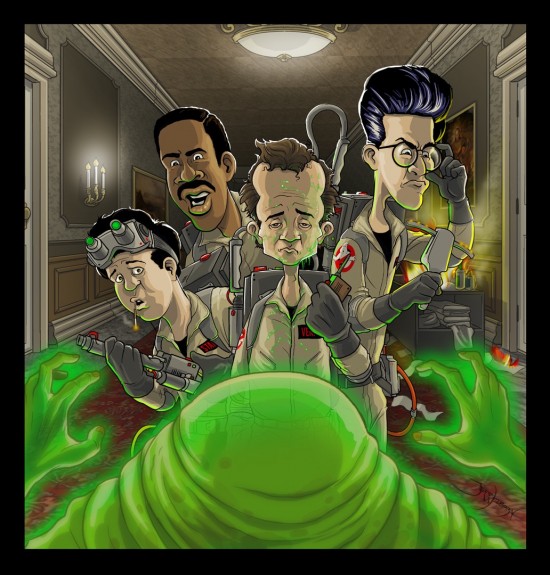 Jeff Welborn's Ghostbusters art.
Robert Redford To Curate Series Of Independent Films On Sundance Channel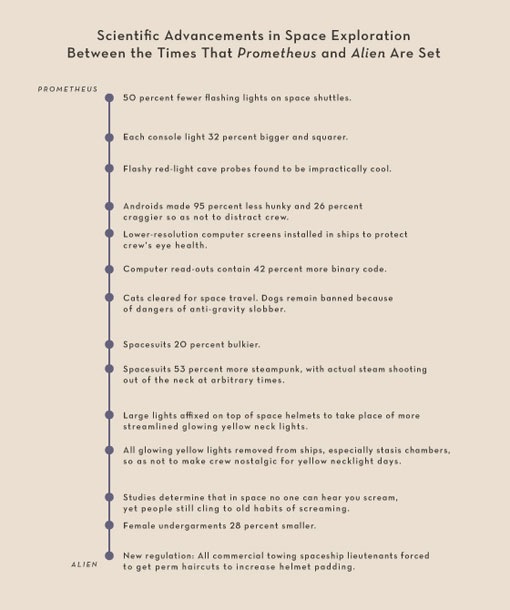 Infographic Guide to This Summer's Movies
On the afternoon of Saturday, May 19, Brad Bird will speak at the Walt Disney Family Museum in San Francisco.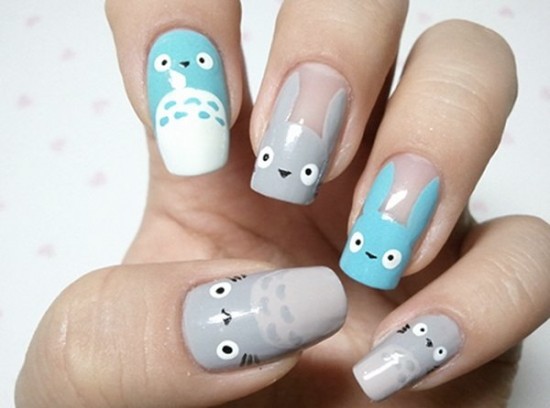 Totoro Nail Art
From 'Dark Knight' to 'Dark Shadows': The 10 Most Anticipated Summer Movies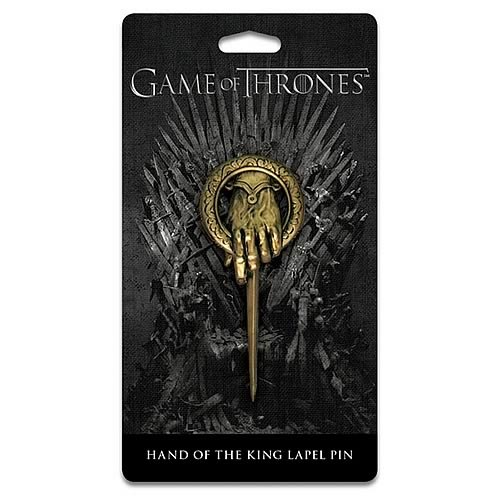 Game of Thrones Hand of King Pin
10 Film To Video Game Tie-Ins Worth Playing
Video: SubWars Takes Star Wars On An Anime Subway Ride
Six Horror Flicks That Are Actually Funny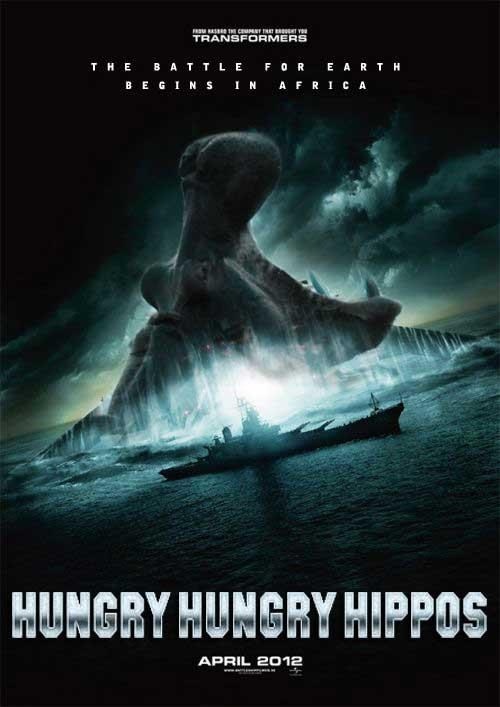 Battleship-inspired Hungry Hungry Hippos movie poster.
The Resurgence of The Strong Female Character: Are We Turning the Corner?
Call-In Commentary: Watch the "Bernie" trailer with writer-director Richard Linklater
The 13 Craziest Things Gary Busey Has Ever Done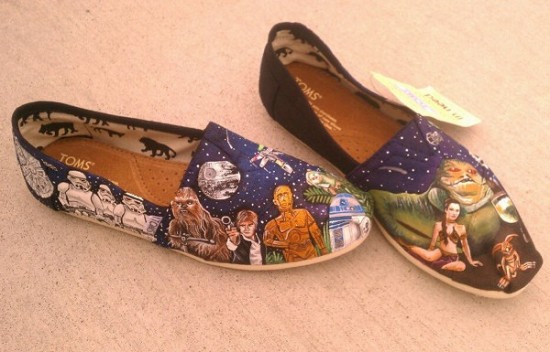 Star Wars custom TOMS.
Ray Stevenson is the new Dexter bad guy.