'Twilight' Author Stephenie Meyer Options Lois Duncan's 'Down A Dark Hall'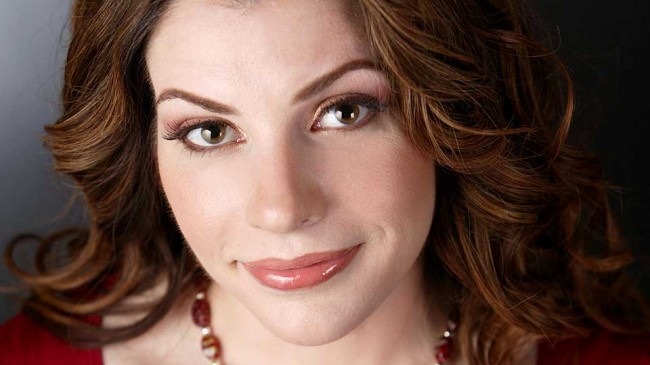 Even as The Twilight Saga heads into its final installment, author Stephenie Meyer's Hollywood career is just getting started. Last summer, Meyer signed on to produce the romantic comedy Austenland, her first foray into the world of movies not based on her own books. And now Meyer's taking another step in that direction, as she and Megan Hibbert option the novel Down a Dark Hall from YA writer Lois Duncan. More details after the jump.
Meyer and Hibbert's company Fickle Fish will develop the project, with with Temple Hill Entertainment. Wyck Godfrey, who produced the Twilight series, is in talks to board the project as well. Down a Dark Hall will become one of several books by Duncan to hit the big screen. Among the other titles by Duncan that have been adapted for film are Hotel for Dogs and I Know What You Did Last Summer.
In a blog post responding to Variety's report, Meyer enthused about the opportunity to work with Duncan's source material. "I grew up reading and loving Lois Duncan novels, and I can't believe my good luck that I get to be involved with this project," she wrote. "Down a Dark Hall was my favorite of her novels (though it's a very close race with Summer of Fear and Stranger with My Face) and it gave me some serious nightmares when I was nine."
In the meantime, Meyer has three other projects due to hit theaters within the next year or so. Austenland, directed by Napoleon Dynamite co-writer Jerusha Hess, has entered post-production, and Andrew Niccol's adaptation of Meyer's book The Host is currently shooting with Saoirse Ronan in the lead. But before that, of course, there's Bella and Edward to contend with. Breaking Dawn Part 2 opens this November.