Superhero Bits: The Avengers, Dark Knight Rises, Amazing Spider-Man, The Wolverine, Beware The Batman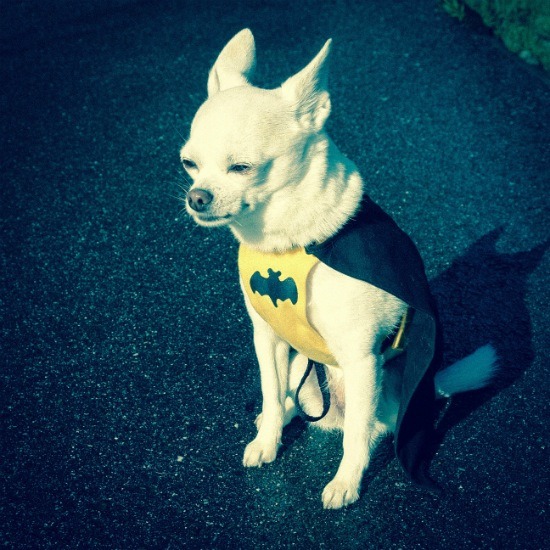 How did ABC's Nightline portray The Avengers? What are the odds Joseph Gordon-Levitt plays Robin in The Dark Knight Rises? Where can Marvel movies go after The Avengers? Might we see The Lizard wearing a lab coat in The Amazing Spider-Man? Which country will house the production of The Wolverine? Want to watch a teaser trailer for Beware the Batman? What is the best Christopher Nolan moment ever? Read about all of this and more in today's Superhero Bits.
ABC's Nightline did a 6 minute feature on The Avengers and now you can watch it thanks to Comic Book Movie.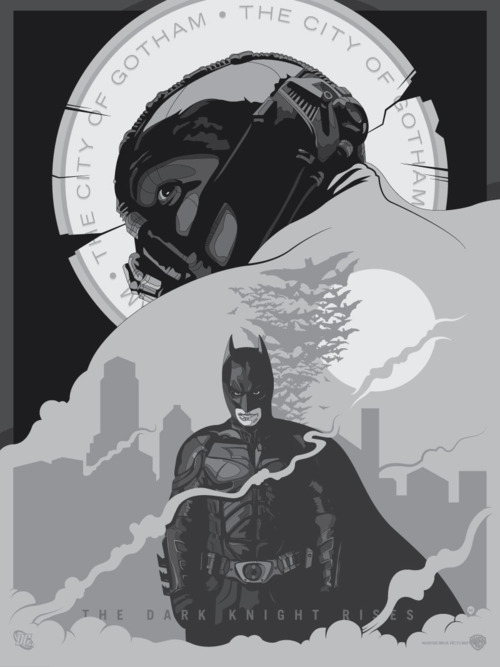 David Moscati did a very nice fan poster for The Dark Knight Rises from F-Yeah Movie Posters.The Avengers is the end of the first wave of Marvel movies. Will a second or third wave compare? Nerd Bastards says no.
Get More: Movie Trailers, Movies Blog
Samuel L. Jackson talked to MTV Movies about who and what he'd like to see in a S.H.I.E.L.D movie.James Mangold and Hugh Jackman will be heading down under to film The Wolverine in Australia according to Australian News (via CBM).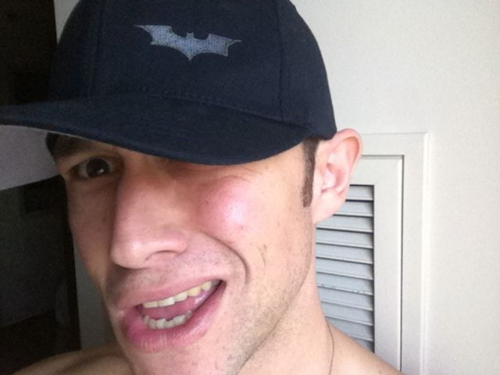 Gamma Squad handicaps a bunch of the wild rumors surrounding Joseph Gordon Levitt's character in The Dark Knight Rises.PopCrunch has posted a list of the 16 worst casting choices in comic book movies. Maybe they're joking, 'cause I think at least half of them were actually good even if the movies sucked. What do you think?
The teaser trailer for Cartoon Network's Beware the Batman is out via Superhero Hype.
io9 has listed 10 Hulk storylines you won't see in The Avengers. Before you say, "Why did they stop at 10?" it's more just an excuse to list 10 really silly Hulk storylines.
Due to the amount of graphics and images included in Superhero Bits, we have to split this post over TWO pages. Click the link above to continue to the second page of Superhero Bits.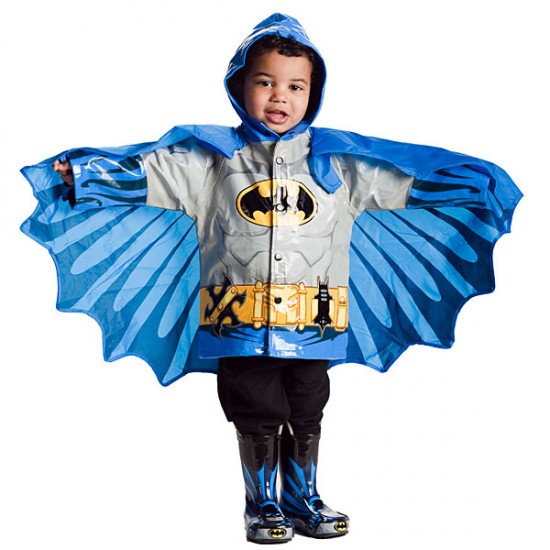 ThinkGeek has superhero raincoats available, unfortunately only for kids. Who wouldn't wear one of these?
A rumor is going around that Disney XD is thinking of canceling Avengers: Earth's Mightiest Heroes. Comic Book Movie looked into this and found quotes that kind of suggest that.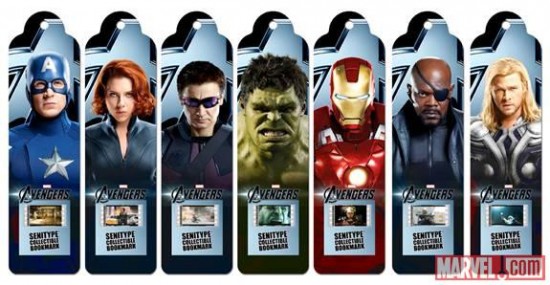 Senitype has a bunch of collectibles centered on The Avengers with 35mm pieces of film embedded. The bookmarks are above. Head to Marvel to see a bunch more.
Marc Webb spoke to MTV and teased that though The Lizard doesn't have a lab coat in The Amazing Spider-Man trailers, maybe there will be a reveal:
Be patient, grasshopper. [Regarding] the lab coat, be patient... you won't be disappointed.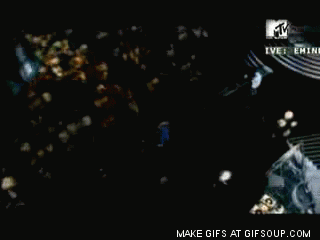 Jordan from The Film Stage posted this hilarious GIF called "Best Christopher Nolan Moment Ever." He must have been at the MTV show promoting The Dark Knight.
Adrian Pasdar (Heroes) will voice Iron Man on Disney XD's Ultimate Spider-Man and The Hollywood Reporter has a clip and interview.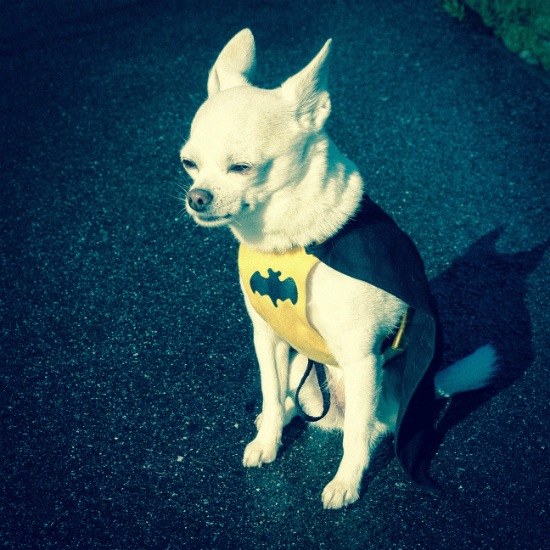 /Film reader Ron V sent us this photo of his chihuahua, Sadie, dressed as Batman. Or is it Batdog?
Allocine (via Superhero Hype) has a few new international commercials for The Avengers.