The 5 Movies I'm Most Looking Forward To At The Independent Film Festival Of Boston 2012

The Independent Film Festival of Boston gets under way this week, and as I've mentioned in my past coverage, it's probably my favorite film-related event of the year. Given that I'm moving out to Seattle within two weeks, this'll probably be my last IFFB for awhile, but it looks like it will not disappoint. After the jump, find the five movies that I'm really looking forward to this year, and feel free to share your own in the comments.
Sleepwalk with Me – Mike Birbiglia's directorial debut has already garnered a great deal of critical acclaim (not the least of which has come from this site), so it's been on my radar for quite some time now. I've been a big fan of Birbiglia from his work on This American Life, and I earnestly believe that Lauren Ambrose needs to appear in more movies. Most intriguingly, co-writer and producer Ira Glass will be in attendance for a Q&A, virtually guaranteeing a packed opening night audience at the Somerville Theatre.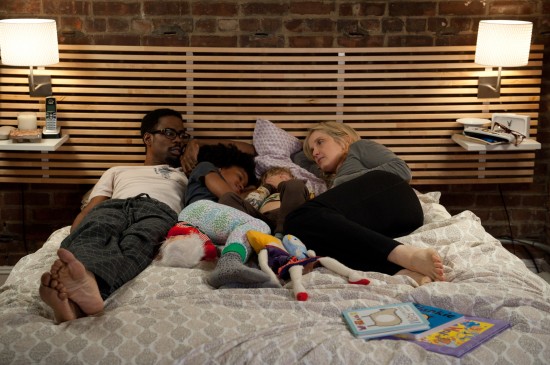 2 Days in New York – I'm a Julie Delpy fan who still frequently reflects on the deeper meanings in the Before Sunrise/Sunset combo of films. While I wasn't crazy about 2 Days in Paris and its rushed denouement, the opportunity to see Delpy and Chris Rock – two actors with what I think can safely be described as having different styles — play off each other is probably going too much for me to resist. Delpy will be there in the flesh for a director/actress Q&A.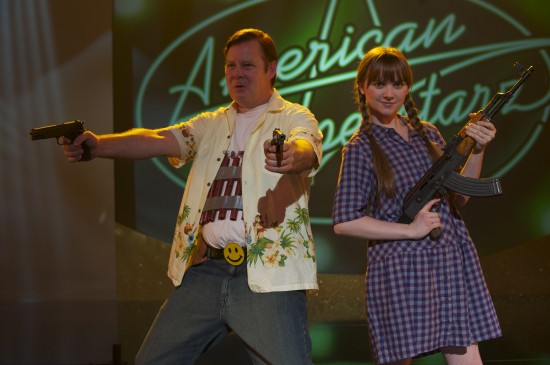 God Bless America – It's interesting to consider that the guy from those Police Academy movies who kind of talks weird has come to occupy an important part of the indie film scene. Yet three years after World's Greatest Dad, we find ourselves on the eve of another Bobcat Goldthwait film. Promising to be another irreverent and twisted time at the movies, God Bless America has already received some great buzz, and Goldthwait's IFFB Q&A from a few years back was exquisite (he'll be in attendance this year as well). Count me excited.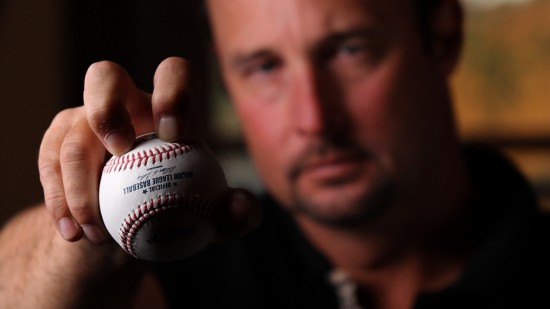 Knuckleball – While I thought Ricki Stern & Annie Sundberg's Joan Rivers: A Piece of Work was pretty rough around the edges, the two documentarians demonstrated a knack for shooting and assembling footage in the service of illustrating a fascinating, typically-unseen side of the titular iconic comedienne. In Knuckleball, the two turn their talents to examining one of baseball's greatest mysteries: the knuckleball pitch. I'm looking forward to being enlightened and moved by what they have to show us. Sundberg and Stern will be in attendance for a Q&A.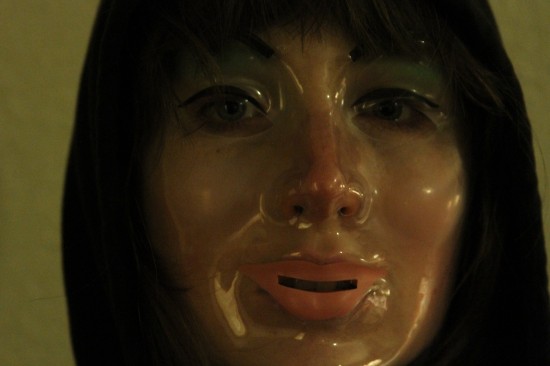 V/H/S - This found footage horror anthology film combines the skills of David Bruckner (The Signal), Ti West (The Innkeepers), and more to create what promises to a memorable, terrifying evening. I love anthology films. I love found footage films. And I love seeing young directors get a chance to show their chops in unconventional formats.
***
View the full schedule for IFFB and buy tickets at their official website. If you're around this week and see me, be sure to say hi!