Final 'The Amazing Spider-Man' Poster Revealed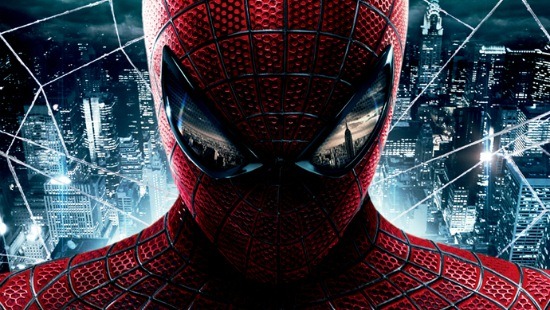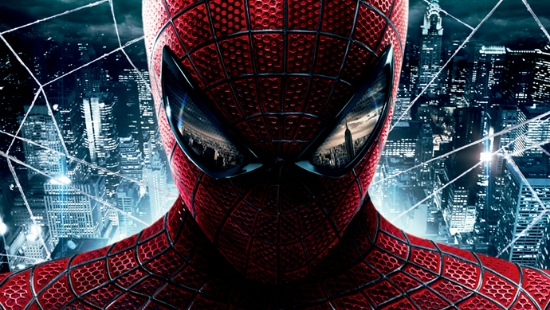 The print campaign for Marc Webb's The Amazing Spider-Man has been nothing short of outstanding. It began with the gorgeous teaser poster, showing Peter Parker (Andrew Garfield) struggling with his role as the web-slinger. From there a bunch of international posters leaked. Now, the final theatrical poster has been revealed and it sells the one thing people need to see to drag them into the theater: Spider-Man, front and center. No BS or tease.
Check out the full image below.
Thanks to Yahoo Movies for the image. Click for the hi-res version.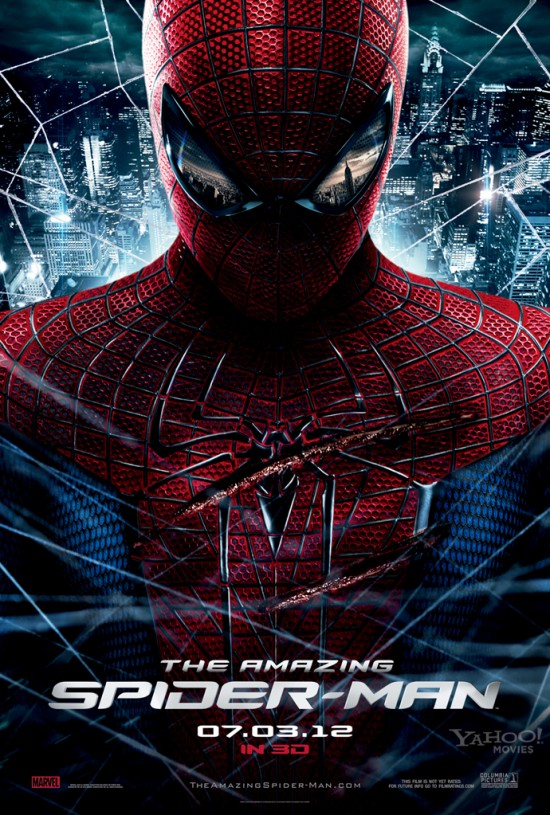 The Amazing Spider-Man will be released July 3, just like it says on the poster.