Page 2: Steven Spielberg, Dumbo, Crow, Hunger Games, Walking Dead, Jason Statham, Indiana Jones, Alfred Hitchcock, Mars Attacks, Nicolas Cage, Robocop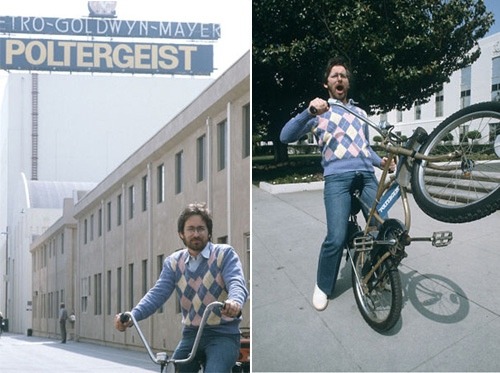 What is Page 2? Page 2 is a compilation of stories and news tidbits, which for whatever reason, didn't make the front page of /Film. After the jump we've included 58 different items, fun images, videos, casting tidbits, articles of interest and more. It's like a mystery grab bag of movie web related goodness. If you have any interesting items that we might've missed that you think should go in /Film's Page 2 – email us!
Header Photo: vintage photos of Steven Spielberg riding around a studio lot on his bicycle.
5 Things You Might Not Know About 'The Conversation'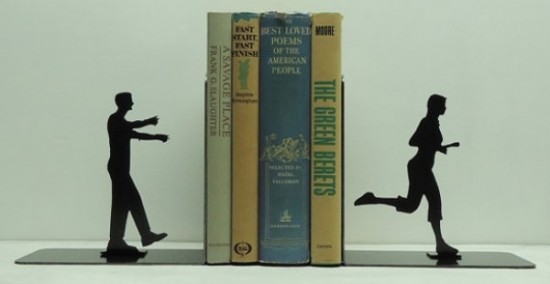 Zombie bookends.
IFC lists The top 10 most evil children in movies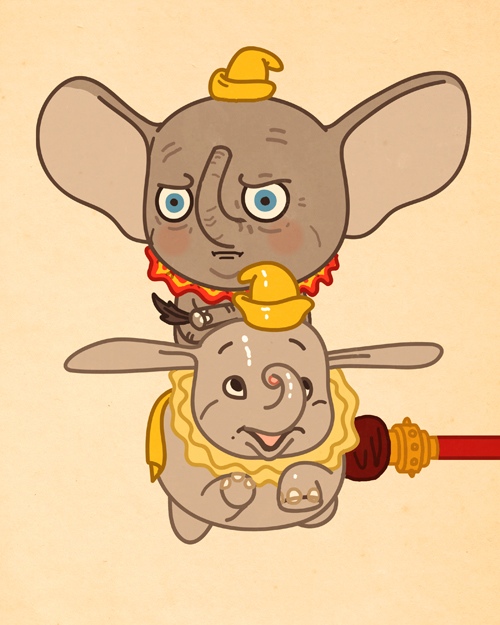 Mike Mitchell's "Dumbo Ride"
20 Facts About Stripes That Might Make You Want to Sing "Do Wah Diddy Diddy Dum Diddy Do"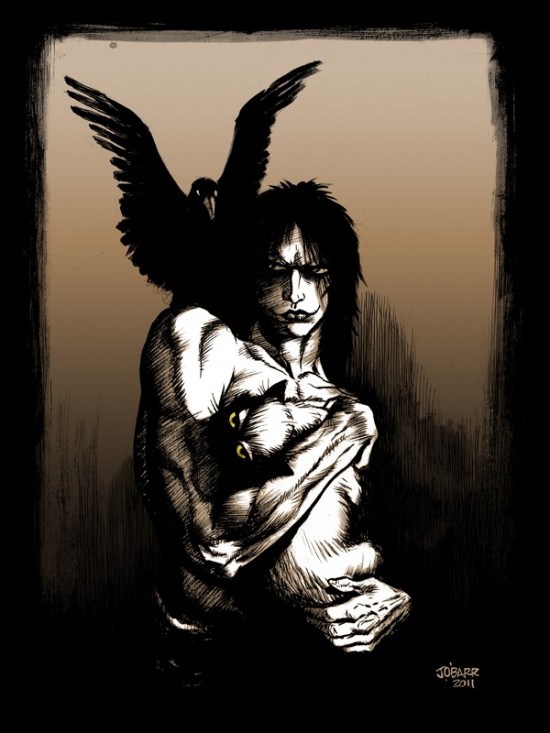 The Crow print by James O'Barr
The Films Of Sidney Lumet: A Retrospective

Chart: Why we'd rather be Katniss than Bella
Seth Gordon to direct 'Has-Beens' for New Line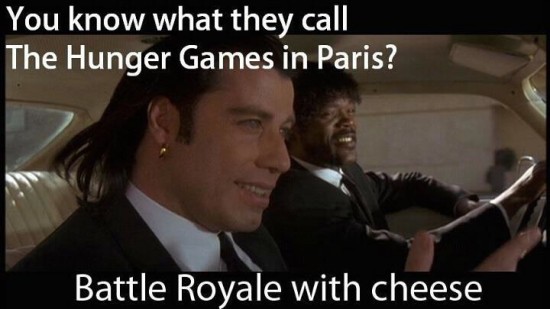 Pulp Fiction on Hunger Games.
Five High School Movies That Deserve The 'Reunion' Treatment
Video: Talking Talking Dead
Ryan Merriman has joined the cast of the Jackie Robinson biopic 42 to play Dixie Walker, the Dodgers right fielder
The Ewoking Dead.
Jennifer Aniston joins Justin Theroux's directorial debut.
Video: Jason Statham: The Movie
Netflix Updates Xbox 360 App, Adds Single Sign-On, Improved Facebook Sharing Outside The U.S.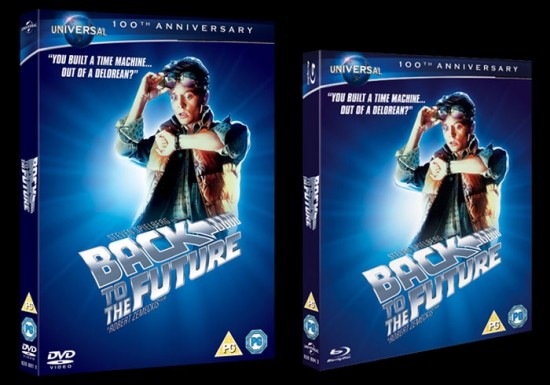 Universal to release Back to the Future augmented reality sleeve and steelbooks abroad.
Santa Barbara Film Festival Moves Up Dates to January/February 2013
Video: A Breaking Bad x Mad Men mashup by Hey Look A Monster.
The Lion King Shatters Broadway Record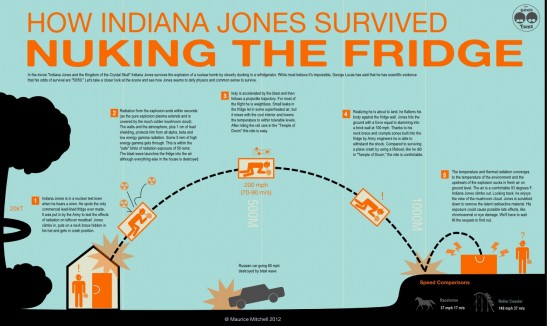 Infographic: How Indiana Jones survives Nuking the Fridge
Captain Planet Marathon Coming To Boomerang Network For Earth Day
Alfred Hitchcock on Content vs. technique.
TiVo Premiere DVRs in the Bay Area get Comcast VOD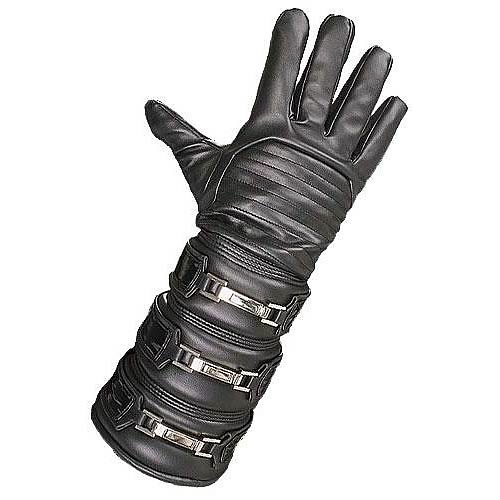 Anakin Skywalker All-Leather Glove Replica
Top 10 Casino Related Crimes Worthy Of Movies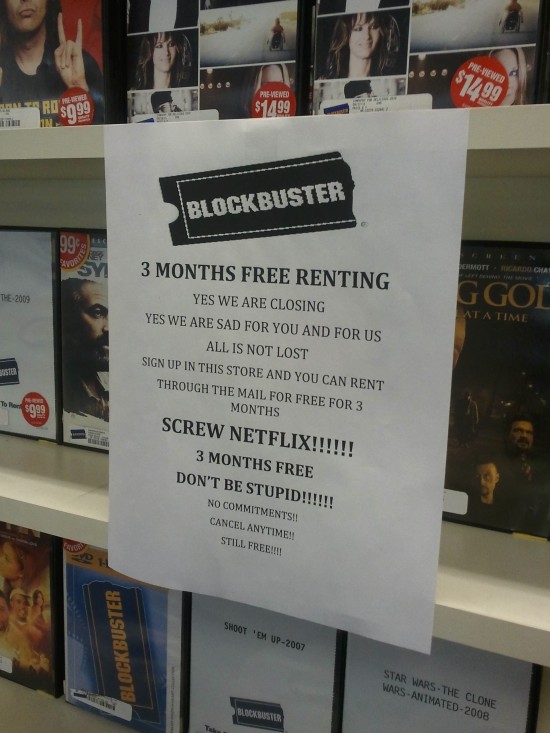 Photo: Blockbuster Store Goes Out of Business, Tells Customers to "Screw Netflix!"
Netflix for Xbox 360 updates with better contrast and episode navigation
Watch a Short Documentary About a 9-Year-Old and his Homemade Arcade
69 Movies That Failed to Knock Titanic from #1 at the Box Office (and the One That Did)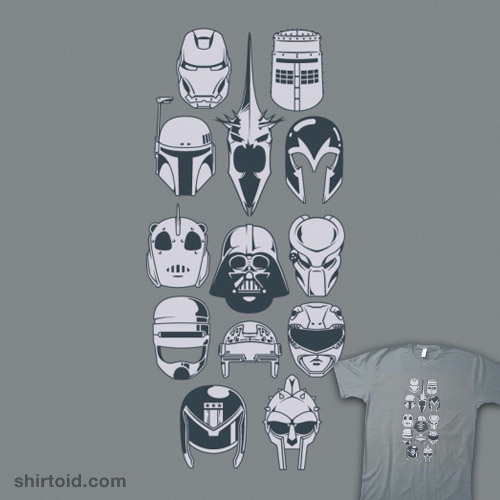 Movie Helmets t-shirt.
Guy collecting workers comp gets caught being a Wrath of the Titans extra.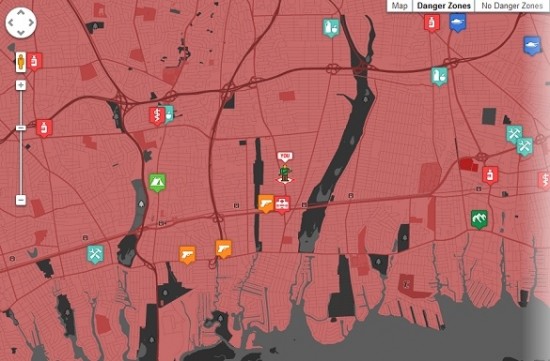 This Awesome Interactive Map Shows You How to Survive a Zombie Apocalypse in Your Neighborhood
The 50 Best New Movies Available For Download On iTunes
Supercut: 4 minutes and 33 seconds of silent Nicolas Cage.
Devin wonders Why Are Negative Reviews Spoiling The Cabin in the Woods.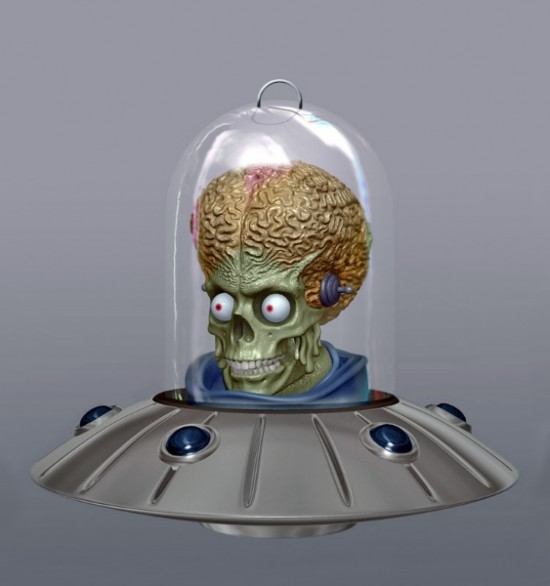 Mars Attacks Ship Ornament
Betty White is now on Twitter as @BettyMWhite
Trailer For 'A Green Story' Starring Shannon Elizabeth Premiering At L.A. Greek Film Festival
11 Most crowd-pleasing tv deaths of 2012.
Mystery Science Theater 3000 cosplay.
The 10 Greatest Man vs. Space Monster Movies Ever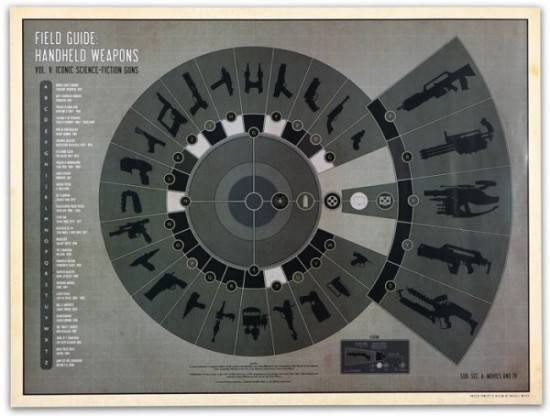 Sci-fi guns poster
Big Things Have Small Beginnings: Ridley Scott's 'Prometheus' & Its 'Alien' Origins
Watch a featurette for Pixar's Brave.
 5 Ways Dexter Can Learn from Justified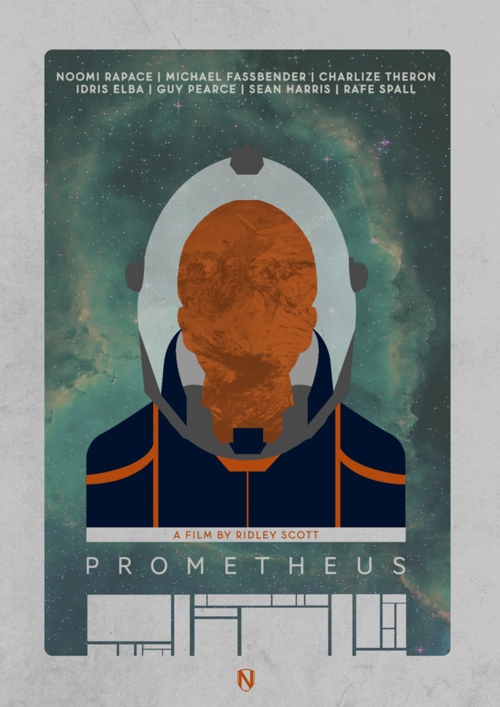 Prometheus poster by Matt Needle
The story of The Film Critic Who Had to Review His Brother's Movie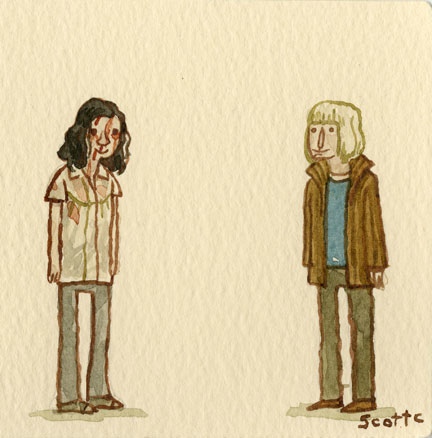 Scott C's latest Great Showdown is a Let The Right One In-tribute.
Wes Anderson Says Francois Truffaut's 'Small Change,' Ken Loach's 'Black Jack' & Alan Parker's 'Melody' Are Influences On 'Moonrise Kingdom'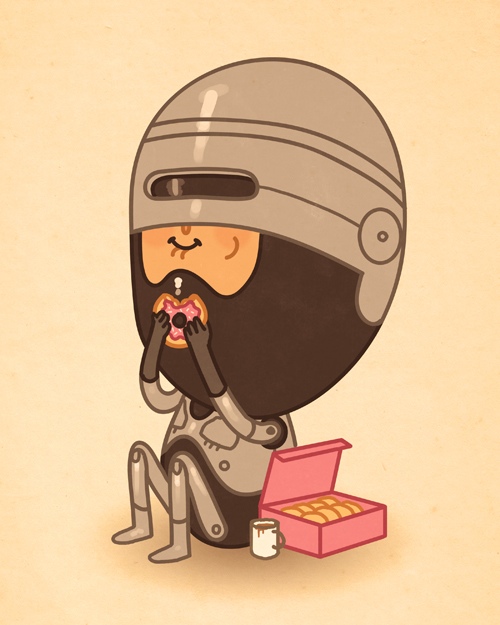 Mike Mitchell's Robocop-inspired "Doughnuts"
What Google Image Search Thinks About Famous Movie Directors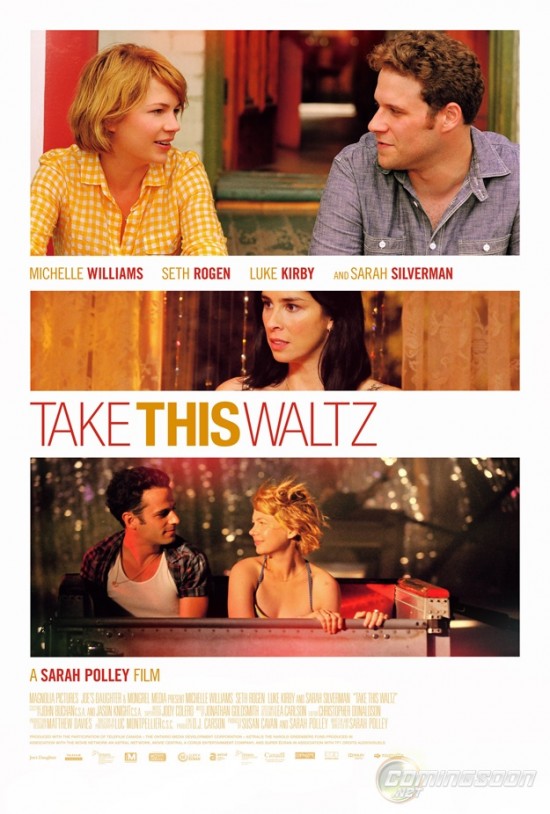 ComingSoon has a look at the poster for Take This Waltz , starring Michelle Williams, Seth Rogen, Luke Kirby and Sarah Silverman.
Comcast Xfinity TV iOS app adds integrated DVR manager so you don't miss Deadliest Catch