Ben Kingsley Will Play 'Iron Man 3' Villain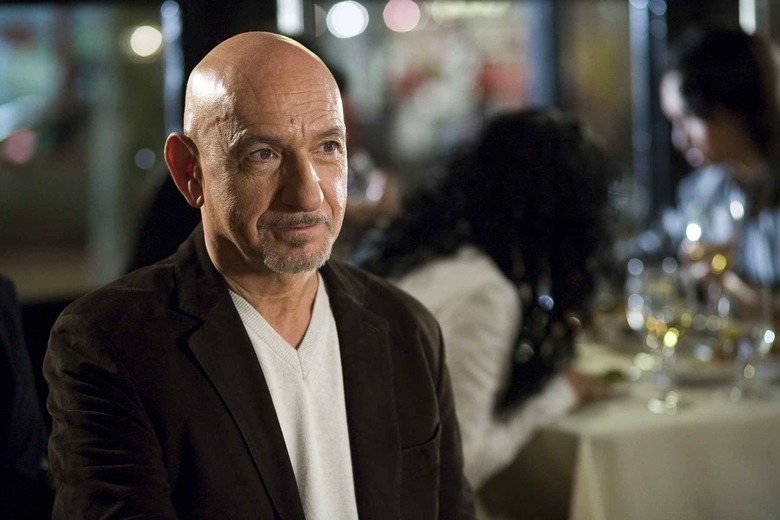 Filming begins next month for Shane Black's Iron Man 3, and we still havent heard many details of what to expect in the next installent of Marvel's popular movie franchise. We know that many of the regulars have signed on to return, including Robert Downey Jr. as Tony Stark, Scarlett Johansson as Black Widow, Gwyneth Paltrow as Pepper Potts and Don Cheadle as Lt. Col. James 'Rhodey' Rhodes. But where are the new characters and new casting announcements?
Variety has learned that Ben Kingsley is in final talks to play a villain character in Iron Man 3. According to the trade report, Marvel declined to comment on the deal and insiders denied that he would be playing Mandarin. It has been known for months that the third film will be loosely based on Warren Ellis' six-issue Extremis that introduced nanotechnology to Stark's technologies. The trade thinks that Kingsley's character will play a role in the spread of a nanobot virus. I'm sure we'll learn more in the coming days.
Kingsley's particpation in films as of recent has been a mix of smarter films/award contenders and worst of the year efforts, going from The Love Guru to Shutter Island, from Prince of Persia to Hugo. Lets hope this is not the next step in that chain.
Iron Man 3 is set to hit theaters on May 3rd 2013.